Berries were Mexico's top-grossing agricultural export in the first two months of the year, bringing in US $777 million in revenue, according to the Bank of Mexico. 
Strawberries, raspberries, blueberries and blackberries earned more from sales abroad in January and February than better-known Mexican agro-industrial products such as beer, tequila and avocados.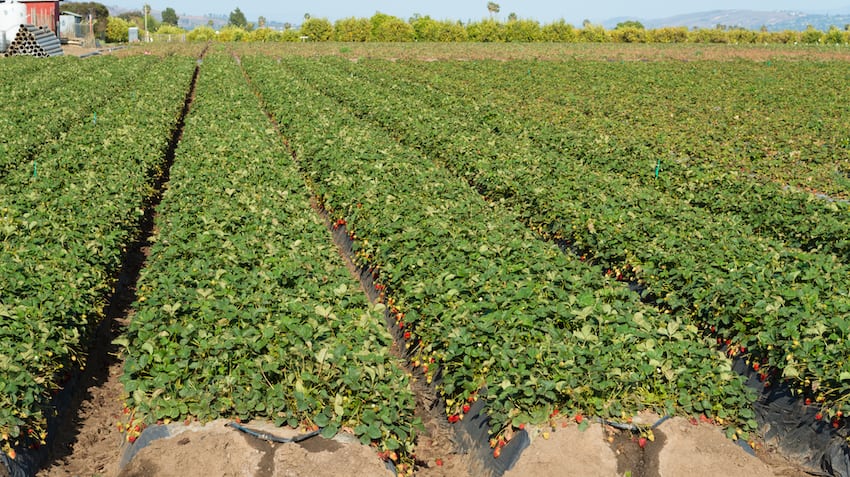 Mexico exports berries to almost 40 countries, but its biggest market is the United States. 
The Agriculture Ministry said last October that berries are grown commercially in 22 of Mexico's 32 states and that the sector employs over 500,000 people. It also said that export volumes of strawberries, raspberries, blueberries and blackberries all increased in the first half of 2022 compared to the same period of the prior year.
According to María Blanca Martínez Barajas, a Puebla-based academic who has researched Mexico's berry industry, national berry production has almost quadrupled in the past 10 years.
Martínez told Forbes México that the berry sector is export-oriented due to the high prices paid for the fruit in foreign countries. In Mexico, berries are considered a luxury product and are unaffordable for a large sector of the population, Martínez said.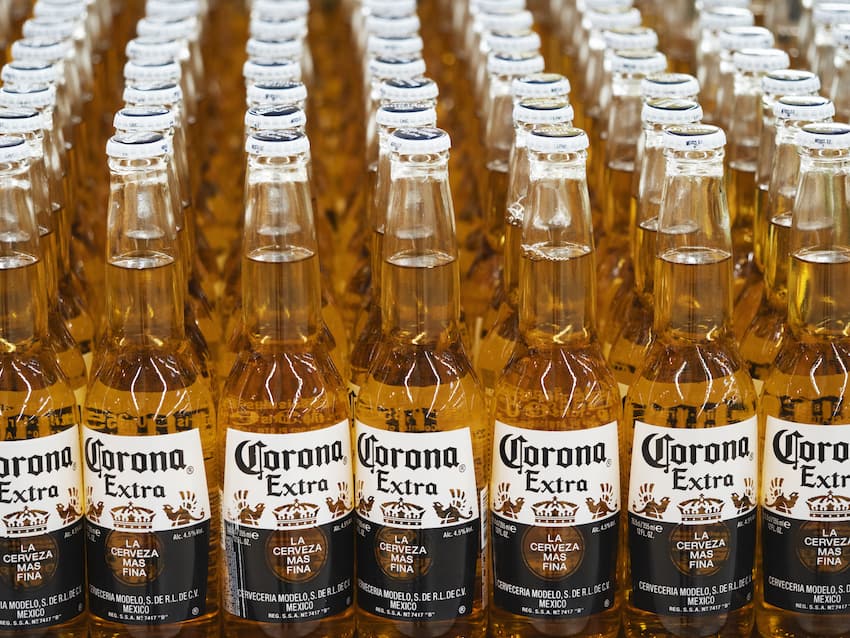 Mexican cerveza, including major brands such as Corona, Pacífico, Tecate and Dos Equis, generated US $757 million in revenue from foreign sales in the first two months of 2023 to rank behind berries as Mexico's second largest agricultural export. 
Tequila ranked third, with US $616 million in sales abroad followed by tomatoes with $574 million; avocados with $545 million; and beef with $454 million. 
The total value of Mexican agrifood exports in January and February was just over US $8.25 billion, according to the Bank of Mexico, a 7.9% increase compared to the same period in 2022. 
With reports from Forbes México