The oil company Chevron is pulling out of oil and gas exploration in Mexico due to disappointing results, just seven years after entering the market.
Mexico's National Hydrocarbons Commission (CNH) gave approval on September 7 for Chevron Energía de México, the company's Mexican subsidiary, to return the Block 22 exploration area located in the Gulf of Mexico, according to a Bloomberg report.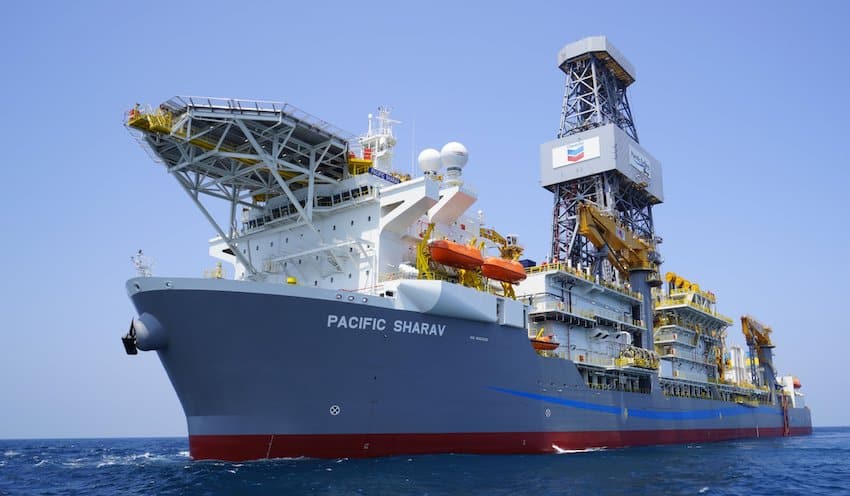 "While Chevron and our partners have decided not to continue exploratory work on Block 22, Chevron's Gulf of Mexico business will maintain an office in Mexico City and will continue to monitor industry developments in the country," Deena McMullen, Chevron's head of external affairs in North America, told Bloomberg.
Chevron won the contract in 2016, following an energy reform by former President Enrique Peña Nieto that opened Mexican oil exploration to private companies. But the company has concluded that "there is no favorable prospectivity in the block," according to CNH representative Oliver Antonio Mayo Cruz.
Chevron is also returning area 3 of the Lost Fold Belt, while its partner Shell is returning blocks 20, 21 and 23. The Spanish company Repsol will also return a block in the shallow waters of the Gulf of Mexico.
Several other foreign oil companies are also in the process of returning concessions to the Mexican government, including BP, Equinor and Total Energies, according to documents seen by Reuters.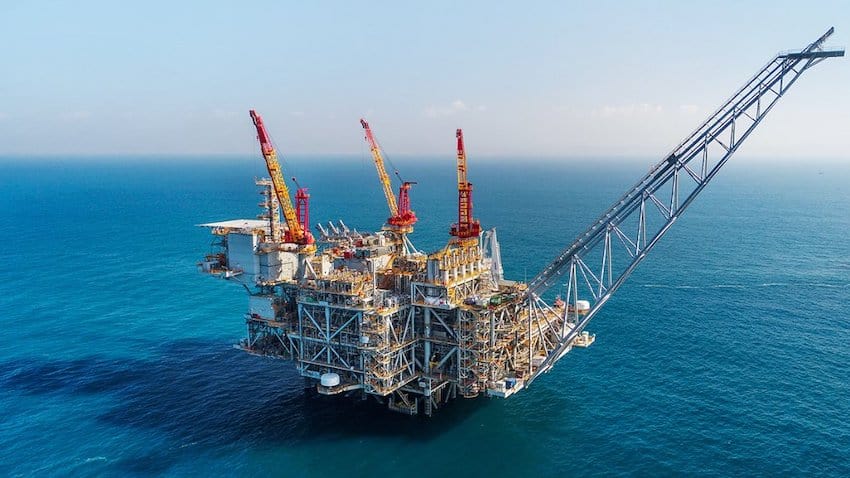 Only a handful of foreign companies have seen success from exploratory oil contracts won under Peña Nieto's energy policy, including Italy's CNI, Mexico's Hokchi Energy and the United States' Talos Energy. Repsol also maintains one deepwater block.
President Andrés Manuel López Obrador suspended oil auctions when he took office in 2018, and set a production target of 280,000 barrels of oil per day for contract-holding companies by the end of his presidential term in 2024. However, most companies have failed to meet their forecasts.
Last week, the Mexican Association of Hydrocarbons Companies (Amexhi) admitted that, in light of these disappointing results, private oil companies in Mexico will not have a new production target for 2024.
Amexhi sought to explain the poor performance by stressing that even successful exploratory oil contracts can take up to 15 years to give results, and recalled that the COVID-19 pandemic negatively affected oil production.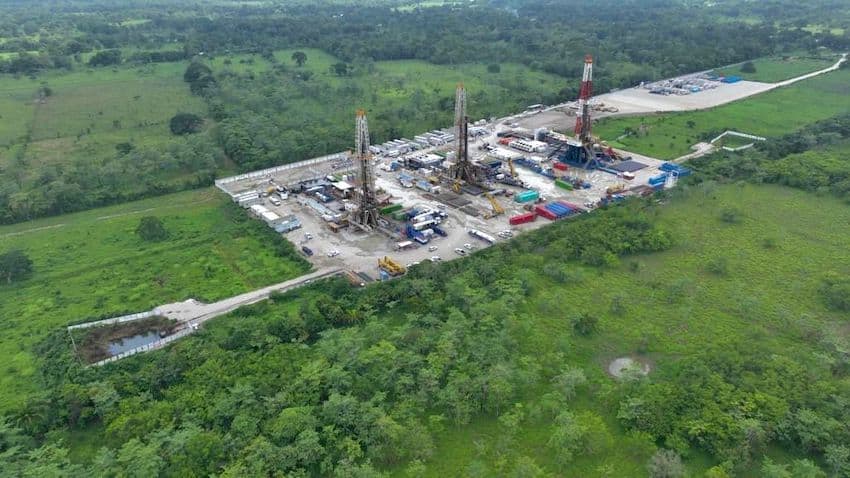 President López Obrador has often expressed doubts about private investment in Mexico's oil industry, seeking instead to strengthen the finances and boost the production of state oil company Pemex. But Pemex is also struggling, with crude production dropping to its lowest point this year, at just under 1.6 million barrels per day in July.
Mexico's total oil production is currently at 1.9 million barrels per day – far below the 2.6 million barrels per day predicted at the beginning of López Obrador's term.
With reports from Bloomberg Linea and Reuters