The Chinese auto parts company Paramount New Materials will invest US $200 million to build a manufacturing plant in Saltillo, Coahuila. 
State Governor Miguel Ángel Riquelme Solís and Saltillo Mayor José María Frausto announced the automotive company's investment for the construction of its plant in the Alianza Industrial Park on Thursday, emphasizing that it will generate 1,225 jobs.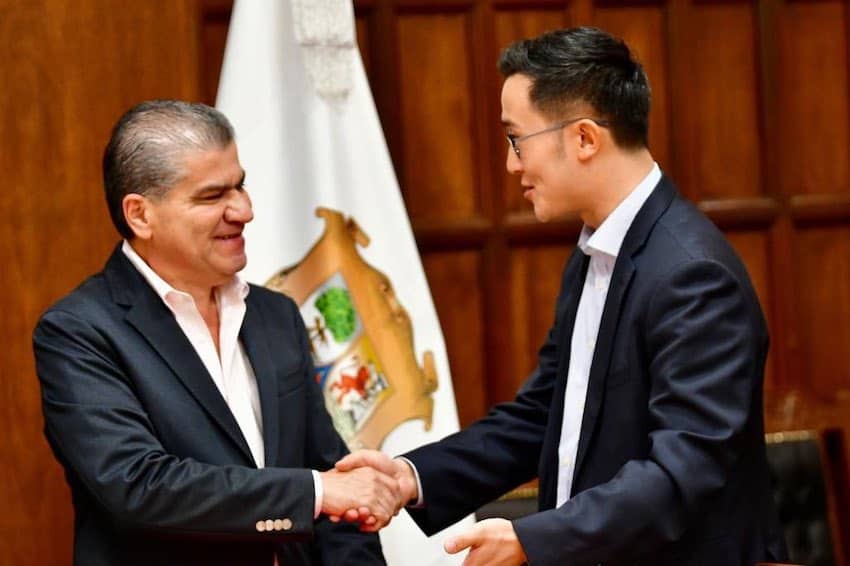 "Saltillo is the second most competitive capital city," Frausto said. Coahuila's capital is home to important business clusters and has seen heavy investment from nearshoring. According to the governor, this is the 51st investment in the state this year. 
According to Riquelme Solís, Coahuila was one of the first states to recover economically after the COVID-19 pandemic, also boosting job creation. The governor said that company directors have expressed confidence that their investment will continue to be protected during the next administration. Governor-elect Manolo Jiménez will take office in December. 
"This certainty continues to position Coahuila as one of the best states for investment in Mexico," he added.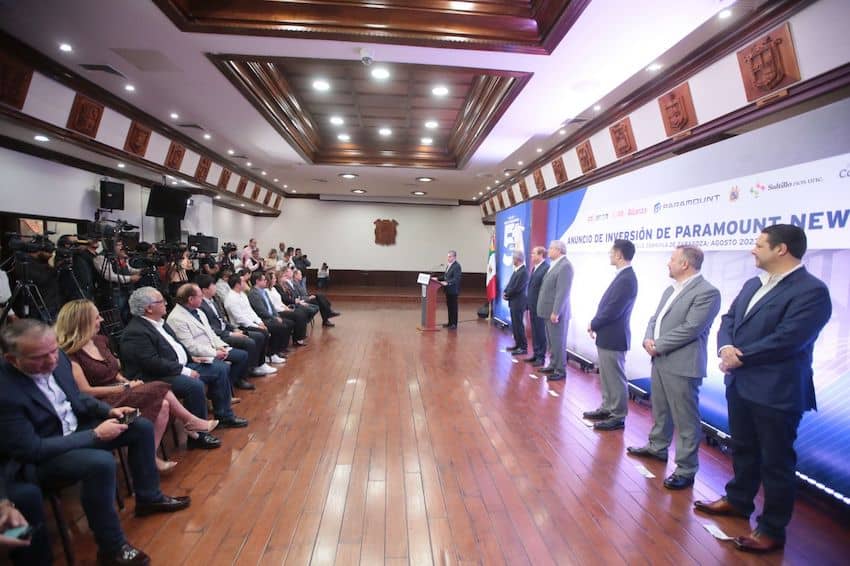 Riquelme Solís also praised Paramount New Materials' dedication to meeting the needs of its workers and surrounding community, claiming that the company is planning to determine the feasibility of investing in housing, shops and educational institutions near its factory. 
Paramount New Materials' new manufacturing complex will focus on processing aluminum auto parts products, such as chassis and bumpers. It will have an annual capacity of 100,000 tonnes of products for the auto industry. 
"We are a company dedicated to casting and aluminum extrusion [a process that creates pieces with a defined shape], mainly for the automotive and solar energy industries. We will supply the national markets of North and South America," said company spokesperson Luis Gerardo Rodríguez Páder. 
Paramount New Materials will begin operations at its new plant in January 2024. The company said that 90% of its workforce will be local and that employees will be sent to China for training. It already has 12 industrial parks in its native country. 
With reports from Milenio, Mexico Industry and the Coahuila Government