Constellation Brands, a U.S. brewery and distillery conglomerate, has announced it will invest approximately US $1.2 billion in its Mexico facilities during the company's 2024 fiscal year, which began in March.
Constellation is the rights holder for Grupo Modelo brands in the U.S., including Corona, Modelo Especial and Modelo Negra. The figure announced represents more than 70% of its annual investment budget, demonstrating the demand for Mexican beer brands in the United States.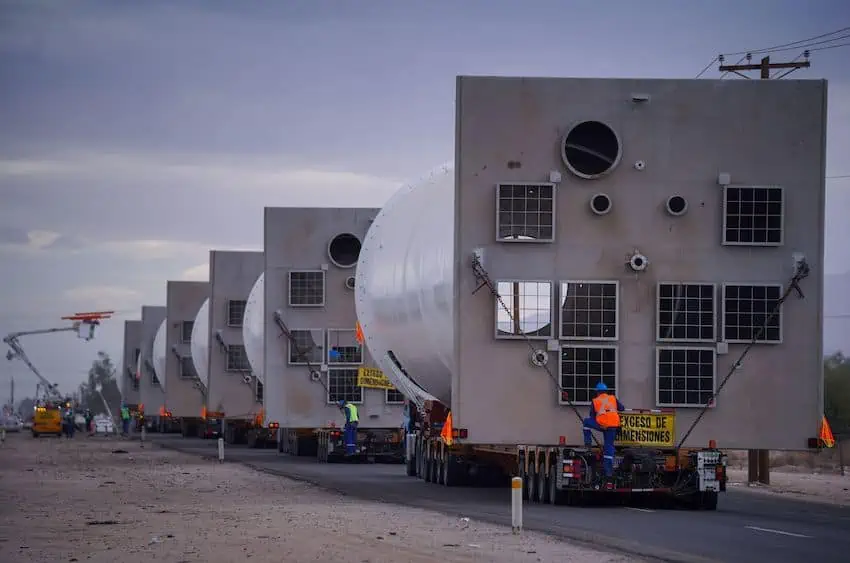 The investment includes a new brewery in the eastern state of Veracruz, designed to replace a previously planned facility in Baja California. 
The original Mexicali plant was canceled in the fallout of a 2018 water rights dispute, in which Constellation was accused of siphoning off scarce water resources in the northern state of Baja California to brew beer for the U.S. market. The federal government eventually revoked permission to construct the new plant. 
As a result, Constellation is looking to reduce losses, and has moved much of the Baja California equipment to other production sites across Mexico, including Ciudad Obregón, Sonora. They are considering additional sites for a planned fourth brewery.
"We have been able to accelerate the [capacity] increase to 5 million hectoliters (equivalent to 100 liters) in Obregón for the first quarter of the fiscal year 2024, thanks to the relocation of the brewery and the packaging equipment that we had previously planned for use in Mexicali," CFO Garth Hankinson told analysts at Forbes.
Hankinson also said that total output at the end of the 2023 fiscal year was 42 million hectoliters, predominantly brewed in their Nava facility located in the border state of Coahuila.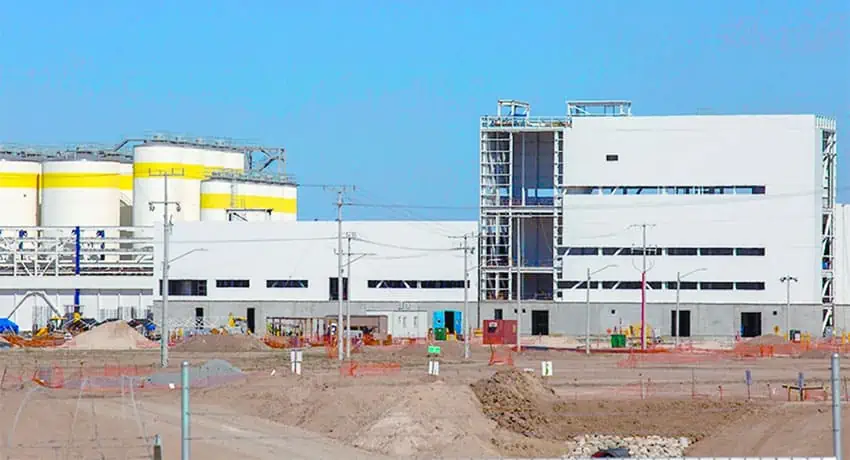 According to SEC filings, Constellation expects their Mexican breweries to comfortably meet consumer needs in the United States. 
"The design and construction process for the Veracruz Brewery is underway. Additionally, we continue to work with government officials in Mexico in connection with our canceled Mexicali Brewery construction project following a negative result from a public consultation held in Mexico. The remaining Mexicali Brewery net assets have met held for sale criteria as of November 30, 2022," the filing states.
The new Veracruz brewery will be the major beneficiary of the investment. Constellation has identified that the region has sufficient water supplies and skilled labor in order to support operations.
The brewery intends to maintain high levels of investment in Mexico for the next two fiscal years, with a total spend of up to US $4.5 billion, despite a 2% dip in sales over the previous fiscal year.