Spanish company Endurance Motive will open Mexico's first lithium battery factory in Puebla, as Mexico continues to capitalize on the booming electric vehicle industry.
Puebla governor Sergio Salomón confirmed the investment via his X social media account on Monday, after a meeting with Endurance Motive's president, Ander Muelas. The plant will primarily supply the micro-electromobility sector. The amount of the investment has not been announced.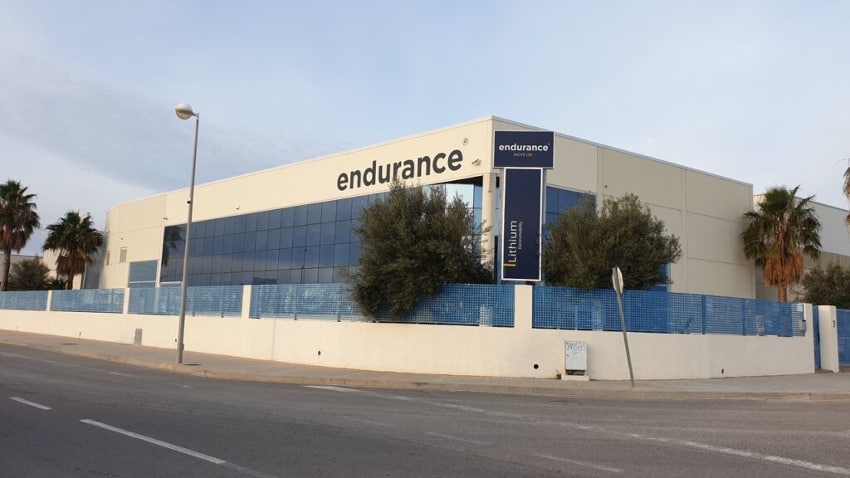 "This is proof that Puebla has the best conditions for investments, and that our actions in support of electromobility are giving results," Salomón said.
In an interview with Portal Movilidad, Endurance Motive's Mexico director, Francisco Mollá, described Puebla as a "strategic point" for the plant, located near Mexico City and other industrial clusters.
"It is a central location between the coasts, to bring in components via the Atlantic and the Pacific," Mollá explained.
He added that Puebla is home to an "impressive concentration" of car assembly plants, having been a leader in Mexico's automotive industry for more than 55 years. Endurance Motive's new plant will be located near the Volkswagen factory, which is the company's second largest site outside of Germany.
Endurance Motive has also met with other potential customers, including the Mexican Association of the Photovoltaic Industry, which confirmed that there is increasing demand for lithium batteries in Mexico.
There is a small but growing domestic market for electric vehicles (EVs) in Mexico. Sales of hybrid or fully electric cars jumped by nearly 400% between 2021 and 2022, according to the national statistics agency, INEGI.
Several large automakers are also investing in EV plants in Mexico to supply the U.S. market, including a new BMW factory in San Luis Potosi and a Tesla gigafactory in Nuevo León.
"The business opportunity is very big," Mollá told Portal Movilidad. "So far, all lithium batteries are imported from China, the United States and northern Europe. In a short time, we have participated in projects of greater size than we've seen in Europe in the last five years."
He said that the company plans to be producing its first products in Mexico between February and March next year. 
With reports from Forbes, Vanguardia and Portal Movilidad