Taiwanese electronics manufacturer Foxconn and the government of Chihuahua have formed a "strategic partnership" they say will "contribute to the prosperity" of the northern border state and its residents.
In a press release dated Aug. 28 but posted to the Foxconn website on Tuesday, the Taiwanese firm also known as the Hon Hai Technology Group and the Chihuahua government announced a partnership "aimed at advancing talent training, fostering innovation technology, and promoting sustainable energy development in Mexico's largest state [by area]."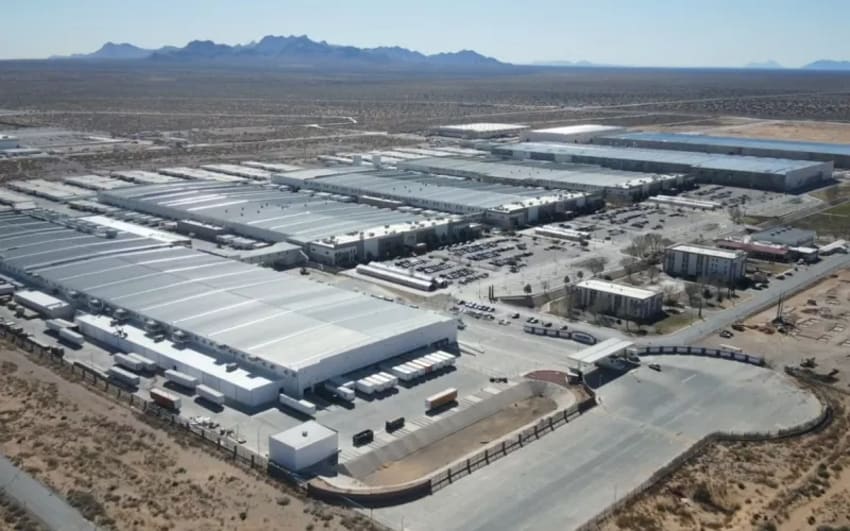 Foxconn – which manufactures electronic products for companies such as Apple, Sony and Nintendo – and the state government led by National Action Party Governor Maru Campos said their partnership "reflects a shared vision" to "elevate" Chihuahua's industrial capabilities, "empower its workforce and contribute to sustainable economic development."
"By combining expertise and resources, the effort is anticipated to drive positive change, shape the future of manufacturing, and contribute to the prosperity of Chihuahua and its residents," the joint press release said.
The two parties said their alliance will focus on:
1) Seizing opportunities from nearshoring, the relocation of companies to Mexico due to its proximity to the United States and other factors.
2) Empowering human talent and driving innovation.
3) Collaborative Efforts in Electricity Development.
With regard to the first objective, Foxconn and the Chihuahua government said their partnership will focus on "optimizing supply chains, enhancing infrastructure, and fostering an environment conducive to growth and innovation."
They said that "the thriving landscape of nearshoring" – reflected by record foreign investment in Mexico in the first half of 2023 – "presents immense opportunities along with unique challenges for the State of Chihuahua."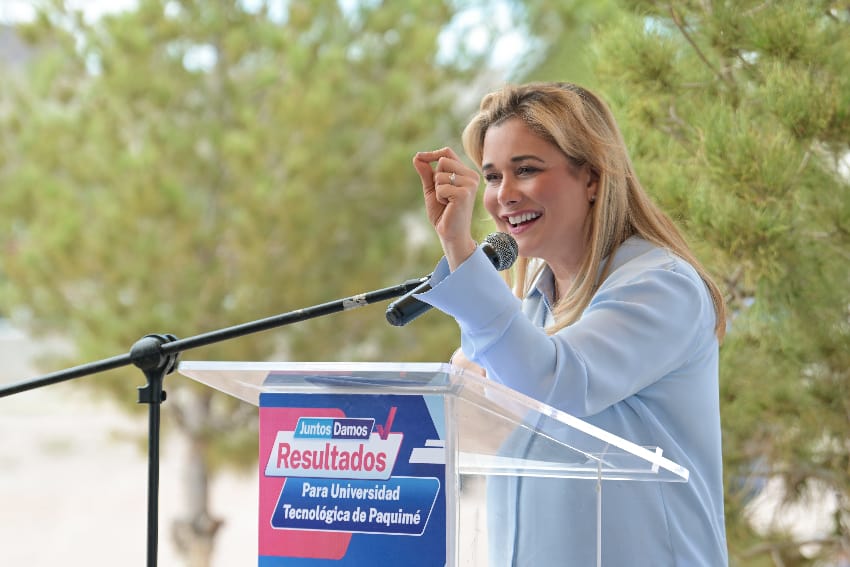 The statement noted that Foxconn – which describes itself as "the world's largest electronics manufacturer and leading technological solutions provider" – has already invested US $500 million in Chihuahua, where it has one plant and plans to open another two at which 5,000 additional employees will work, according to a Reforma newspaper article.
The company and the Chihuahua government didn't say how much they were investing in their new strategic partnership.
With regard to the second objective, the press release said that Foxconn is "committed to nurturing a talent pool equipped with cutting-edge skills to meet the demands of the evolving ICT [information and communication technology] and automotive industry."
The private-public partnership will "aim to develop training programs and initiatives that will empower the workforce and position Chihuahua as a hub for innovation-driven manufacturing," the statement said.
Thirdly, Foxconn, in partnership with the Chihuahua government, "aspires to enhance energy efficiency, explore renewable energy sources, and support sustainable power solutions," the two parties said.
"This collaboration underscores our shared commitment to environmentally responsible practices and driving positive change for the business community in San Jerónimo and [Ciudad] Juárez," they said.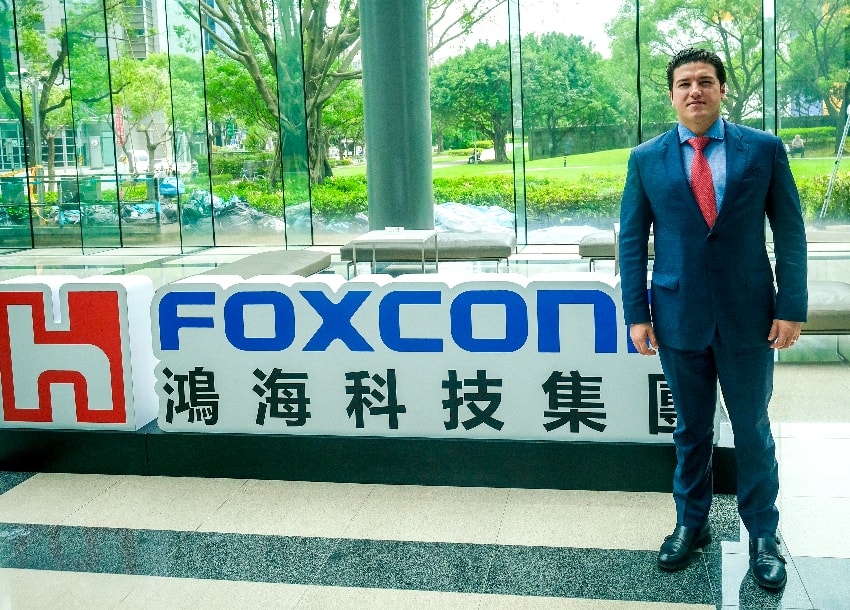 Foxconn makes computers for clients including HP and Dell at a plant in the San Jerónimo area of Ciudad Juárez, located opposite El Paso, Texas.
Nuevo León Governor Samuel García said in May that Foxconn – which makes products including iPhones, iPads, Kindles, GoPro cameras, PlayStations and the Xbox 360 – would open a plant in that northern border state.
After a meeting with the governor in Taiwan, the company said that García "comprehensively introduced the environment and opportunities for electric vehicle  development in his state," where Tesla is preparing to build a multi-billion-dollar gigafactory.
Mexico News Daily