General Motors has agreed to a 10% pay raise for workers at its pickup truck manufacturing facility in Silao, Guanajuato, following negotiations with Mexico's National Independent Union of Automotive Industry Workers (Sinttia).
The above-inflation salary hike — one of the biggest recent auto worker raises in Mexico auto manufacturing — will go into effect on March 25.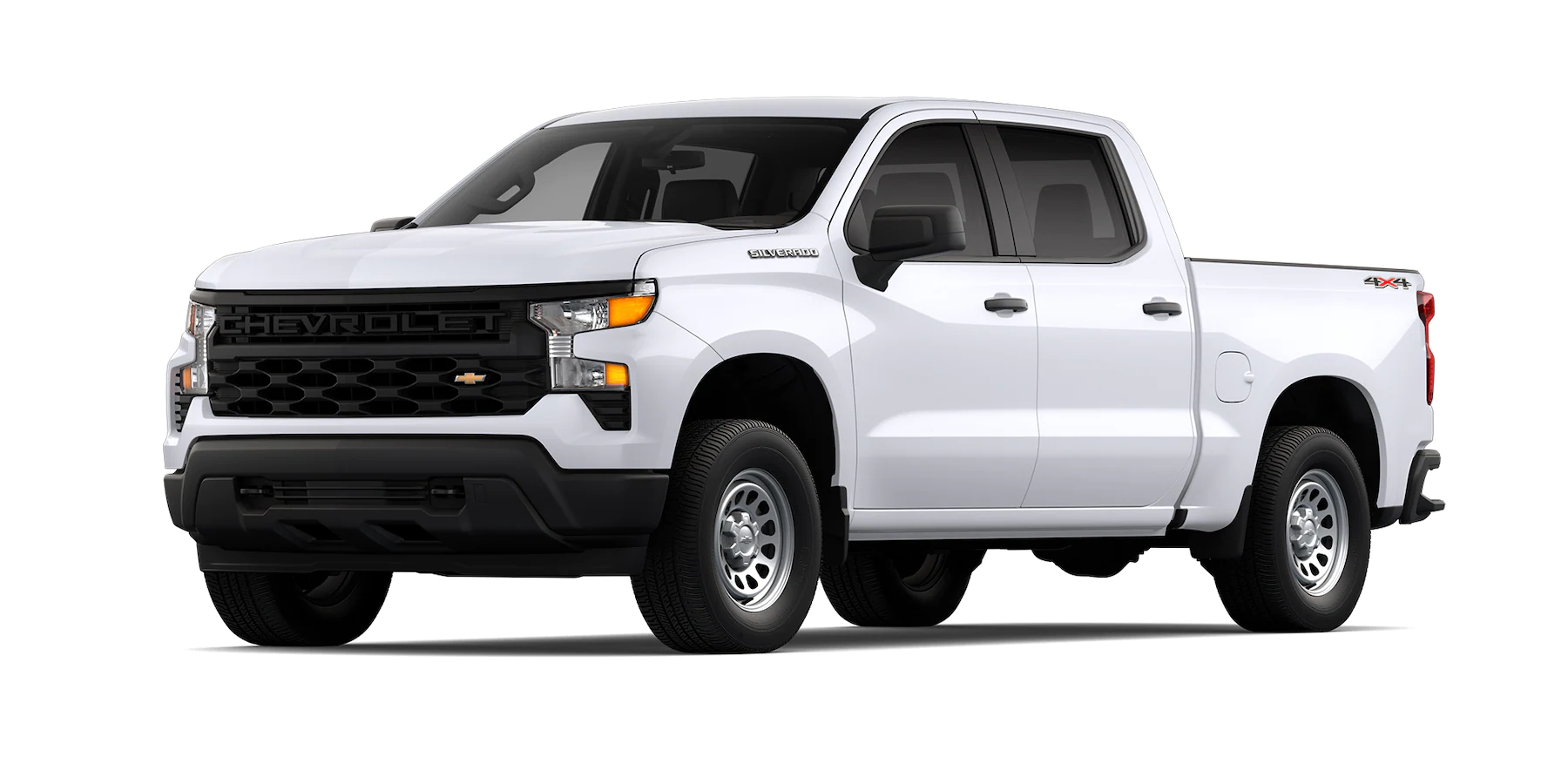 "The agreement represents a historic achievement, as it overcomes the two-digit barrier that has not been reached in the automotive industry in many years," Sinttia said in a statement.
The union added that General Motors had agreed to give additional salary-leveling rewards to some workers with more than 20 years at the company, including a weekly bonus of 5.6% and 15 retirement packages per year.
"[The deal] allows recovery of purchasing power for the workers of GM-Silao as it is above inflation, and gives recognition to the longest-serving workers in the factory," Sinttia said.
When added to the 8.5% raise and bonuses agreed at the plant last year, the latest deal provides a 26.3% total raise over the last 10 months, the union said. Headline inflation in Mexico currently stands at 7.62%.
Workers at the Silao plant elected Sinttia in February 2022, after ousting their former representatives from the Miguel Trujillo López union, affiliated with the Mexican Workers Confederation (CTM).
At the time, U.S. officials hailed Sinttia's win as a victory for workers in both Mexico and the U.S. — opening the way for higher pay for Mexican workers and countering a tendency for companies to undercut U.S. wages by moving jobs offshore.
The vote was the first time an independent union had triumphed at the factory, thanks in part to new labor protections afforded under the United States-Mexico-Canada Agreement (USMCA). Historically, Mexico's labor movement has been dominated by national unions that were criticized for colluding with corporations to suppress wages.
Pay increases are happening across the auto manufacturing sector in Mexico. Over the last six months, independent unions have negotiated pay raises of 9.4% at Audi, 9% at Volkswagen and 9% at Nissan.