The Mexican Association of Data Centers (MEXDC) has officially commenced operations and anticipates an initial investment of up to US $8.5 billion in the Bajío region, an area that includes Aguascalientes, Guanajuato,  Querétaro and San Luis Potosí.
The association seeks to strengthen Mexico's development in the industry by concentrating the largest cluster of data centers in Latin America, Guanajuato Governor Diego Sinhue Rodríguez Vallejo said during the launch event. "We seek to move from manufacturing to 'mind making'," the governor added.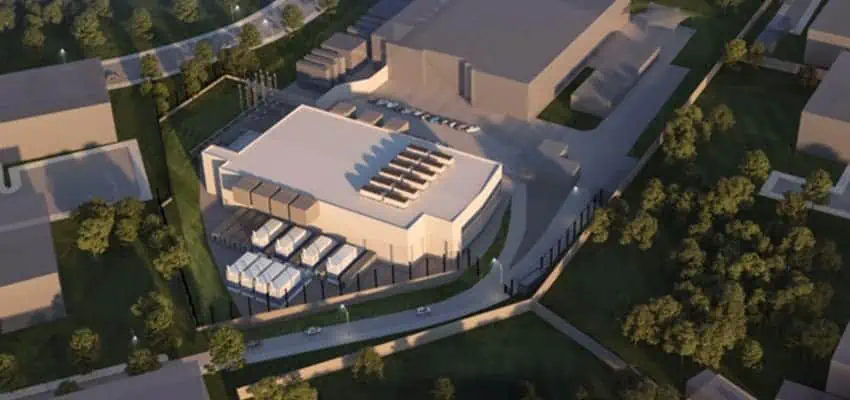 President of MEXDC Amet Novillo said that the country expects investment of between 600 to 800 megawatts of capacity into data centers — representing around US $8.5 billion of investment. It will largely be allocated to the Bajío.
In the data center industry, megawatts are usually reserved for wholesale colocation customers in need of enough power to host thousands of servers and IT hardware. Colocation refers to data centers hosting a customer's hardware offsite from the customer's property.
Governor Sinhue said MEXDC's alliance with the Bajío is thanks to the region's geographical location and its infrastructure. Almost 60% of the country's population is only within a six-hour drive, the governor explained. 
"Those people require Uber, UberEats, autonomous cars, and seismic alerts. They need to save photos, hold online meetings, send emails, and make online purchases," he said. "Data centers are at the heart of it all."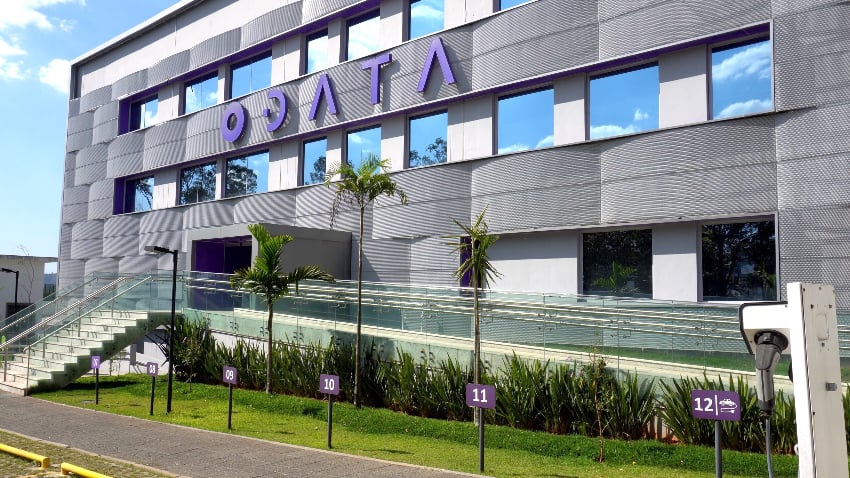 Industries such as manufacturing, entertainment, telecommunications and finance also benefit from data centers, Novillo added. "We are talking about a digital transformation throughout the industry of a country," he said. "Everything from a photo on a social network to our financial statements to stock transactions is stored at the data center."
Data centers require massive amounts of energy to operate. To optimize its use, Governor Sinhue said they are working to create their own local energy agencies and to use hydrogen energy, green energy and hydrogen plants to guarantee clean energy in the future. 
Querétaro already has a state energy agency tasked with ensuring energy development. During the event, the state's Minister of Sustainable Development, Marco Antonio del Prete explained that the agency has instructions from Governor Mauricio Kuri to find ways of collaborating with companies in the industry.
"[The state government needs to] collaborate so that they can use clean energy so that they can access fiber optics and good connectivity so that the facilities are safe," he emphasized.   
According to Minister Prete, Querétaro already accommodates 10 data centers and is expecting 18 new projects, including one from Microsoft. He explained that these are not real estate projects but "productive investments," since infrastructure and equipment need to be renewed every couple of years. Companies also need to be in compliance with new regulations in matters of digital waste, data protection and the use of energy, he said. 
Finally, Prete highlighted the region's benefit for the housing of data centers.
"Querétaro is a strategic area in the country […] because there are no earthquakes [and]  no hurricanes, and this represents a great opportunity to generate added value."
The founding partners of MEXDC are Ascenty, DCD, Equinix, Layer9 Data Center, Odata, Scala Data Centers and KIO, who recently announced an expansion of their Querétaro facilities. 
With reports from Milenio and Boletines Guanajuato.