The Mexican government expanded tariffs on 483 products in industrial sectors to support its domestic market.
The Economy Ministry (SE) published the guidelines for the new tariffs in the government's official gazette (DOF) on Tuesday. The tariffs, amounting to between 5% and 25% depending on the sector, will be in force from Aug. 16, 2023 until July 31, 2025.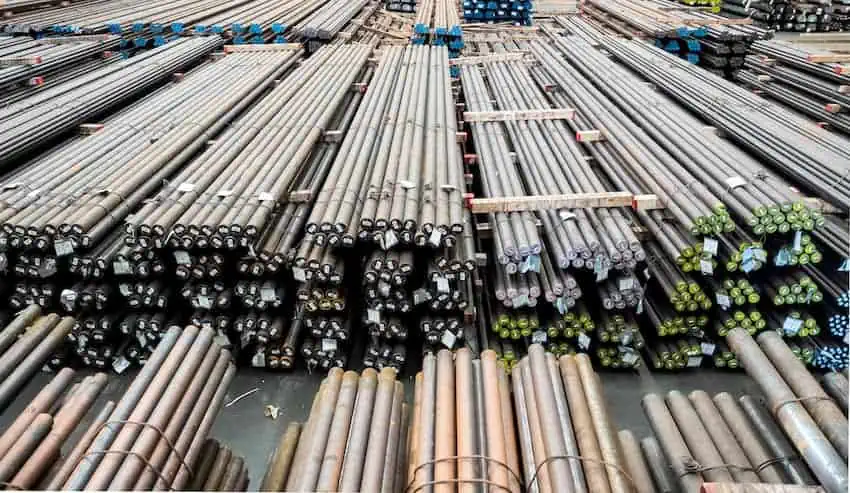 Based on the modifications to the General Import and Export Tax Law, products subject to the maximum tariff will include cardboard boxes, tires, denim and other fabric, lead, guitars, nuts and screws, among others. 
In its efforts to protect "vulnerable" sectors, tariffs will be applied to aluminum, steel, bamboo, rubber, chemical products, oils, soap, paper, cardboard, ceramic products, glass, electrical material, musical instruments and furniture. 
The federal government noted in the DOF that it "has the obligation to implement mechanisms that generate stability in domestic industrial sectors, to eliminate trade imbalance and to safeguard the balance of the global market in accordance with international law and commitments." 
The tariffs will be applied to "provide certainty and fair market conditions to all vulnerable sectors, allow the national industry to recover and promote its development and support the internal market."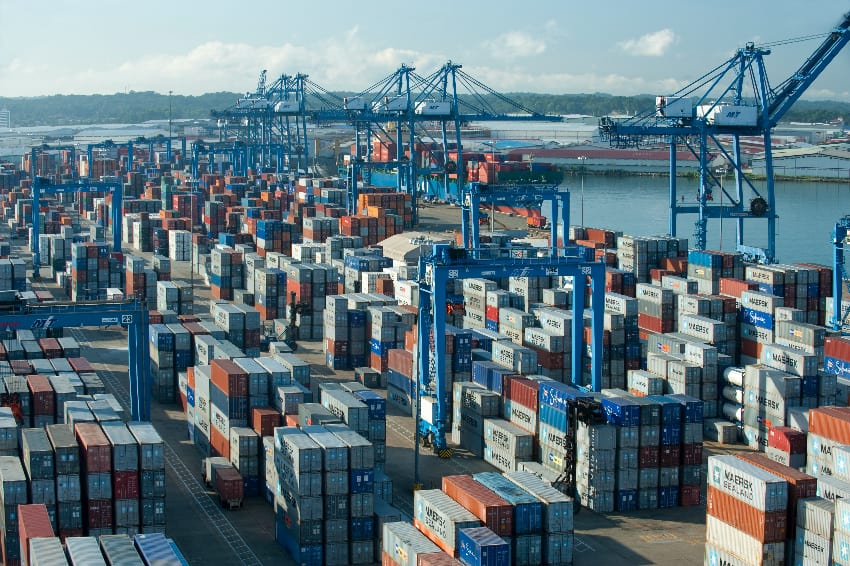 Existing tariffs  — in sectors including textiles, footwear, electric, automotive and auto parts — will be maintained. An existing tariff reduction scheme decreasing tariffs on certain sectors to 20%, published in the DOF in November 2022, will be eliminated. 
The ministry added that various industrial sectors have been negatively impacted by the economic slowdown caused by the COVID-19 pandemic. It also considered a recent conclusion by the Organization for Economic Cooperation and Development (OECD) that there is an excess of global steel supply, increasing pressure on producers to dispose of their excess products. 
The guidelines did not specify which countries' imports will be taxed, but El Universal newspaper reported that only those that do not have free trade agreements with Mexico, including China and other Asian countries, would be affected.
With reports from El Universal and El Economista