Spanish bank BBVA posted better-than-expected profits for Q1, thanks largely to outstanding performance in the Mexican market. At group level, BBVA posted a 39% rise in profits.
BBVA Bancomer, the Mexican arm of the bank, saw net profit rise 65% in Q1. Income from lending in Mexico also rose 48%.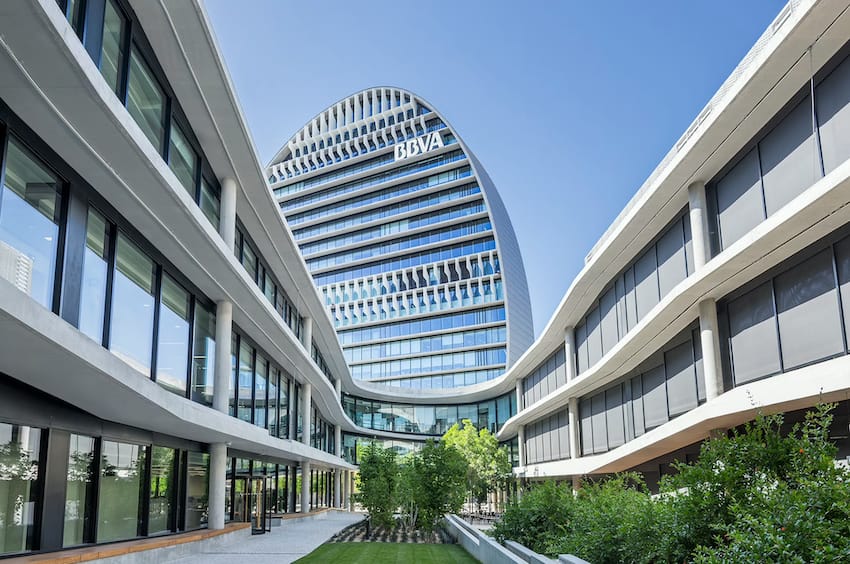 Mexican operations accounted for 54% of the entire €1.85 billion profit for the BBVA group as a whole – €1.29 billion (29.6 billion pesos). The bank is the largest financial institution in Mexico.
The figure showed 13.9% year-on-year growth, with good performance in all segments, according to the bank's latest earnings report. Customer funds grew 6.2%, predominantly thanks to activity in mutual funds and net interest income. 
The earnings report also noted that efficiency saw "a significant improvement," just under a 30% improvement from 2022. Risk in the Mexican market also reduced, the bank said.
In the wake of turbulent economic conditions for banks and the collapse of Silicon Valley Bank and the emergency merger between UBS and Credit Suisse, focus has renewed on cash ratios for lenders. The outstanding performance in the Mexico market has allowed a liquidity coverage ratio of 184% at BBVA — with coverage of 137% for Mexican customers. 
This outstanding performance has helped the bank to widen the gap between it and Spanish rivals Sabadell, who saw profits fall by 4%. Both sit behind Banco Santander, Spain's largest banking conglomerate. 
Shares in the BBVA group rose 2% as a result.