Mexico's aerospace exports are predicted to jump 16% year-on-year to hit US $9.4 billion in 2023, bringing them back up to nearly pre-pandemic levels.
Figures from the Mexican Aerospace Industry Federation (FEMIA) show that Mexico's aerospace exports dropped from over $9.6 billion in 2019 to $6.6 billion in 2020, as the COVID-19 pandemic devastated the industry. Air travel dropped by nearly 50%, and Mexican aerospace production declined between 25 and 40%.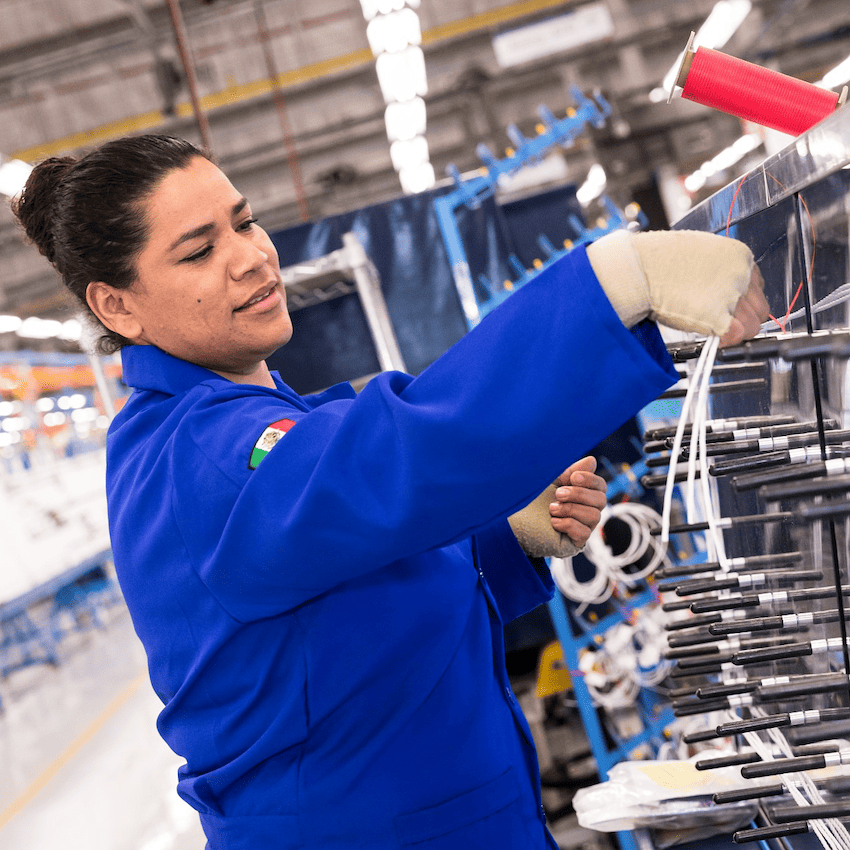 Exports remained deflated at $6.7 billion in 2021, but have since recovered faster than most other countries' aerospace exports, according to the United States International Trade Administration. They hit $8.1 billion in 2022, and by the end of 2023, will get close to 2019's record levels.
Though relatively young, Mexico's aerospace industry has been hugely successful. FEMIA's figures show that between 2010 and 2020, the industry saw average annual export growth of 15%, created more than 60,000 jobs, and generated up to $5.5 billion of foreign direct investment (FDI), primarily from Canada and the United States.
By 2022, the sector comprised 368 firms – up from 100 in 2004 – including aircraft manufacturers, maintenance-repair-overhaul facilities (MROs), technical schools, research centers, universities and other service providers.
The largest aerospace hub is in Baja California, where more than 100 aerospace companies generate 30,000 direct jobs, mostly around Tijuana and Mexicali. Mexico's other main aerospace hubs are in Sonora, Chihuahua, Querétaro and Nuevo León.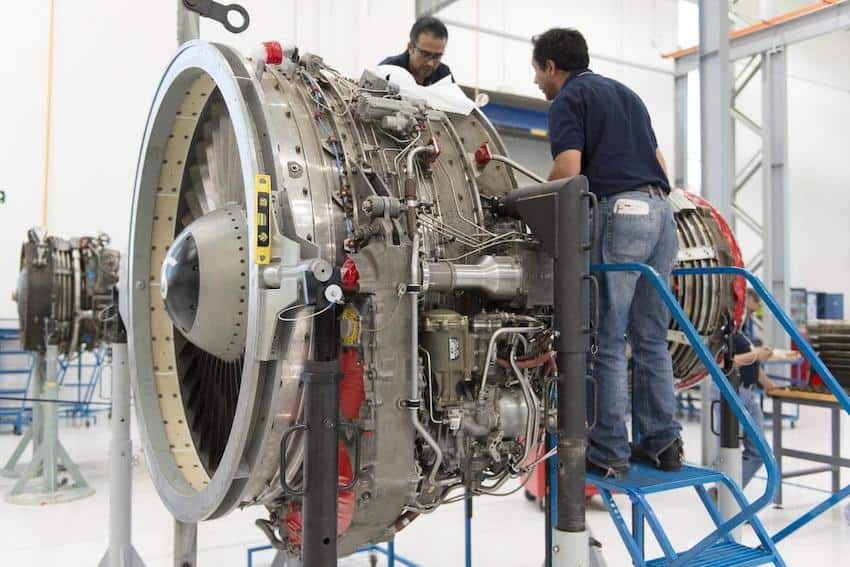 The seeds for these hubs were laid in the late 1960s, when companies such as Collins Aerospace moved into Mexico to take advantage of its maquiladora export programs. Another wave of companies set up in Mexico in the 1990s, including Safran Group, which now has 17 facilities across the country and is the sector's largest employer.
The industry got a further boost in 2004, when the Canadian company Bombardier entered several government programs to provide business incentives, job training programs and universities in the sector. Such initiatives have helped Mexico gradually improve its aerospace manufacturing capabilities from small components to airframes, drones and avionic assemblies.
Today, the industry focuses on aerospace parts and assemblies integrated into final systems, with other key players including GE and Rolls Royce producing turbine systems, and Fokker Aerostructures manufacturing jet wings. Mexico's skilled workforce means that the industry is well-placed to take advantage of the country's recent nearshoring boom.
As global air travel continues its post-pandemic regrowth and global demand for aircraft and maintenance systems increases, the International Trade Administration predicts that Mexico's aerospace sector will continue its ascent.
With reports from El Economista