Production of light vehicles in Mexican plants increased 25% in May compared to the same month of last year while export volumes rose 14.2%, official data shows.
The national statistics agency INEGI reported Tuesday that 344,201 light vehicles (cars and light trucks) were made in Mexico last month, an annual increase of 68,765 units.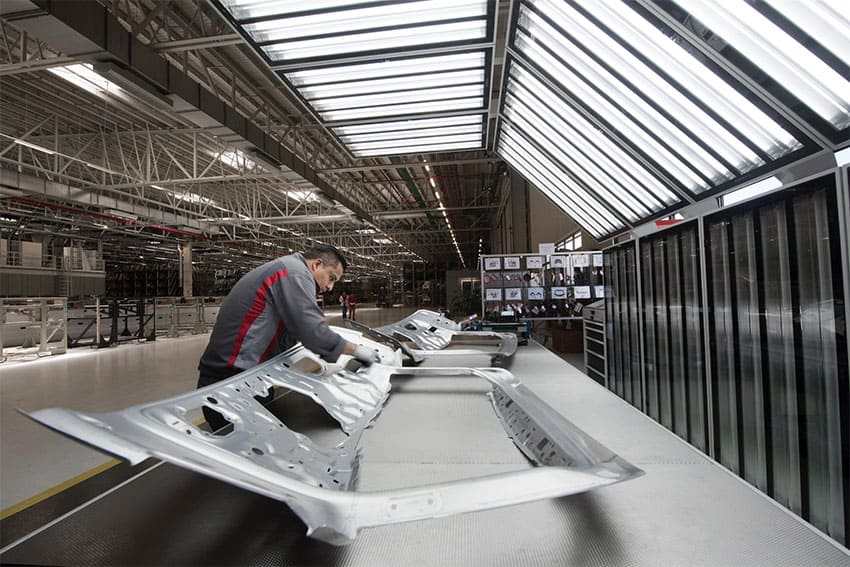 INEGI said that 279,274 vehicles were exported last month, 34,631 more than in May of 2022.
Light vehicle production in the first five months of the year increased 13.4% to 1.56 million units, while exports rose 9.2% in the same period to 1.27 million.
INEGI also reported that light vehicle sales in Mexico increased 17.1% in May to 106,798 and 21.4% in the January-May period to 519,534. Those figures are slightly higher than those reported by trade associations last week.
The top three manufacturers of light vehicles in Mexico in the first five months of the year were General Motors, Nissan and Stellantis. Those three automakers were also the leading exporters.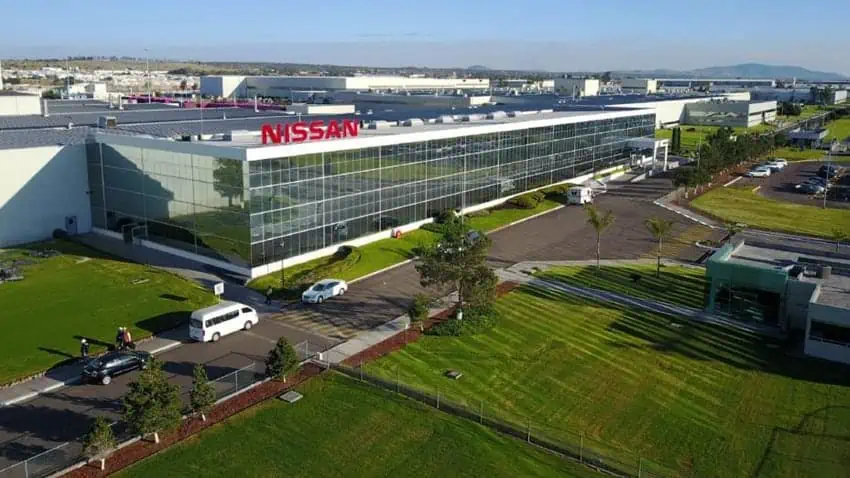 INEGI's publication of the positive auto sector data was cited as a factor that helped the Mexican peso to strengthen to a seven-year high against the US dollar on Tuesday. The peso appreciated again on Wednesday, but has since weakened slightly, trading at about 17.4 to the US dollar early Thursday.
Mexico's automotive industry contributes to almost 4% of Mexico's GDP and 20.5% of manufacturing GDP, according to industry association AMIA.
Exports of Mexican-made vehicles were worth US $165.2 billion last year, an 18.2% increase compared to 2021.
With reports from EFE