Mexico's economy grew 3.6% in the second quarter of 2023 compared to the same period last year, according to preliminary data published Monday by the National Institute of Geography and Statistics (INEGI).
INEGI's estimate slightly exceeds market expectations: Grupo Monex estimated 3.2% growth and a survey conducted by Reuters anticipated 3.5%. This is the seventh consecutive quarter the Mexican economy has grown.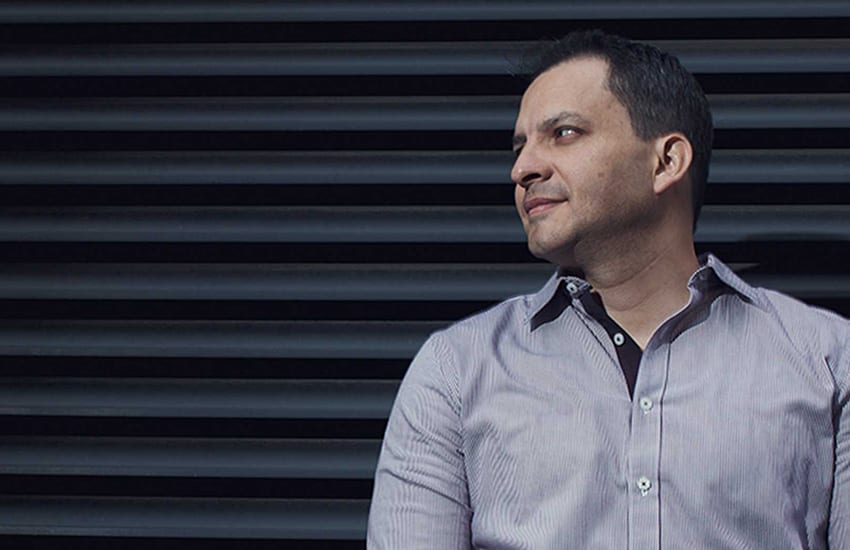 The statistics agency said that the final data is expected to show quarter-on-quarter GDP growth of 0.9% compared to the first quarter of 2023 — a slight slowdown from the 1% growth seen in the first quarter this year.
Regarding quarter-on-quarter growth, the tertiary sector — which covers a variety of services from transportation to healthcare — is estimated to be the strongest performer compared with last quarter, with 1% growth. The primary and secondary sectors are each expected to show quarterly growth of 0.8%. The primary sector includes companies involved in resource extraction and agriculture, while the secondary sector includes services such as manufacturing and construction. 
In terms of annual economic activity, the tertiary sector is again expected to show the most growth compared to the same quarter in 2022, at 4.1%. The primary and secondary sectors will register an expansion of 2.5% and 2.6%, respectively. 
Mexico's positive economic activity caused the International Monetary Fund to adjust its growth forecast for Mexico, raising it to 2.6% from its previous estimate of 1.9%.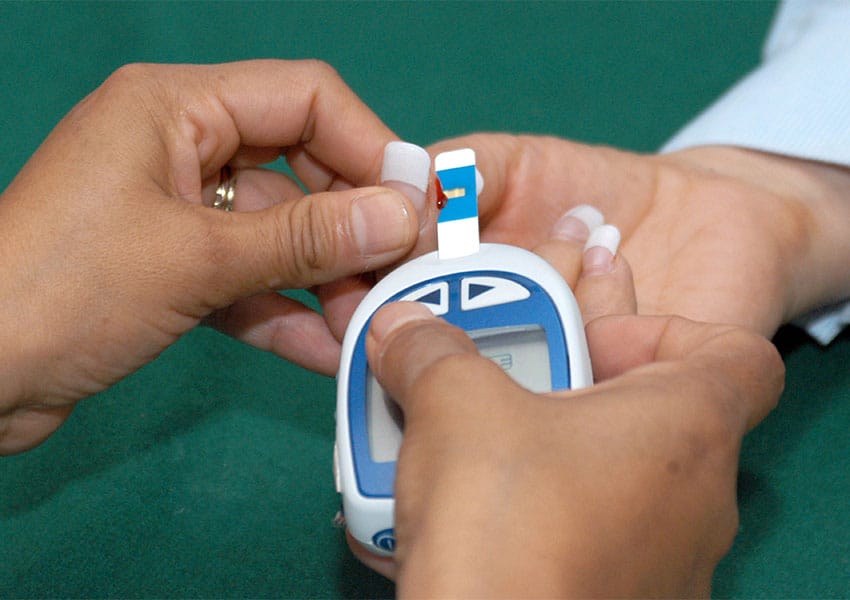 The Mexican economy grew by 3.1% in 2022. 
According to Banco BASE economist Gabriela Siller, the Mexican economy is expected to grow 3% this year. If GDP then grows 2% from 2024 onward, GDP per capita will fully recover to its 2018 levels by 2026.