U.S. electronic component manufacturer Vishay Intertechnology has opened a new semiconductor plant in Gómez Palacio, Durango, with an investment of US $45 million.
The 18,000 square-meter site, located in the northern La Laguna region, is projected to create 500 skilled jobs and manufacture billions of semiconductor chips each year, mostly for use in the automotive industry.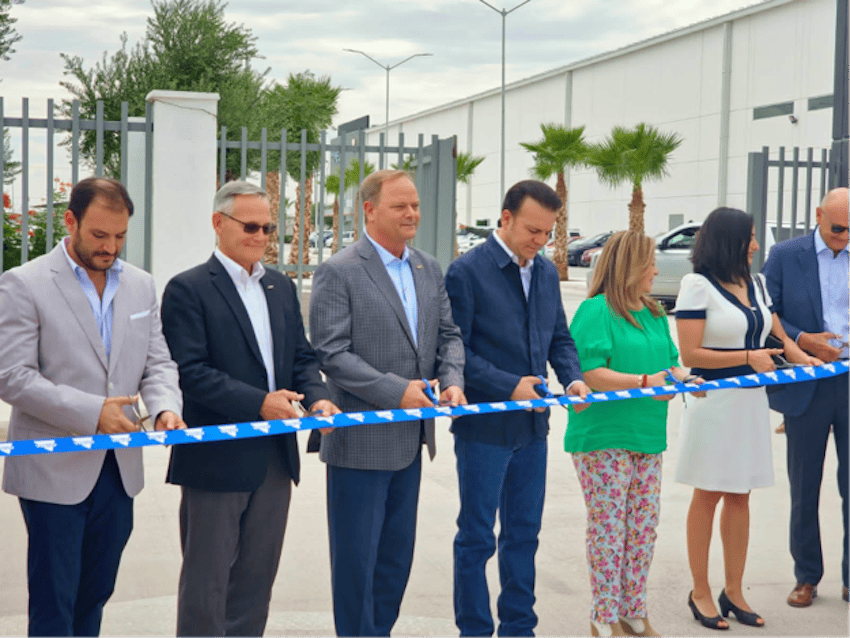 "We are happy with this type of investment," said Durango Governor Esteban Villegas Villarreal, who attended the opening. "After this inauguration, other companies will arrive, since everyone is looking for semiconductors. This will give this region an advantage, which will continue to spark economic growth and skilled jobs for La Laguna."
Villegas stressed that the factory, one the first semiconductor plants in northern Mexico, is part of a wave of investment that is "changing the face" of industry in the region.
"The maquiladoras [assembly plants] have their merits and are necessary, but now we are bringing in companies that pay well and offer specialized jobs," he said on X, formerly Twitter.
He reported that his government has already made similar agreements with three other companies, for projects in Lerdo, Mapimí and Tlahualilo.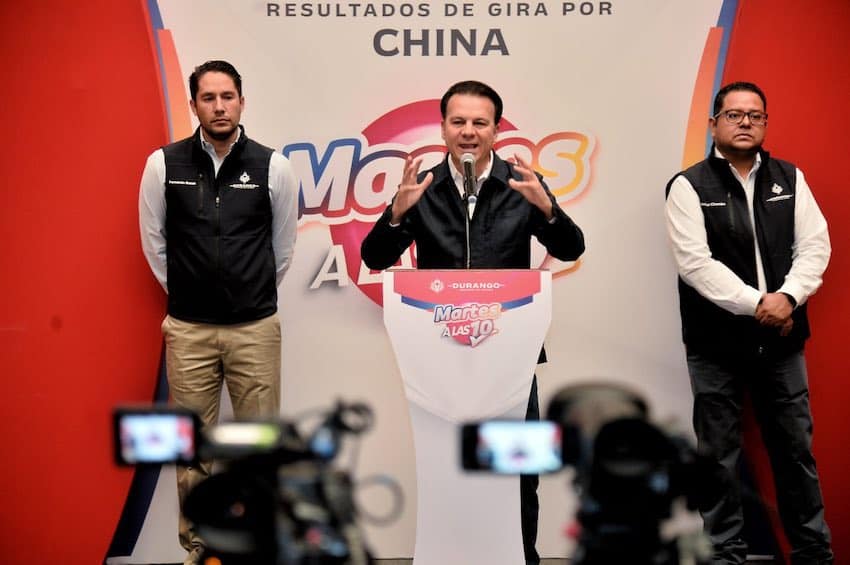 Semiconductor manufacturing has become a vital industry for the 21st century, with a global market worth around US $580 billion. Semiconductors or microchips are used  in consumer electronics and the automobile industry. Many companies are now looking to nearshore production of these components closer to markets in the United States, after supply chain disruptions during the COVID-19 pandemic resulted in a global shortage.
In September 2022, the U.S. urged Mexico to take advantage of massive U.S. investment in the industry by boosting semiconductor production in the country.
Since then, state governments across Mexico have stepped up talks with international semiconductor manufacturers. Three new plants were announced for Jalisco and Baja California in April, and a group of 20 Taiwanese semiconductor manufacturers visited Mexico in June.
Semiconductors were also a key discussion topic during Villegas' trip to China this month. A delegation of Chinese technology companies is planning to visit Durango between September and December."The tour we have just made in China will bring great results for the entire state," Villegas promised at the Vishay inauguration. "We were charged with changing the face of La Laguna, and we are going to achieve it."
 With reporting from Mexico Industry and Excelsior