The Mexican peso appreciated to its strongest level against the US dollar in almost six years on Wednesday, with one greenback buying 17.83 pesos at one point in the trading day.
The value of the dollar had increased to 17.92 pesos by the end of the day on Wednesday, while one greenback was worth a slightly lower 17.90 pesos when North American markets closed on Thursday.
The peak the peso achieved on Wednesday was the currency's strongest level since September 2017.
The currency's appreciation by as much as 0.8% on Wednesday came after the United States Federal Reserve announced an interest rate increase of 25 basis points to a range of 5%-5.25%, and suggested that its monetary policy tightening cycle, which began in March 2022, might have come to an end.
In a statement announcing the 25-basis-point hike, the Fed – in contrast to previous statements – didn't say that it anticipated that further increases would be needed. That omission prompted emerging-market assets to appreciate, the Bloomberg news agency reported.
Erick Martinez Magaña, a strategist with Barclays in New York, said that stable interest rates in the United States and a "still resilient U.S. economy" are a "bullish combination" for the Mexican peso.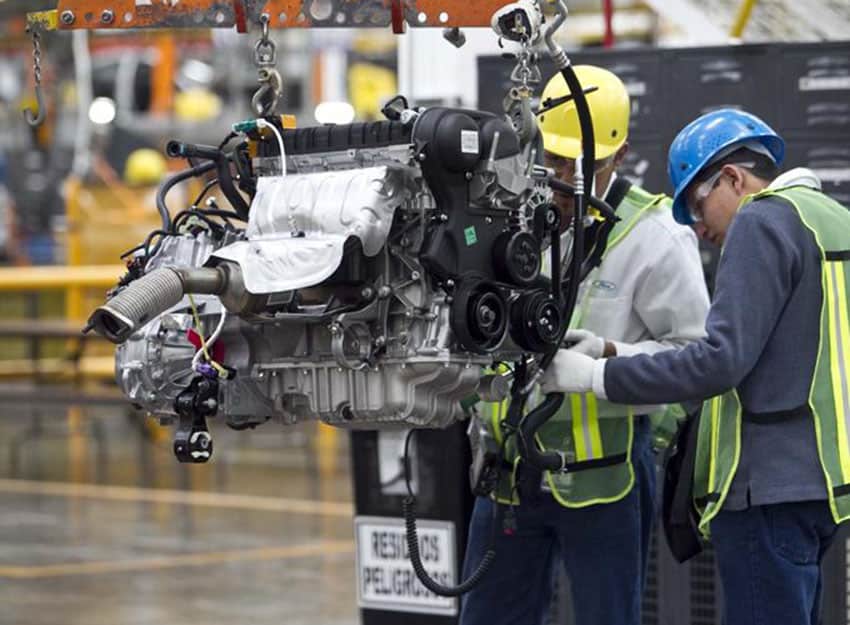 The peso, which has appreciated about 9% against the dollar since the start of the year, has already been bolstered by factors including high interest rates in Mexico – currently 11.25% – and strong remittances, which totaled almost US $14 billion in the first quarter of 2023.
The relocation of companies to Mexico – a growing phenomenon known as nearshoring – has also benefited the peso as it has increased demand for the currency.
"The issue of nearshoring and remittances gives a very positive perspective to the peso," said Alfredo Puig, a trader with Monterrey-based brokerage Vector.
Deputy Finance Minister Gabriel Yorio told Bloomberg earlier this week that further appreciation of the peso could affect demand for Mexican exports, as they would become more expensive.
"However, it is not yet inhibiting exports or economic activity," he said.
Yorio declined to say whether there was a particular exchange rate level that would be of concern to policymakers.
With reports from Bloomberg and El Economista