Semiconductor manufacturer Qualcomm Technologies will open its first facility in Tijuana as soon as next fall, according to a statement made by Baja California Governor Marina del Pilar Ávila Olmeda and Qualcomm CEO Cristiano Amon. 
In the joint statement, Ávila Olmeda and Caristiano Amon said the operations center will focus on engineering for internal research and development projects.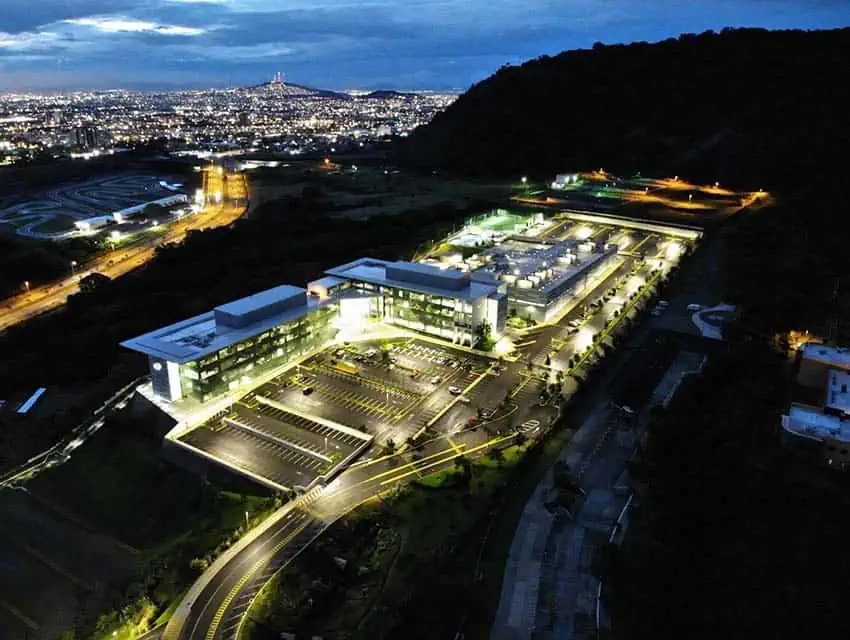 "We're very pleased to expand Qualcomm Technologies operations and engineering footprint to Tijuana and to strengthen our presence and commitment in Mexico," the Executive Vice-president and Head of Supply Chain and Operations for Qualcomm Roawen Chen said. "Access to engineering talent in the Baja California region was key in this decision," he added. 
Based out of San Diego, United States, and with operations in over 30 countries, Qualcomm powers the cellular connection of smartphones and tablets around the world. Besides semiconductors, or chips, its product catalog includes processors, modems, RF systems, 5G, 4G, legacy connectivity solutions, and optimized software. 
In a statement, Ávila Olmeda said that Baja California is developing infrastructure projects, such as ports and roadways, that will facilitate the operations of Qualcomm and other multinational companies in the state. 
"These actions will streamline the movement of goods and people, facilitating the operations of Qualcomm as well as other companies that operate in Baja California," Ávila Olmeda said.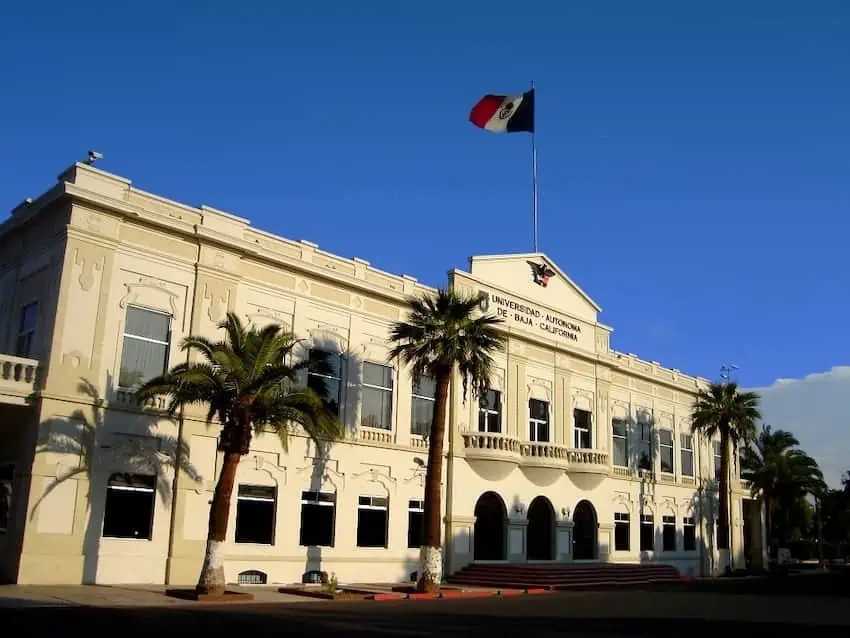 Earlier in July, Baja California's Economy and Innovation Minister Kurt Honold Morales said that a German semiconductor manufacturing company will also establish a plant in the state. However, he gave no further details as to the name of the company or when it would arrive.
He also added that, to attract new companies, the state needs to invest in more talent, in hydraulic infrastructure and electricity, and in the transfer of hydrogen and gas to industrial plants.
To encourage the development of new talent, the rector of the Autonomous University of Baja California (UABC) Luis Enrique Palafox Maestre said that starting in the new school year, the Mexicali campus will launch a Semiconductor and Microelectronic Engineering degree with a first class of 15 students, followed by the Valle de las Palmas campus in Tijuana. 
Qualcomm's announced arrival in Mexico comes one year after the United States signed the CHIPS bill to expand semiconductor manufacturing in the region. 
The bill includes an investment of US $500 million in international cooperation, which is aimed at developing manufacturing capacity and workforce training in border states.
With reports from El Sol de Tijuana, ASU and El Sol de Tijuana