Remittances to Mexico have continued their stellar trajectory with another record-breaking figure in September, marking 41 consecutive months of year-on-year increases – a period dating back to June 2020.
Mexicans working abroad sent US $5.61 billion back to their families in September, an 11.4% increase from the same period in 2022. It was the third-highest monthly amount reported since records began, after the $5.7 billion received in May and $5.65 billion in July.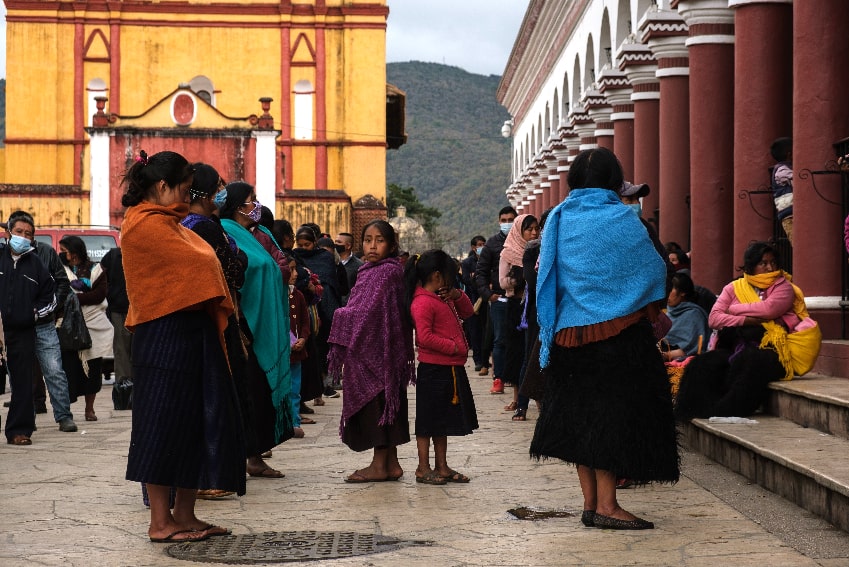 It brings Mexico's total remittance income for the first nine months of this year up to $47.7 billion, a 9.5% increase over 2022.
The "unusually high" figure surprised analysts at Banco Base, who raised their forecast for Mexico's total remittance growth in 2023 from 8.1% to 9.3%. Banco de México, Mexico's central bank, made an even higher prediction at 9.5%.
President Andrés Manuel López Obrador was quick to celebrate the "unprecedented" $63 billion of remittances expected to flow into Mexico this year. At his morning press conference, he said that it is "something never seen before," and claimed that Mexico has the highest remittance income per capita of any country in the world.
"We are a migrant people," he said. "The fact that we have migrants, and they help their families, they do not turn their backs on their relatives, that is unique, exceptional. It happens elsewhere, but what happens in Mexico is unprecedented."
Guanajuato is the state with the highest amount of remittances, with $4.5 billion in the January-September period, followed by Jalisco with $4 billion and Michoacán with $3.9 billion. Chiapas came in fourth with $3.2 billion, having seen strong remittance growth over the last four years.
"The insertion of migrants from Chiapas and the transit migration that crosses the state are the main reason for this strong growth," BBVA said.
Remittances to Mexico have been growing steadily since the onset of the COVID-19 pandemic in May 2020. Analysts at Monex highlighted the trend as one of the key drivers behind Mexican consumption and the strength of the Mexican peso.
However, high inflation means that the purchasing power of remittances has fallen. Banco Base said that after converting September's remittance figure into Mexican pesos, it was 8.03% lower than in September 2022, making 11 consecutive months of year-on-year drops in the real value of remittances received.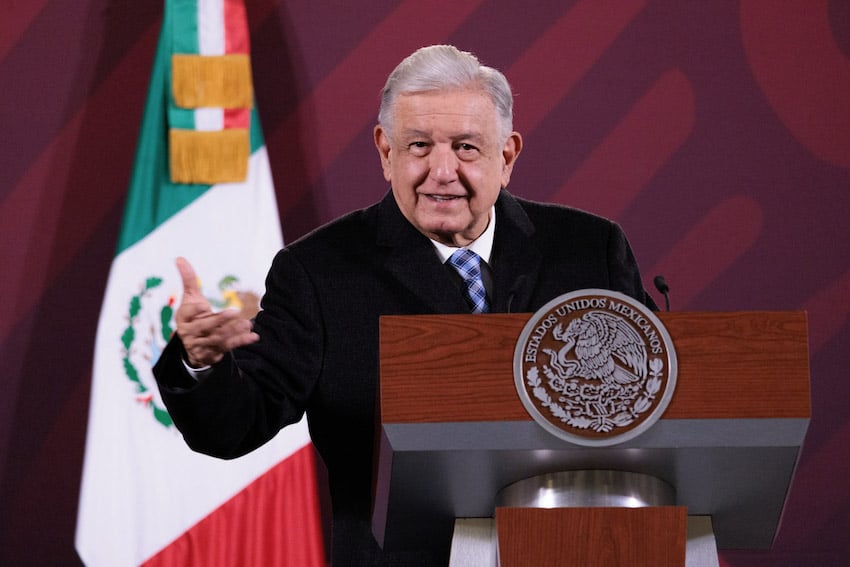 Furthermore, Banco de México pointed out that the rate of remittance growth is slowing, from 15.1% in the January-September 2022 to 9.5% in the same period of 2023.
"We believe that this inertia will be accentuated in the future by further weakness in the United States economy and the tightening of immigration policies," the bank's analysts said. Banorte experts agreed that remittance prospects for 2024 could be strongly affected by immigration policies enacted ahead of the U.S. election.
With reports from La Jornada and El Universal