Business owners in Tulum, Quintana Roo, expect a surge in investment and tourism with the upcoming opening of the Tulum international airport scheduled to happen on Dec. 1.
In an interview with the online newspaper El CEO, the president of Empresarios por Quintana Roo (Business Owners for Quintana Roo), Sergio León, said that many companies have shown interest in establishing their businesses in the region. Some of them belong to the agri-food industry while others are in plastic production, supply for the automotive industry, and the energy sector.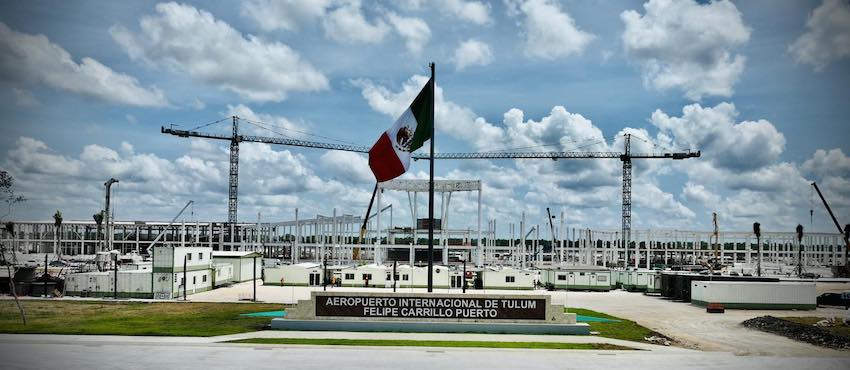 These companies are keen on catering to the consumption needs of the tourism industry, which are primarily concentrated in the northern part of the state, León said. 
Cancún, one of Mexico's top beach destinations, is located in the north as well as other popular beaches like Holbox and Isla Mujeres. 
León told El CEO that the new airport will allow for broader development for the state's north, center, and south. According to León, Quintana Roo has a yearly demand for consumer goods amounting to US $12 billion – that includes construction materials, food, alcoholic and non-alcoholic beverages, textiles, footwear and decorative articles, among others. The state's production, however, satisfies only 0.5% of this demand. 
A commission made up of industrialists, he said, will define the investment strategy for the state to attract investment.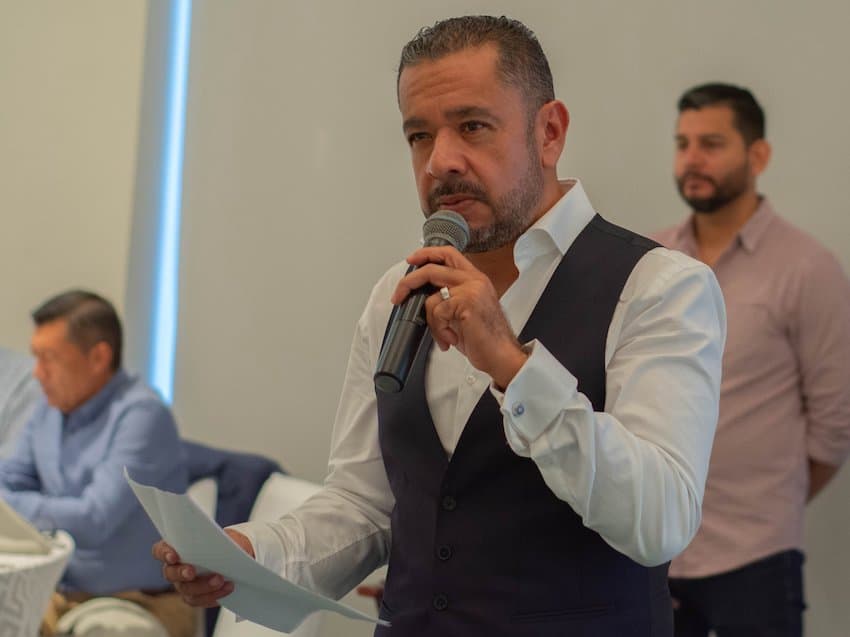 León told the outlet that to make the region more attractive, the state government needs to promote fiscal incentives and make regulatory adjustments like those announced by the federal government on Oct. 11, which aim to attract investments as part of the nearshoring trend.  
León added that Quintana Roo's tourism industry continues to develop, with over 1,300 hotels currently in operation and around 30 more under construction. For its part, the Tulum hotelier organization Hoteleros de Tulum said that they are optimistic about the new airport's ability to continue attracting affluent tourists.
Some in Quintana Roo have been less enthusiastic about the new airport, expressing concerns that the new airport could bring more tourists with low purchasing power. Antonio Requena Bacab, manager of the Chilam Balam hotel, told La Jornada Maya that the government's approach of openness and globalization with the new airport will always be positive for all tourist markets. 
He noted that Quintana Roo has enough diversity to accommodate all types of tourism, and that they feel prepared to receive the new travelers that will arrive through the Felipe Carrillo Puerto in Tulum. "We are open to everyone, and we are ready in terms of service [to receive tourism]," he said.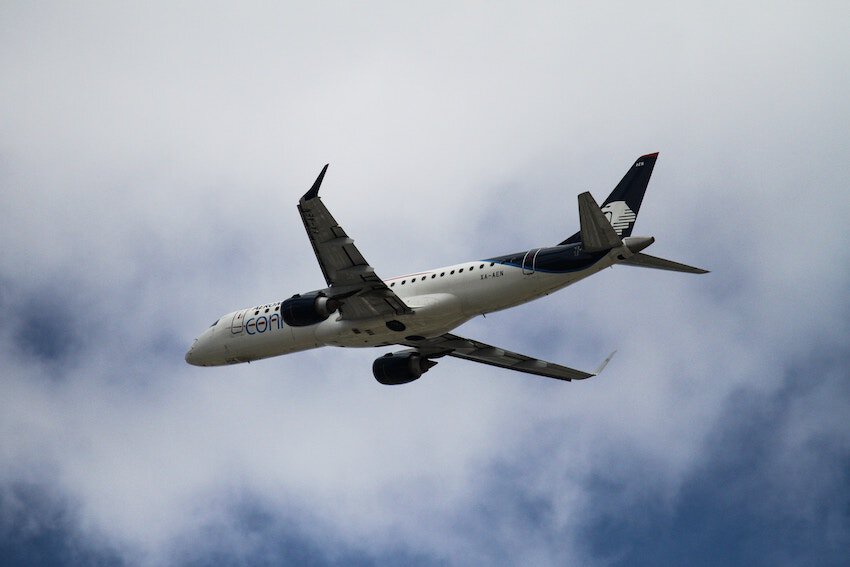 Antonio Paparela, manager of the Kukulcán hotel, said that having an airport 15 minutes away from Tulum is "more than positive" for everyone involved in the tourism sector.
The Tulum airport is scheduled to operate domestic routes starting in December, and Delta Airlines announced its first direct flight to the new airport from Atlanta, starting in March 2024.  
With reports by La Jornada Maya and El CEO