Baja California Sur, Mexico City and Quintana Roo were the largest recipients of foreign direct investment (FDI) in Mexico's tourism sector in the first quarter of 2023, Tourism Minister Miguel Torruco reported Monday.
Countrywide tourism-related FDI totaled US $326.9 million between January and March, Torruco said in a statement.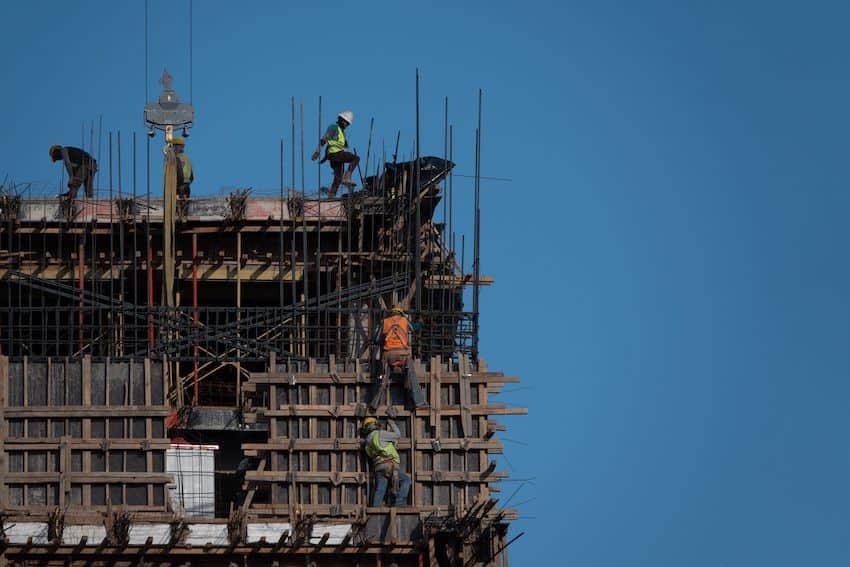 The figure is equivalent to about 1.8% of total first quarter FDI in Mexico, which was just over $18.6 billion.
Just over three-quarters of tourism sector FDI in the first three months of the year was in furnished apartments and houses with hospitality services ($241.7 million) as well as hotels "with other integrated services" ($5.1 million), Torruco said.
The remaining 24.5% tourism-related FDI went to the management of airports and heliports, the tourism minister said.
Foreigners, especially United States citizens and companies, are snapping up holiday properties in locations such as Los Cabos, Mexico City and Cancún, data suggests.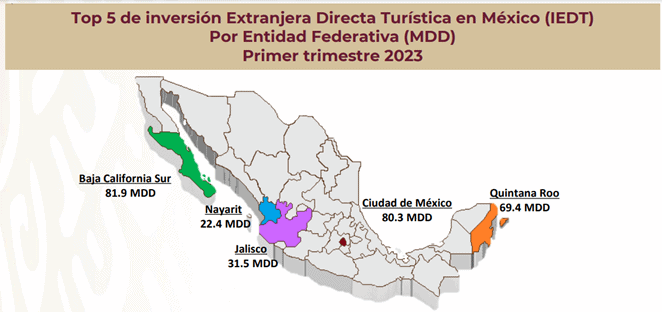 Baja California Sur, home to popular tourist destinations such as Cabo San Lucas, San José del Cabo and La Paz, received $81.9 million in FDI between January and March, an amount equivalent to 25% of the first quarter total.
Just under a quarter of the tourism sector FDI – $80.3 million – flowed into Mexico City, where neighborhoods such as Condesa, Roma and Polanco are particularly popular with foreigners, while $69.4 million went to Quintana Roo, where tourism hotspots such as Cancún, Playa del Carmen and Tulum are located.
Torruco said that the fourth and fifth biggest recipients of tourism sector FDI in the first quarter were Jalisco ($31.5 million) and Nayarit ($22.4 million).
Just over half of tourism sector FDI – $168.3 million – came from the United States, while investors from Denmark injected $80.1 million into the tourism sector between January and March, a figure equivalent to 24.5% of the total.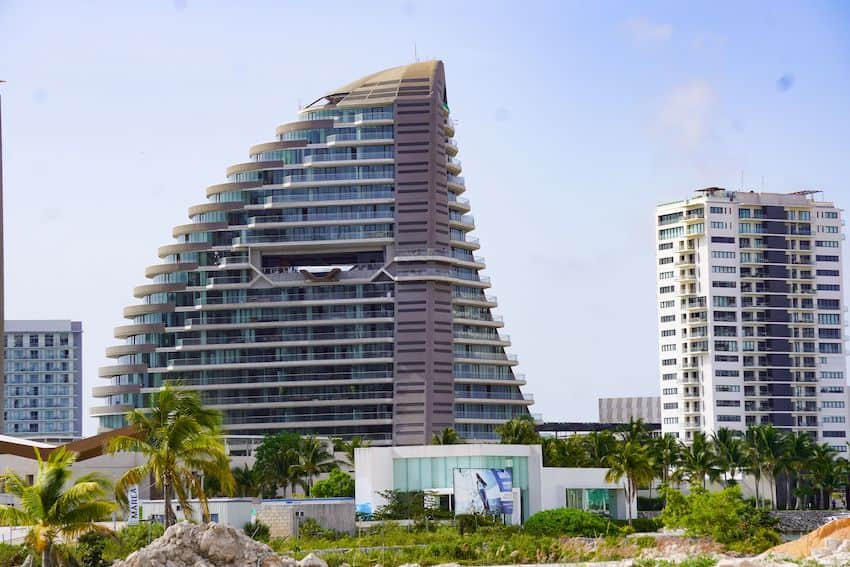 Denmark's position as the second largest investor in Mexico's tourism sector in early 2023 is somewhat surprising as the country wasn't among the leading investors in the sector last year. Torruco didn't comment on the country's sudden rise in the rankings.
Just under 12% of first quarter tourism sector FDI – $38.5 million – came from Canada, while Spain and the United Kingdom ranked as the fourth and fifth largest investors with outflows of $5.4 million and $4.6 million, respectively.
The latest data reported by Torruco comes four months after he announced that tourism sector FDI reached a record high of $3.4 billion in 2022.
Extremely strong tourism sector FDI inflows will be needed in the second, third and fourth quarters to get close to that figure this year as the January-March total is equivalent to less than 10% of the 2022 result.
Torruco highlighted that Mexico's tourism sector received just under $28.33 billion in FDI between 1999 and the first quarter of 2023, an amount he said represented 4.1% of foreign investment in the period.
Mexico News Daily