The United States has asked Mexico to review whether the small cargo airline MasAir is infringing workers' rights to free association and collective bargaining.
The petition was made in response to a complaint filed on July 31 by the Trade Union Association of Airline Pilots of Mexico (ASPA) which alleges that the airline is coercing workers to favor the rival Workers' Union of the Aeronautic, Communications, Similar and Related Industries of the Mexican Republic (STIA).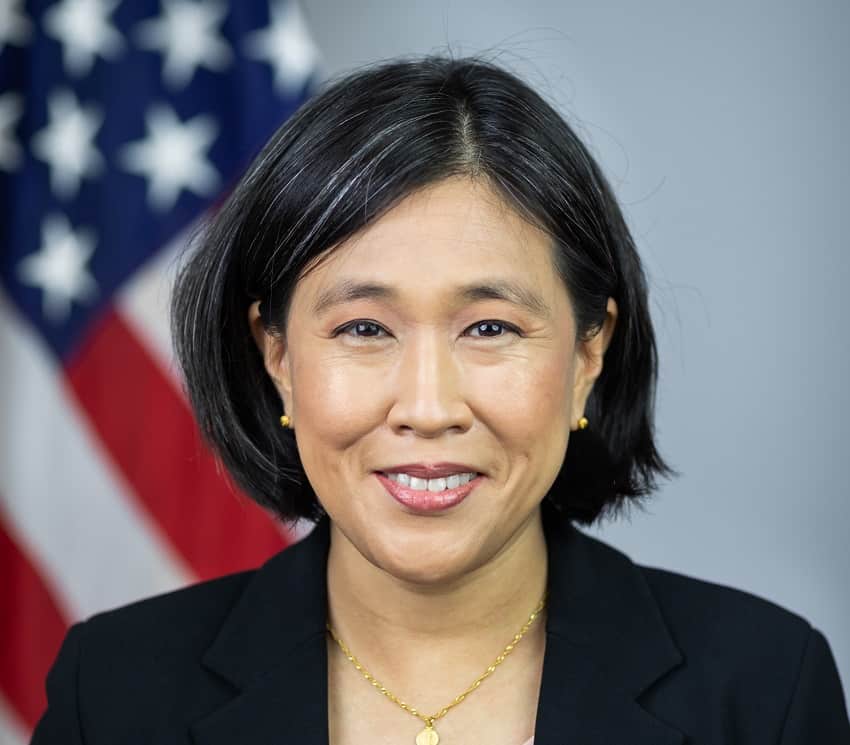 "This request for review encompasses all actions taken by the company to support or exercise control over STIA, including jointly holding meetings with STIA at the facility, incentivizing worker support for STIA, and otherwise coercing or encouraging worker support for the union and discouraging worker support for ASPA," the U.S. petition reads.
It also requests investigation of "all actions taken by the company to retaliate against individuals based on union activity," as well as alleged interference in May 9th vote to legitimize the workers' collective bargaining agreement.
The petition is the 13th time the U.S. has asked Mexico to review alleged workers' rights violations through the Labor Rapid Response Mechanism (RRM) of the US-Mexico-Canada Agreement (USMCA). This is the first time the RRM has been applied in the services sector.
"This action demonstrates America's commitment to safeguarding labor rights and our willingness to address issues in all industries, including services," U.S. Trade Representative Katherine Tai said in a statement. "We look forward to working closely with the Government of Mexico to resolve the issues identified in this case."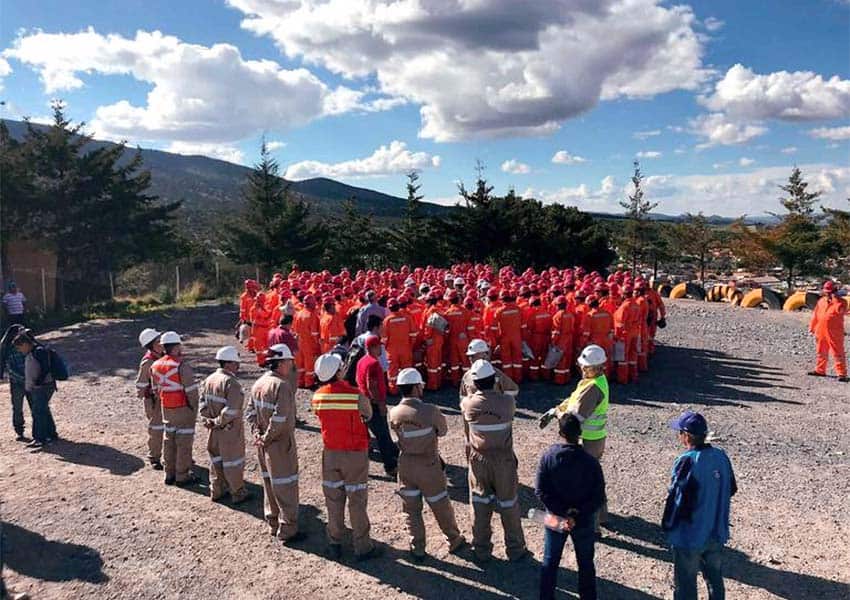 "We are demonstrating that every Mexican pilot can and must freely choose their own union representation, without reprisals or corporate interference," ASPA Secretary General Humberto Gual said in a union press release. 
Mexico now has ten days to agree to conduct the review, and then a further 45 days to complete the investigation if it determines that workers' rights were indeed violated.
The RRM, which is intended to help enforce protections of workers' collective bargaining rights in Mexico's 2019 Labor Reform, was a condition for U.S. ratification of the USMCA.
On receiving a complaint under this mechanism, the U.S. Interagency Labor Committee on Monitoring and Compliance evaluates whether there is sufficient credible evidence of labor rights violations and if so, requests a formal review.
Other recent cases where the RRM has been applied include the Goodyear Tire and Rubber Company plant in San Luis Potosí, where a remediation plan was announced in July after an RRM investigation, and the San Martín mine in Zacatecas, where the U.S. last week requested an RRM panel to resolve disagreements between the two countries over whether abuses had occurred. The latter case represents the first time that an RRM proceeding has gone all the way to a dispute panel.
With reports from Reuters and El Financiero