The United States government requested a labor rights review of a Goodyear Tire & Rubber Company plant in Mexico on Monday under the "rapid response" mechanism of the United States-Mexico-Canada Agreement (USMCA).
The Office of the U.S. Trade Representative (USTR) requested the investigation following a claim by the independent Mexican union, which alleged that Goodyear has been abusing workers' rights to bargain at its San Luis Potosí plant. 
Goodyear is an American company based in Akron, Ohio.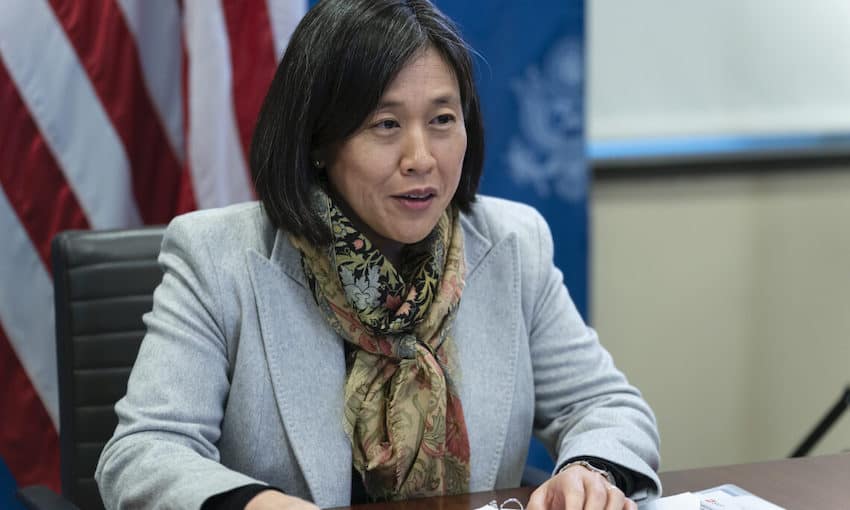 On April 20, La Liga filed a complaint claiming that Goodyear failed to apply a labor agreement applicable to the Mexican rubber industry establishing wages, benefits and other terms of employment. It also asserts that the company failed to protect workers' rights to freely choose their union. 
Also in April, a collective bargaining vote was suspended due to significant irregularities in the process. Mexican labor authorities accused the Confederation of Mexican Workers (CTM), one of Mexico's largest labor unions, of stealing a ballot box in collusion with company personnel. CTM has been accused of similar actions at other plants in Mexico. 
Another vote was carried out in May, this time under the supervision of external observers, in which workers overwhelmingly voted to reject the collective bargaining agreement La Liga claims was imposed on workers without their knowledge. 
"The workers at the Goodyear rubber tire facility in San Luis Potosí have expressed their will. We now look to Goodyear to treat their workers fairly and apply the sectoral agreement," said Thea Lee, the deputy undersecretary for international affairs at the U.S. Department of Labor, in a statement.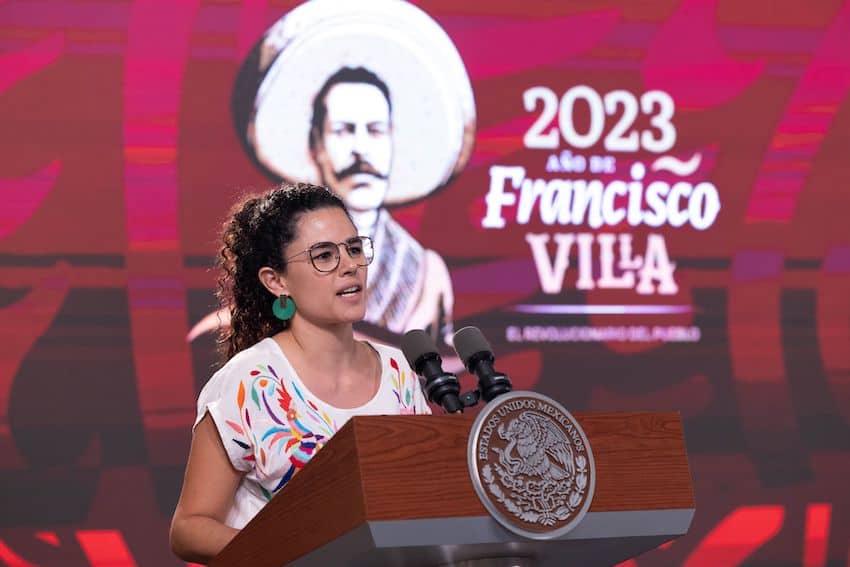 "Once again, the use of the Rapid Response Labor Mechanism underscores our commitment to safeguarding workers' rights and enforcing the USMCA," U.S. Trade Secretary Katherine Tai said. 
"We remain committed to partnering with the Government of Mexico to support workers as they pursue better workplace conditions." 
This is the eighth time the Rapid Response mechanism has been invoked by the United States. According to Reuters, multiple cases have led to elections of independent unions, which have allowed workers to gain improved pay and benefits. 
The Mexican government now has 10 days to agree to conduct a review and 45 days to investigate the claims. 
With reports from El Economista and Reuters