Mexico's annual headline inflation rate declined for a ninth consecutive month in October, but remains above the central bank's target.
Annual inflation was 4.26% last month, the national statistics agency INEGI reported Thursday.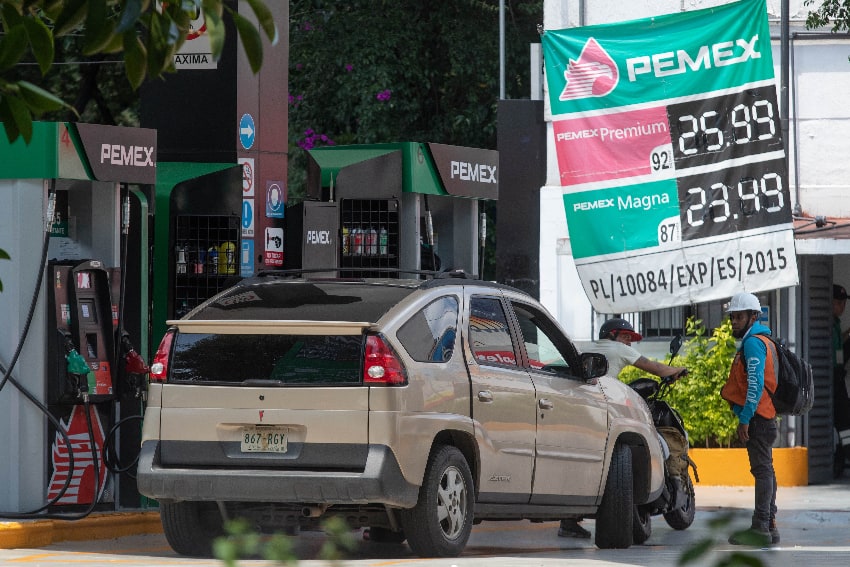 That rate – the lowest since February 2021 – is 0.19 percentage points lower than the 4.45% rate recorded in September.
Month-over-month inflation was 0.38%, INEGI said. That was the lowest monthly increase in consumer prices in four months.
The annual core inflation rate, which excludes volatile food and energy prices, fell to a 24-month low of 5.5% in October, down from 5.76% in September.
The headline rate was slightly lower than the 4.28% consensus forecast of economists polled by Reuters, while the core rate was in line with market expectations.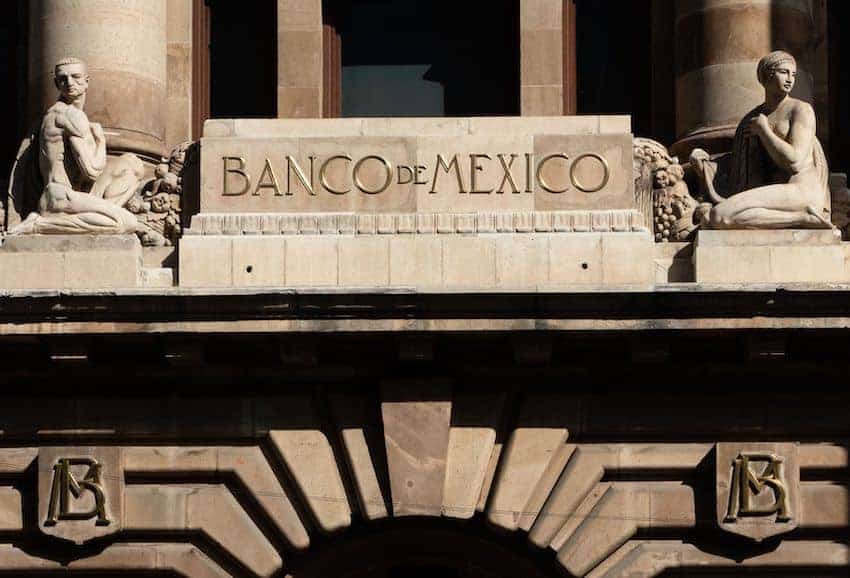 The publication of the October inflation data came ahead of a Bank of Mexico (Banxico) monetary policy meeting on Thursday afternoon.
The central bank's board decided to maintain Banxico's key rate at a record high of 11.25% for a fifth consecutive meeting. Inflation has now been above the bank's 3% target for 32 months.
Banxico has repeatedly said that that "it will be necessary to maintain the reference rate at its current level for an extended period" in order to bring inflation down to its 3% target.
Annual inflation data in detail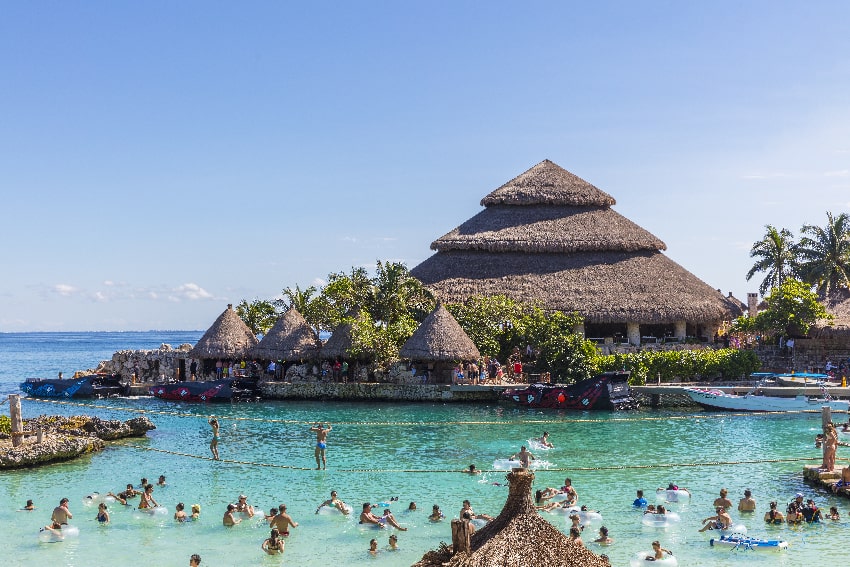 INEGI data shows that goods in general were 5.64% more expensive last month than in October 2022. That's a significant improvement from the 11.15% rate recorded a year ago.
Within the goods in general category, prices for processed food, beverages and tobacco rose 6.95%, while non-food goods were 4.09% dearer.
Fruit and vegetables were 4.77% more expensive, while the cost of meat declined 0.97%. Those rates are vastly better than the 12.63% and 15.61% inflation rates recorded for fruit and vegetables and meat, respectively, in October 2022.
Energy prices, including those for gasoline and electricity, fell 0.35% compared to October last year.
Annual inflation for services was 5.34% in October. That figure is slightly higher than the 5.30% rate recorded in the same month of last year.
Costly carrots, budget-friendly tomatoes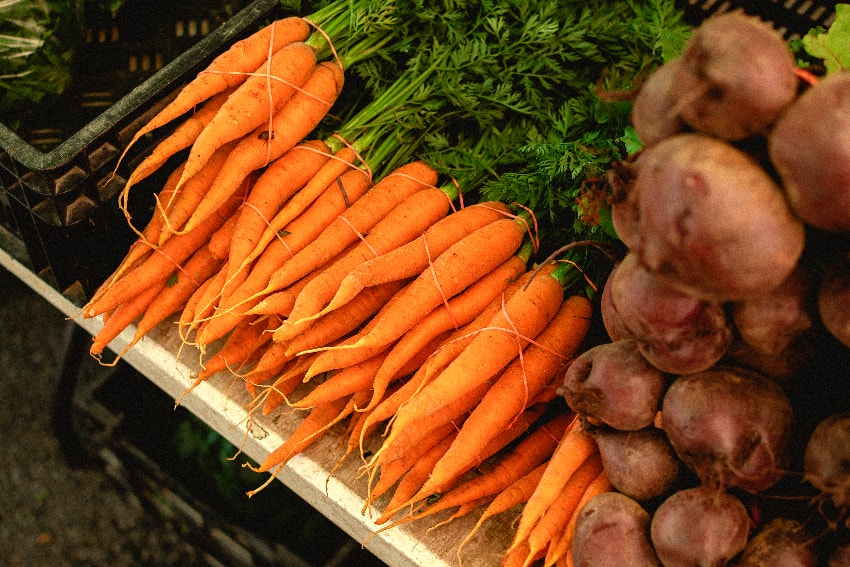 INEGI reported month-over-month increases and decreases for a range of individual products and services.
Price increases 
Prices for carrots rose 20.96% in October compared to September.
Electricity +19.23% (mainly due to the conclusion of discounted summer rates in various cities including Mérida, Monterrey, Acapulco and Cancún)
Air travel +13.37%
Sugar +9.69%
Package tours +7.03%
Beans +3.71%
LP gas +3.42%
Price decreases
Prices for tomatoes declined 14.46% in October compared to September.
Oranges -11.91%
Onions -11.72%
Avocados -8.56%
Bananas -5.29%
Limes -4.33%
Chicken -4.05%
Lettuce and cabbage -3.52%
Analysts' views on inflation and interest rates 
"Core inflation, in particular services, remains sticky. And the economy is booming," said Carlos Capistrán, head of Canada and Mexico economics at the Bank of America.
Data published by INEGI in late October showed that the Mexican economy grew 0.9% in the third quarter compared to the previous three-month period and 3.3% in annual terms. The strong Mexican economy has been a driver of inflation, the Bloomberg news agency reported.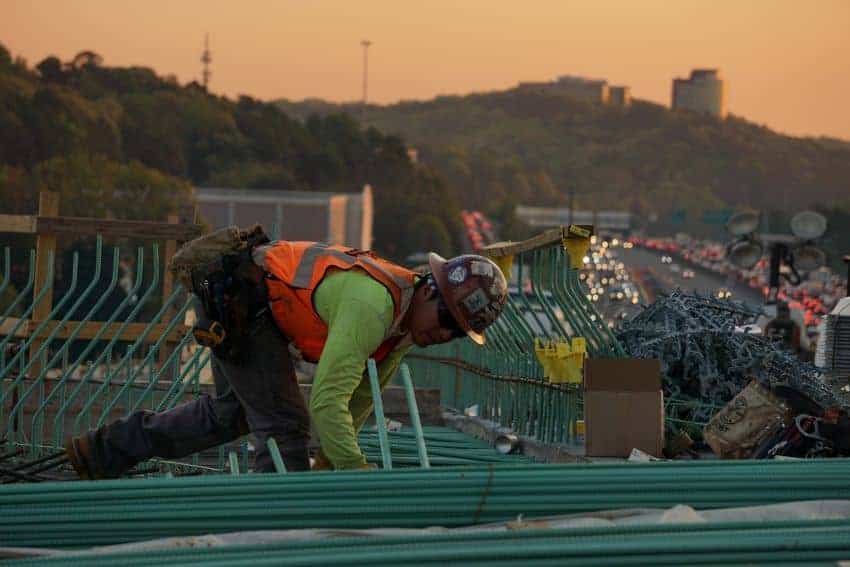 Capistrán said that his team expects the Bank of Mexico to maintain its 11.25% interest rate for "many months."
"… We expect the first cut in June 2024," he said.
Jason Tuvey, deputy chief emerging markets economist at Capital Economics, said in a note to clients that "the fresh rise in services inflation will alarm officials at Banxico."
"We doubt this will prompt a restart to the tightening cycle – interest rates are likely to be left unchanged later today – but there is a growing risk of rate cuts starting later and being even more protracted than we currently anticipate," he wrote.
Similarly, the chief economist at the brokerage Finamex said that "the worrying part" of the new INEGI data "continues to be the services sector inflation, which does not retreat."
"The positive surprise is in agricultural data, which continues to help," Jessica Roldán added.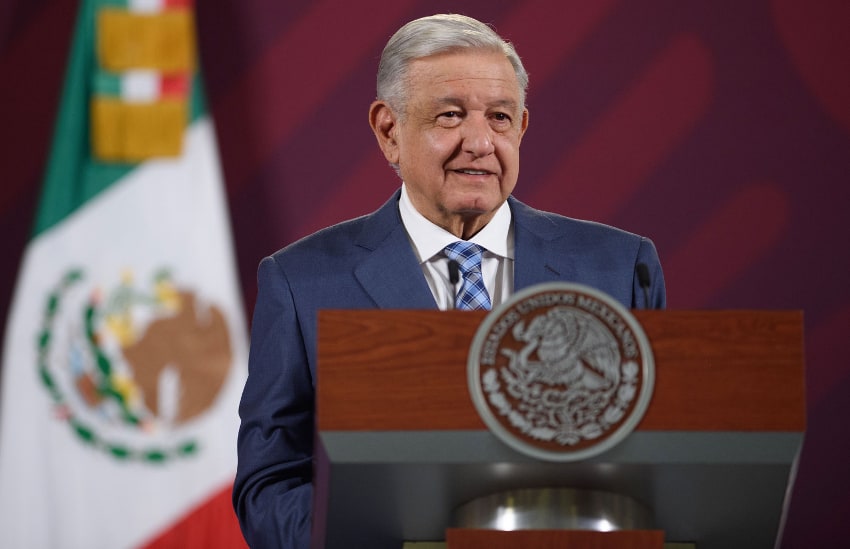 Andres Abadia, chief Latin America economist at Pantheon Macroeconomics, said that the "delayed effect of the rise of the Mexican peso during the first three quarters [of 2023], weaker consumer spending and stifling monetary policy will continue to put downward pressure on inflation" moving forward.
However, an increase to the minimum wage in January could add to inflationary pressures. President López Obrador on Wednesday predicted that the increase that will take effect Jan. 1 will be "considerable."
The federal government will soon meet with business and union groups to discuss the upcoming minimum wage hike.
With reports from El Financiero, El Economista, Bloomberg and Reuters