TIME magazine and research provider Statista have released a list naming the 750 companies that are "changing the world". 10 Mexican companies made the final list, and Grupo Bimbo was revealed to be the highest-ranked Mexican firm, falling just outside the global top 100. 
Where does Grupo Bimbo rank compared to other global companies?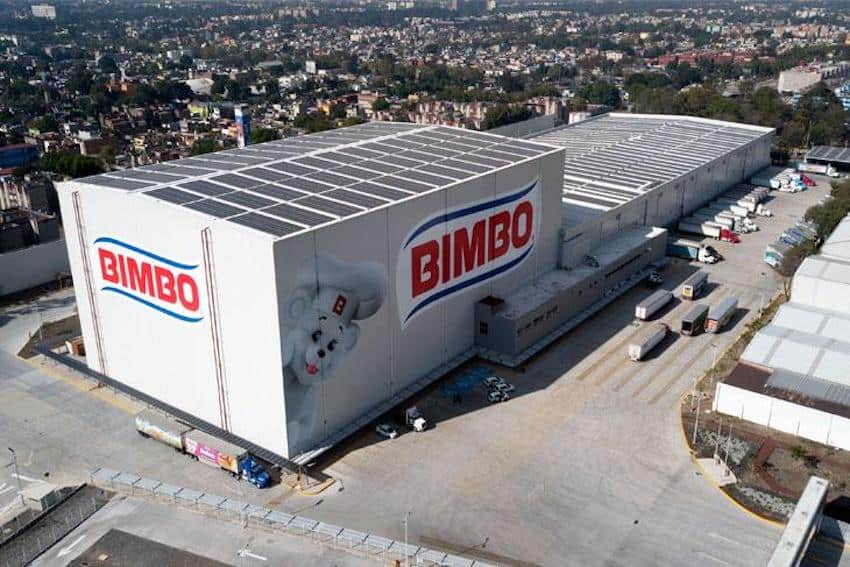 The world's largest bread maker ranked No. 113 in the World's Best Companies list, just after logistical giant Fedex and above Swedish fashion chain H&M.
Grupo Bimbo ranked as the fourth best company in the Food & Beverage category beating PepsiCo (No. 124), Danone (No. 230), Heineken (No. 290), Keloggs (No. 305), Hershey (No. 425) and Kraft Heinz (No. 642). 
Employing more than 145,000 people in 34 countries throughout the Americas, Europe, Asia and Africa, Grupo Bimbo also beat multinationals in other industries including Santander (No. 134), Hyundai (No. 151), Chanel (No. 154) and Expedia (No. 336).
"Since our founding 78 years ago, we seek to be an agent of change that positively impacts the communities where we operate in, contribute to caring for and regenerating natural systems, as well as always offering the best products with the highest quality to all our consumers," General Director of Grupo Bimbo Daniel Servitje said in a statement regarding the company's ranking. 
Which other Mexican companies made the list?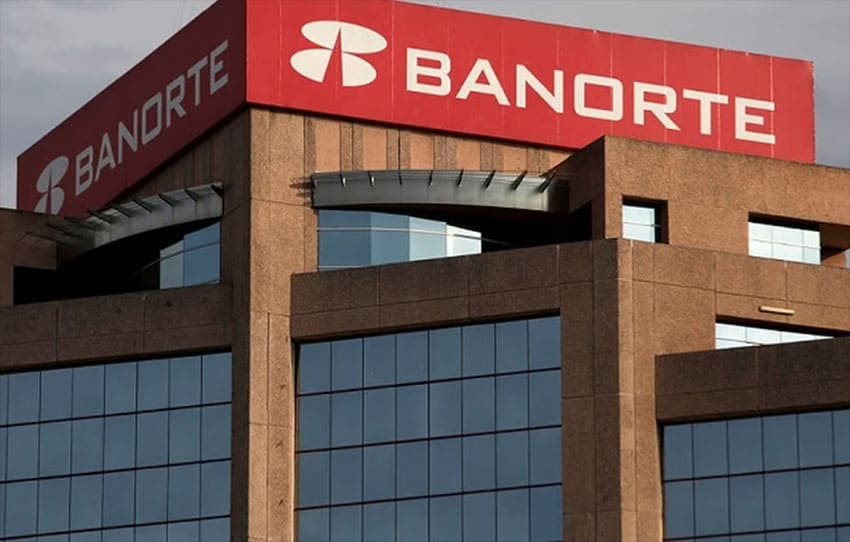 Coming in as the second best Mexican company was Banorte at No. 242. FEMSA (owners of convenience chain OXXO) followed at No. 285, then department store group Liverpool came in at No. 294, América Móvil at No. 348 and Cemex at No. 388. Grupo México (a conglomerate that owns mines and railways) was listed as No. 463. 
Other Mexican firms on the list included Grupo Elektra, Lala, Carso and Gruma.
What were the criteria?
The ranking was based on a formula which considered employee satisfaction, financial growth and sustainability achievements (ESG).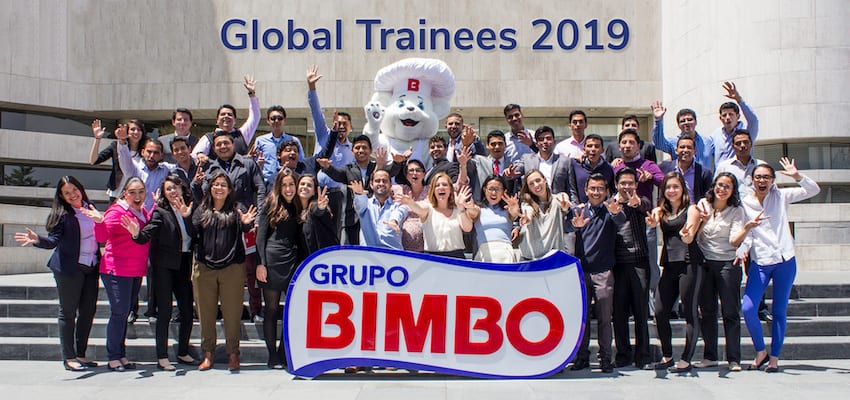 TIME's economic correspondent Alana Semuels explained that the rankings show "just who dominates the world order with fast-moving tech and business-services companies unseating the manufacturers and consumer-goods companies that once drove the global economy."
Big tech companies dominated the upper echelons of the list. Microsoft, Apple, Alphabet (formerly Google) and Meta ranked as the five best companies in the world.
With reports from Forbes Mexico, Reforma and TIME