The National Institute of Anthropology and History (INAH) has announced the return of 40 historical artifacts from Italy, as well as another 40 from Germany and three from France.
Some of the artifacts are nearly 1,700 years old.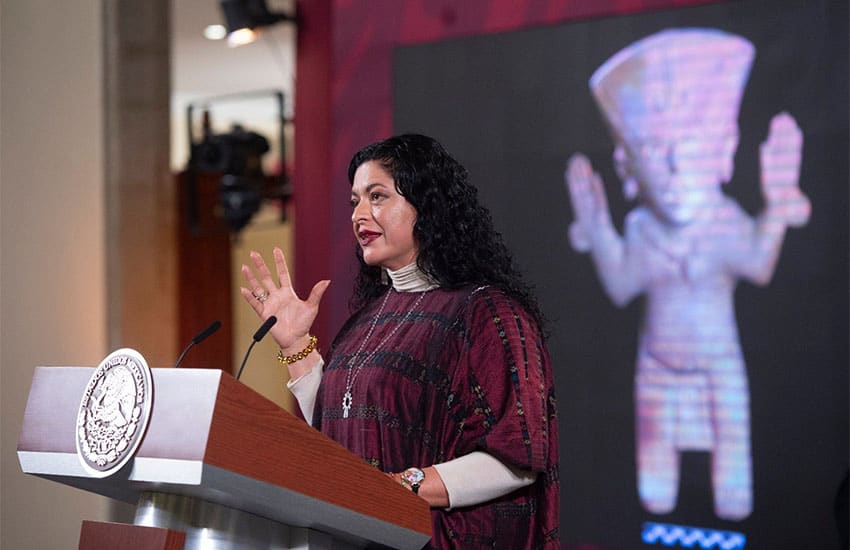 The artifacts arrived safely back in Mexico thanks to Aeromexico, who collected them in Rome, Culture Minister Alejandra Frausto reported during President López Obrador's daily press conference on Tuesday.
Frausto traveled to Rome to repatriate the articles in person. 
"There was joy, applause, and a lot of pride," amongst the team on the return journey, she said. Videos on Twitter showed the group jubilantly celebrating the loading of the items into the aircraft in Rome.
"Not only do we announce the recovery of heritage but also the recovery of dignity in this country," she told the assembled press.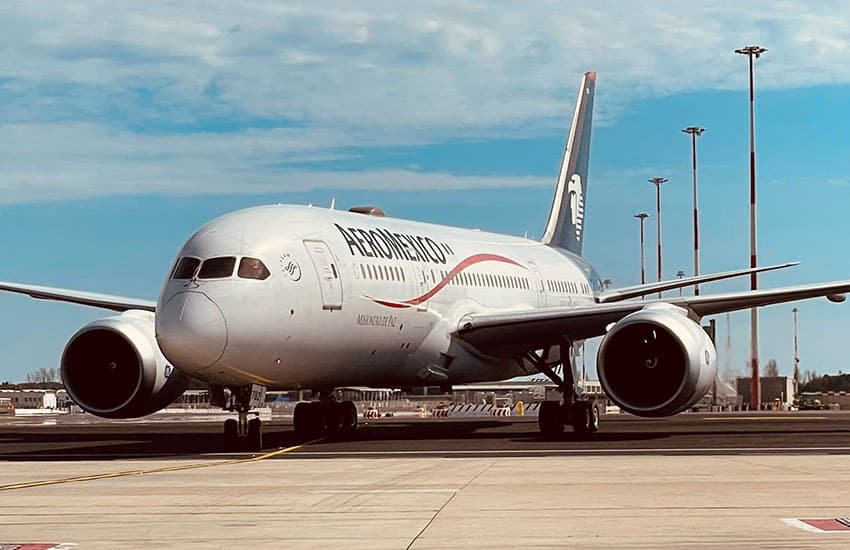 The artifacts were confiscated in 2021 by the Carabinieri group for the Protection of Cultural Heritage — an Italian enforcement agency tasked with identifying cultural items that may have been removed without permission from their countries of origin. 
Some of the pieces in question were in private hands at the time of the seizure.
It is not the first time Italy has returned missing cultural artifacts to Mexico: as recently as July, it returned 30 artifacts found by Italian authorities being offered for sale online and at auction. At the time, Mexico gave Italy custody of 1,271 documents in its possession that were connected to the Italian sculptor Ettore Ferrari in exchange.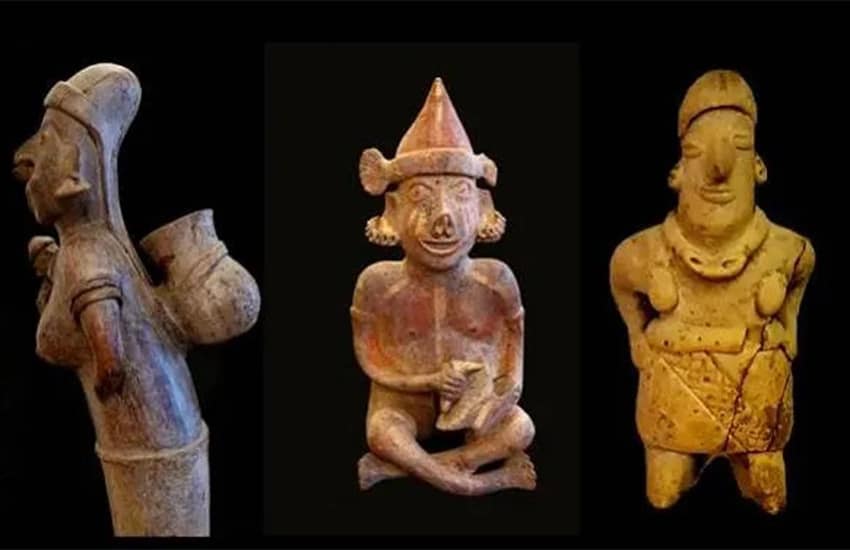 The Italian government has been directly advising Mexico on how to create a similar cultural protection enforcement organization that could further recover more missing items and has sent an attaché to Mexico to assist.
The recovery of historical artifacts has been a key element of foreign policy under the López Obrador government, and foreign embassies have been instructed to advertise repatriation services. 
"Binational cooperation is experiencing a happy moment," said Giorgio Silli, the Italian Undersecretary for Foreign Affairs.
Las piezas sustraídas del país, que la casa Millon Maison de ventes aux enchères pretende vender, son parte de la identidad y riqueza invaluable del pueblo de 🇲🇽

Insistimos en el llamado a desistir de la venta ilegal de piezas #MiPatrimonioNoSeVende, se ama y se defiende. pic.twitter.com/kkQjk1NxZI

— Alejandra Frausto (@alefrausto) March 29, 2023
President López Obrador has prioritized the recovery of pre-Hispanic artifacts, and through the Culture Ministry, launched an education campaign aiming at getting owners to repatriate such items. In this tweet, pre-Hispanic items being offered for sale outside Mexico are highlighted.
In addition to the artifacts recovered from Italy, INAH says that a further 40 pieces have been returned by Germany, as well as and 3 from France, several of which date from 400 B.C. 
The French pieces were part of a private inheritance that had been delivered to an auction house. According to the newspaper El Pais, the owner delisted and returned the objects to the Mexican embassy in Paris after learning of the government repatriation scheme, according to El País.
The Mexican government is now targeting the return of 83 Olmec artifacts from France that are set to be sold at a private auction on April 3. Frausto has slammed the auction of these pre-Hispanic pieces and at the press event, she challenged people who would buy such artifacts to appreciate works being made by modern artisans throughout Mexico.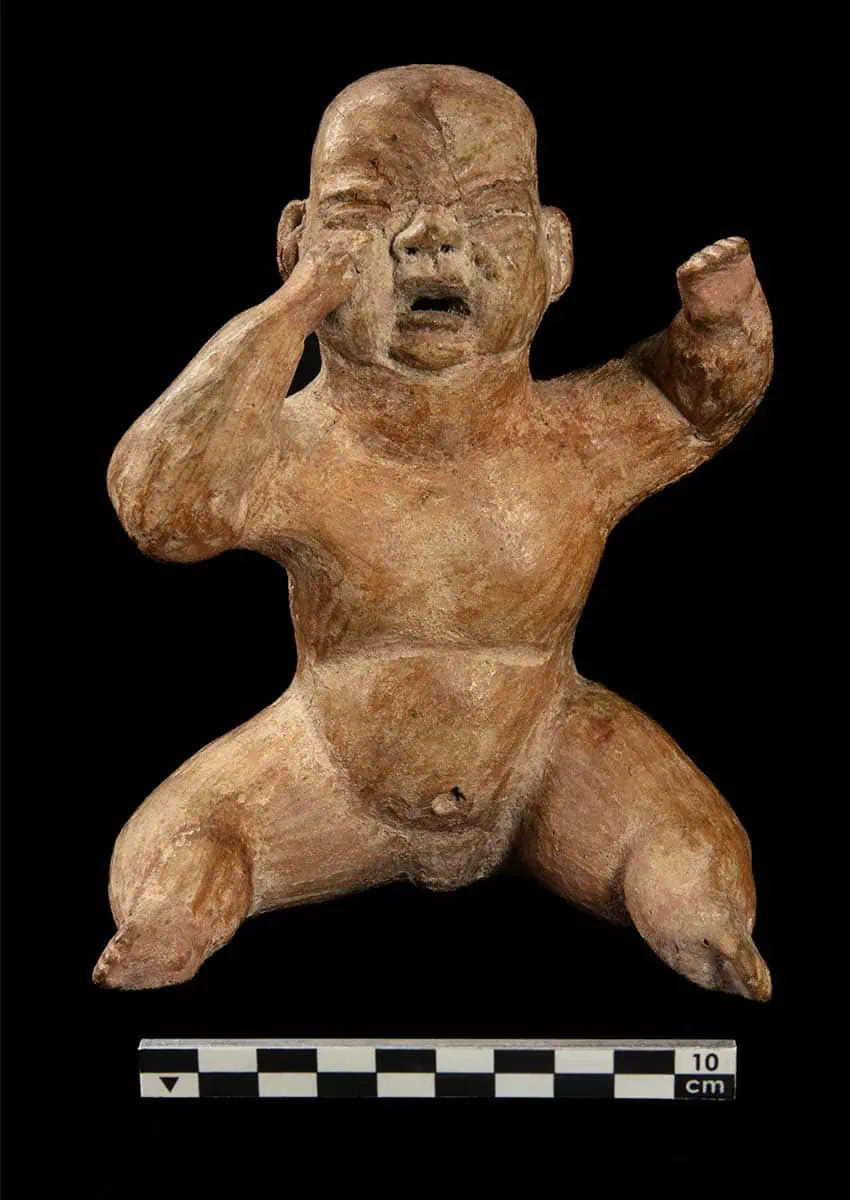 "They are put up for sale as if they were a luxury item to decorate a house, as if they were merchandise. This is not only illegal but it is also immoral…
"We call for potential buyers to set their eyes on the art in towns today. There are extraordinary pieces that may be adorning the most luxurious houses in the world. Contemporary art in Mexico is also a power. Visit and see this art that is being created right now," she said. 
INAH reports that a total of 11,505 archaeological pieces have now been repatriated under President López Obrador's government.