Novelist Janelle Brown, author of "I'll Be You," "Pretty Things," and other bestselling novels, will be the first keynote speaker at the annual San Miguel Writers' Conference and Literary Festival, which starts Feb. 13. 
San Miguel de Allende, a world-class destination voted as the best small city in the world by Condé Nast readers, has been the home of the conference since 2006.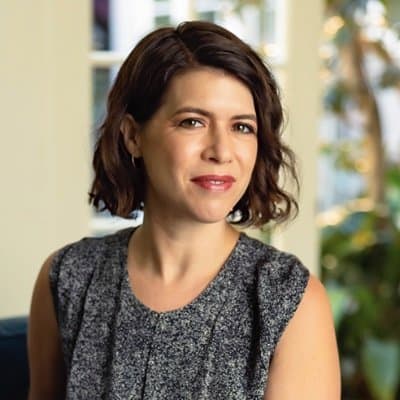 It all started when Susan Page, former director of women's programs at the University of California, Berkeley, moved to San Miguel in 2004 and noticed that despite the great number of writers settled in the city, there was no venue for author readings and gatherings. She decided to give them visibility, and that same year, the San Miguel Literary Sala was born.
To date, the Literary Sala still hosts year-round events, featuring both out-of-town and local authors, poets and speakers. 
About a year later, member Jody Feagan decided that there should be a writers' conference in San Miguel. In 2013, they integrated a Spanish-speaking division, and today the event is bilingual and tri-cultural. It annually attracts repeat attendees. One reviewer quoted on the conference's site called the event "one of a handful of must-attend writers' conferences in the literary world."
Other keynote speakers this year include Suzette Mayr, winner of Canada's Giller Prize for "The Sleeping Car Porter," Linda Spalding, author of "The Who and Where of Re-creation" and Jean Kwok, author of the bestselling novel "Girl in Translation," whose immigrant life story was the subject of a television documentary. Mexican author Brenda Lozano ("Witches") will also be presenting.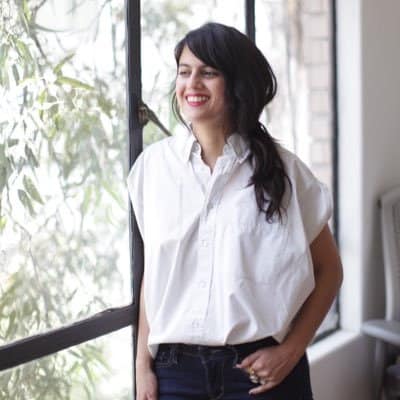 The event will be held at the Real de Minas Hotel from Feb. 13–17 and will also include workshops, book signings, master classes and other literary events.
The conference is also holding a separate "post-conference" event with author Margaret Atwood ("The Handmaid's Tale") on Feb. 21 at the La Casona meeting center. The intimate event will be an onstage conversation between Atwood and her friend and fellow Canadian author, Merilyn Simonds ("The Convict Lover").
Today, the San Miguel Writers' Conference & Literary Festival attracts distinguished authors, established and emerging writers, industry experts reaching professionals and avid readers from Mexico, the United States and Canada.
Tickets can be bought here. For those who cannot attend in person, a reduced number of online tickets are also available.
Mexico News Daily