Once again, Mexico City's World Trade Center will be host to one of the country's premier food and drink industry events, The Gourmet Show, which opens Thursday and runs through Saturday.
Back for its seventeenth edition, this event will offer three days celebrating flavor, separated into different culinary realms: the Gourmet Show, the Wine Room, Agave Fest, Veganauta, Expo Café and Salón Chocolate. In each event area, attendees will find specialized products that range from food items sold directly from producers, to specialized machinery for coffee, pastry making, and restaurant service, as well as publicity services crafted for the food industry.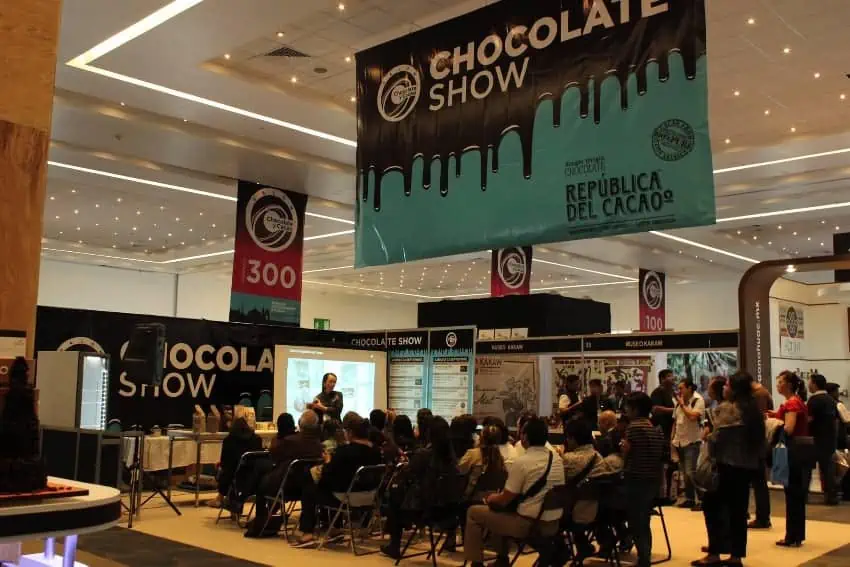 Among the many items to be found are national and imported wines, cheese and charcuterie from around the world, spices, condiments, dried and fresh fruit, vegan products, diet products, items low in sodium and even gluten-free options. In attendance will be internationally renowned brands alongside new companies that will use the Gourmet Show as their first launch. A specific section of the Gourmet Show will be dedicated to facilitating business deals among vendors. 
At Agave Fest, you'll find mezcal, tequila, bacanora and other distilled spirits, alongside maguey worms and roasted crickets, special sipping glasses for agave spirits and even clothing made from maguey fiber. Also available for tasting will be other national spirits like sotol, pox, and even whiskey made from blue, red, and yellow corn. 
Check out Salón Chocolate to find cacao from across the globe – but expect a particular focus on Mexican chocolate, both for use in cooking and as a standalone treat. 
At the culinary presentations attendees are invited to taste, learn about, and buy products at wholesale prices. Experts will be on hand to provide tastings and talks, and to share new items in their industries.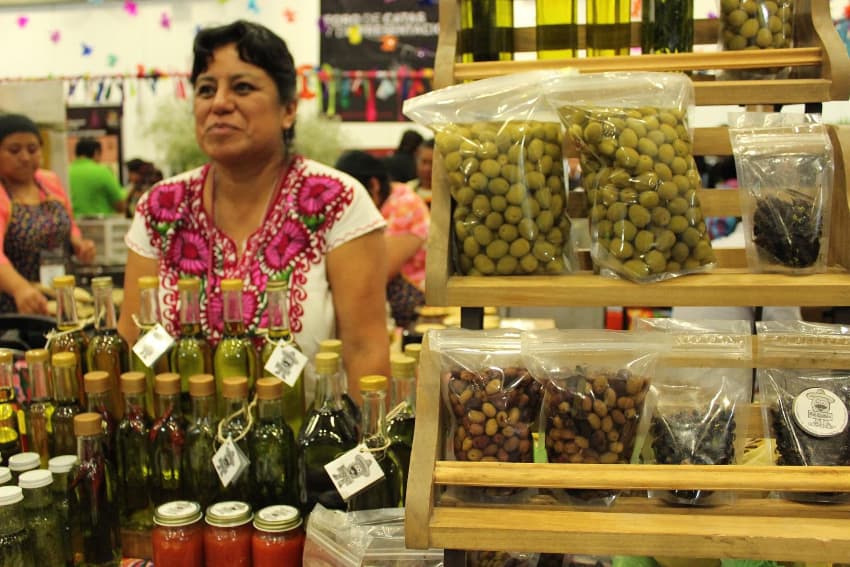 Industry professionals, students, businesspeople and the general public are all welcome at The Gourmet Show. The event host, Tradex Exposiciones, expects close to 20,000 people to attend this year's event at the World Trade Center. Tickets can be purchased on the event website.
Tradex Exposiciones is an international leader in the food industry and has successfully run The Gourmet Show throughout its entire tenure. 
The doors of the World Trade Center will be open from 8 a.m. to 8 p.m., making for a day-long culinary fiesta. The venue offers parking on the premises and nearby in the neighborhood. You can also arrive by taking Line 1 of the Metrobus to the Poliforum station.
Sommelier Diana Serratos writes from Mexico City.