Back for a second year in San Miguel de Allende, the eagerly-awaited Millesime world gastronomy festival will draw fans of haute cuisine and innovative cooking from around the world next week, thanks to its impressive roster of chefs, winemakers and mixologists participating. 
The event, which holds multiple annual versions of its gastronomy festivals around the world, will take place in San Miguel de Allende from May 25–28 across three city hotels: the Rosewood, Hotel Casa 1810, and Hotel Casa Blanca 7. The event is expected to draw around 3,000 visitors, according to the Millesime website.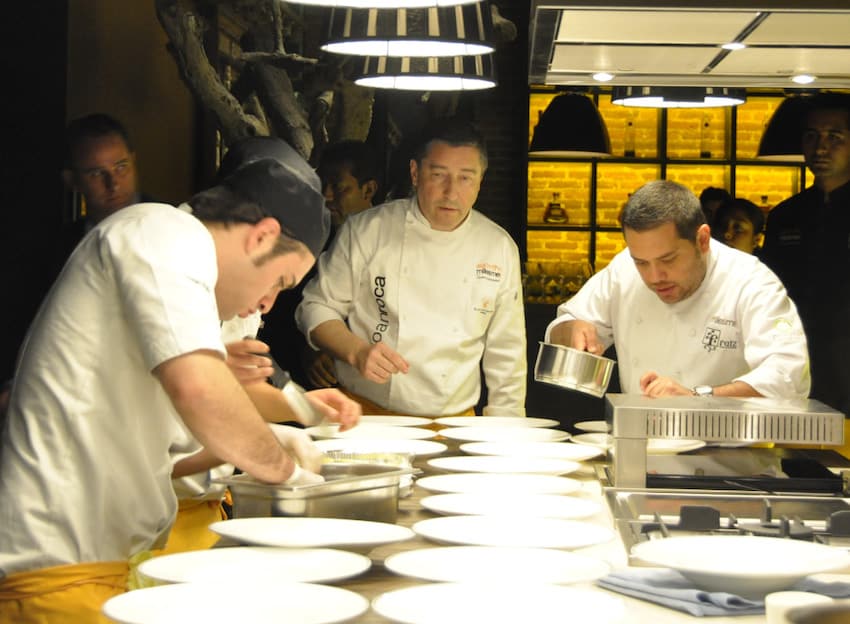 In addition to fine food and drink, there will also be cutting-edge luxury brands, accessory designers, crystalware manufacturers and fashion houses, all set to turn San Miguel de Allende into a landing point for high-end cuisine, clothing and other products. 
The Rosewood will set up tents in its hotel garden for events being held during the entire festival, including a special brunch and tastings from 12 different Mexican chefs. Live shows, product presentations and guided tastings will all be on the schedule. 
At Hotel Casa 1810, famed chef Lucia Freitas of Restaurante A Tafona in Santiago de Compostela, Spain, will be accompanied by Mexican chef Carlos Gaytan, the owner of Tzuco restaurant in Chicago. 
These two chefs have developed a special six-course menu for the event that includes pairings with some of the best wines and spirits from around the world. Diners will also enjoy a welcome cocktail crafted especially for the event by mixologists at some of the world's biggest liquor brands.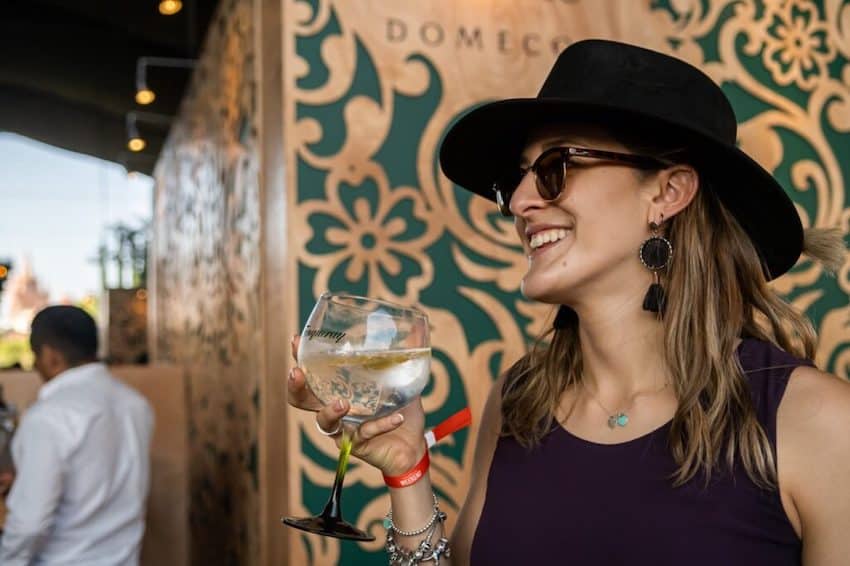 At Hotel Casa Blanca 7, Chef Diego Oka from Miami's La Mar restaurant (created by world-renowned Peruvian chef Gastón Acurio) will join Chef Rodrigo de la Calle from Madrid's El Invernadero restaurant for a special menu. 
These are just a few of the famous faces that Millesime has attracted from the culinary world for the event. Beyond special dinners, there will be circuits throughout the day where guests can try dishes from some of the best chefs in Mexico and some of the country's best wine and cocktails. 
Millesime first came to Mexico in 2010, under the Estudio Millesime moniker, held at Mexico City's Hotel St. Regis. Estudio Millesime served exclusive dinners the St. Regis' classically decorated bar, hosted by visiting chefs from around the world.
These first versions of the festival in Mexico were held exclusively in the capital. Brands were chosen carefully to maintain the event's high quality and make it one of the best yearly festivals in Mexico City. Now, for the second year running, this event has expanded to San Miguel de Allende. 
The annual Mexico City event continues to take place. This year, it will be held from Nov. 22–24 at the Centro Citibanamex.
Weekend tickets for the San Miguel event, as well as individual event tickets, currently

available via Ticketmaster

. Tickets for the November event in Mexico City are expected to go on sale soon.

 
Sommelier Diana Serratos writes from Mexico City.