Luis Miguel tickets sell out again
Additional tickets to Mexican superstar Luis Miguel's Mexico City dates have again sold out, this time within 90 minutes of going on sale, as he tours for the first time since 2019. 
The Mexican artist, who has sold more than 90 million records during a more than 40-year career, is embarking on a tour of the Americas, including stops in the United States, Mexico and Argentina.
His most recent album, "México Por Siempre!" (Mexico Forever) was an homage to classic Mexican songwriters and went triple platinum in Mexico. 
Miguel is set to play concerts in Mexico City, Guadalajara, Querétaro, Monterrey, Aguascalientes, San Luis Potosí, León, Puebla, Oaxaca and Veracruz as part of his "Luis Miguel Tour 2023." 
Following the release and sale of additional tickets, every single concert on his tour of the Americas is now completely sold out.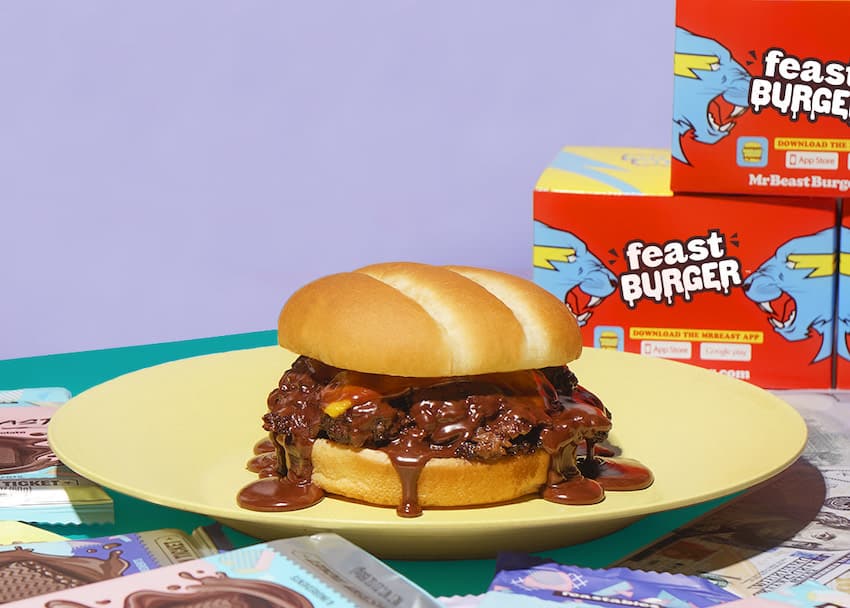 MrBeast hamburgers in CDMX
Official MrBeast hamburgers are now available for delivery in Mexico for the first time, thanks to the startup Foodology, best known for the Bamboo Wok and Avocalia brands.
Jimmy Donaldson, better known as MrBeast, is the fourth-largest vlogger on YouTube with 153 million subscribers. Like many social media stars, he has branched out into licensed merchandising, including hamburgers and chocolate bars.
The company's goal is to sell 300,000 hamburgers in its first month of operation, in the cities of Monterrey, Saltillo, Guadalajara, Mérida, Puebla, and Mexico City.
"We are very excited to bring MrBeast Burger to Mexico. The launch of this brand is a milestone and a new era in the food delivery market in Mexico. Thanks to Foodology's technology and processes we are able to launch it in six cities. with 40 locations in a matter of months," said Director of Foodology Mexico Juan Esteban Abadia.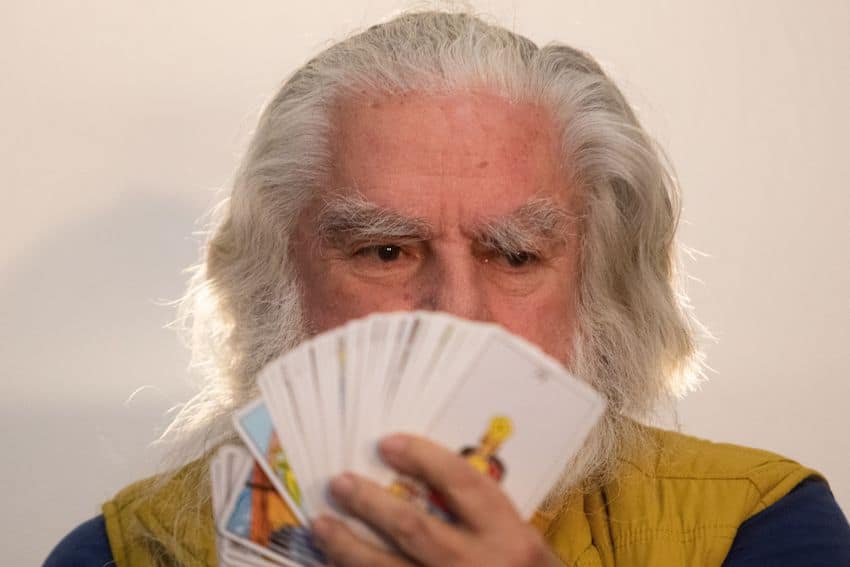 "El Brujo Mayor" dead at 84
The family of astrologist and occultist Antonio Vázquez, better known as "El Brujo Mayor" (The Old Wizard) revealed this morning that he had died at the age of 84. Vázquez reportedly passed on May 18 after a respiratory illness. 
The astrologist, from the Caribbean state of Veracruz, was known for his annual predictions on the Televisa TV network, many of which would often come true. Predictions included potential political assassinations, potential curses laid upon celebrities and career opportunities for leading Mexican actors.
His ashes will be displayed at his store in Mexico City's Santa María de la Ribera neighborhood, near the Kiosko Morisco. The store was a central hub for El Brujo and his fans. 
Cancún government cancels concerts that "promote violence"
The city government of Cancún has banned the performance of narcocorridos, a popular genre of music that some believe glorifies drug-related violence.
The ban comes after unrest at two recent concerts, which has left authorities concerned for public safety.
The new legislation has already taken effect, starting with the cancellation of a concert by Grupo Firme, which had been scheduled for July 1, and the removal of Sinaloan singer El Komander from a concert that was due to take place tonight.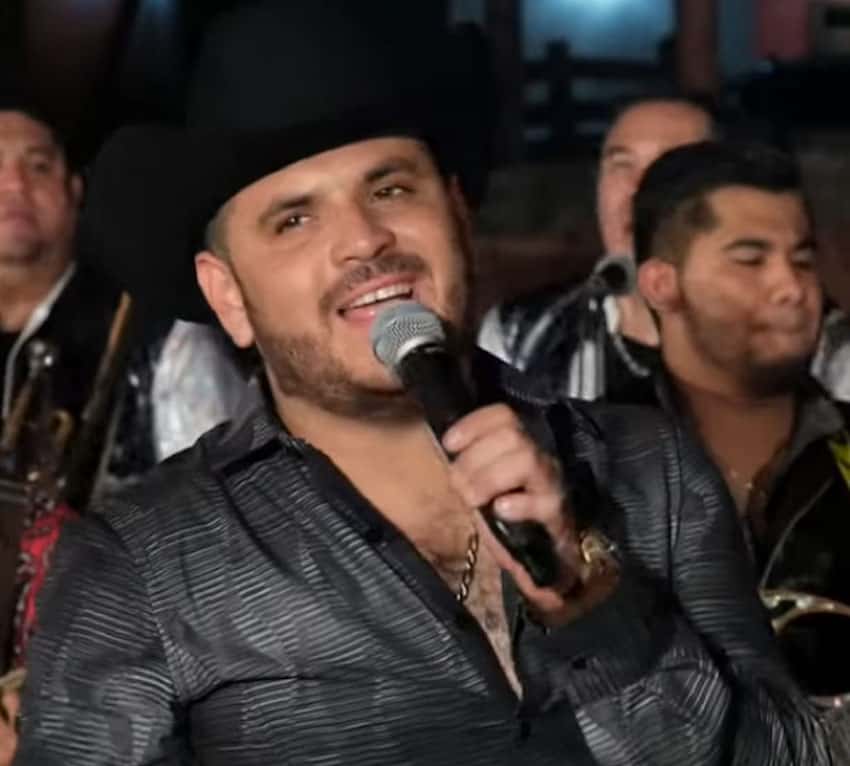 The decision has divided area residents, with supporters applauding the legislation and calling for an end to the glorification of violence and drug trafficking, both of which have escalated in Cancún recently.
Musicians and fans of the groups, however, have suggested that the move amounts to censorship and that the right to freedom of expression is being limited.
Walmart wants 20% of produce to come from small growers
Supermarket behemoth Walmart is aiming to secure 20% of fresh produce from small growers by 2030 in Mexico. The chain operates more than 2,750 outlets in the country, including the Superama and Bodega Aurrera brands. 
The company currently sources 9.7% of its produce from local growers. These foods include limes, avocados, mangos, tomatoes and melons, many of which are grown in Michoacán and Oaxaca. To reach its goal, Walmart will identify potential suppliers close to major distribution centers, which it says will lead to reduced emissions in the supply chain.
The scheme will also ensure that growers are paid market prices within a week of delivery, providing sustainable support for local suppliers.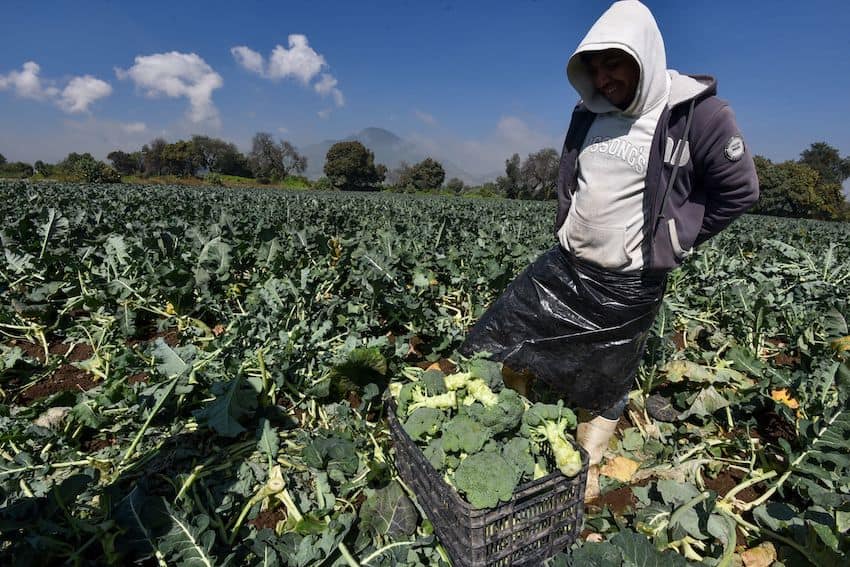 The supermarket chain will also buy directly from farmers, cutting down on unnecessary middlemen.
Alicia Keys arrives in CDMX
New York's Alicia Keys performed in front of almost 10,000 fans at a sold-out concert at Mexico City's National Auditorium on Wednesday.
Keys performed three sets, two comprised of her classic hits, such as "Empire State of Mind," "Unthinkable," "Karma," "No One" and "Wasted Energy," alongside Mexican singer Ángela Aguilar.
"This is beautiful. What an incredible moment, how beautiful," Keys told the audience. "… This magic, this beautiful moment, this spectacular connection that we had, was ours. I love you Mexico City."
With reports from by Expansion, Expansion, Infobae, Expansion, La Jornada Maya and El Sol de México