Oracle Mexico is doing a great job when it comes to community outreach and you never know where you might see it in action.
A few years ago, for example, I was walking through the Centinela Forest which is located just three kilometers north of the city of Guadalajara. Somewhere up ahead, deep in the woods, I heard a hubbub accompanied by loud hammering.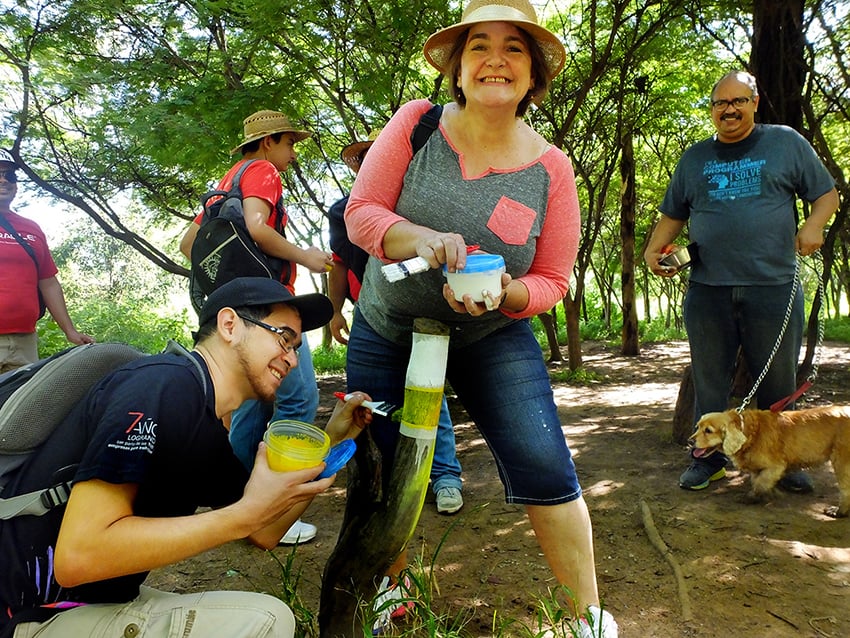 "Whatever they are, they're not woodpeckers," my companions and I agreed.
Rounding a bend, we came upon a group of people of all ages armed with long wooden stakes, mallets, paintbrushes, and cardboard stencils.
"Buenos días. What are you doing?" I asked although I could already guess.
"We are signposting this trail so people won't get lost," they explained. "It's a project of an organization called Senderos de México (Trails of Mexico) and we're supporting it with the help of our company, Oracle."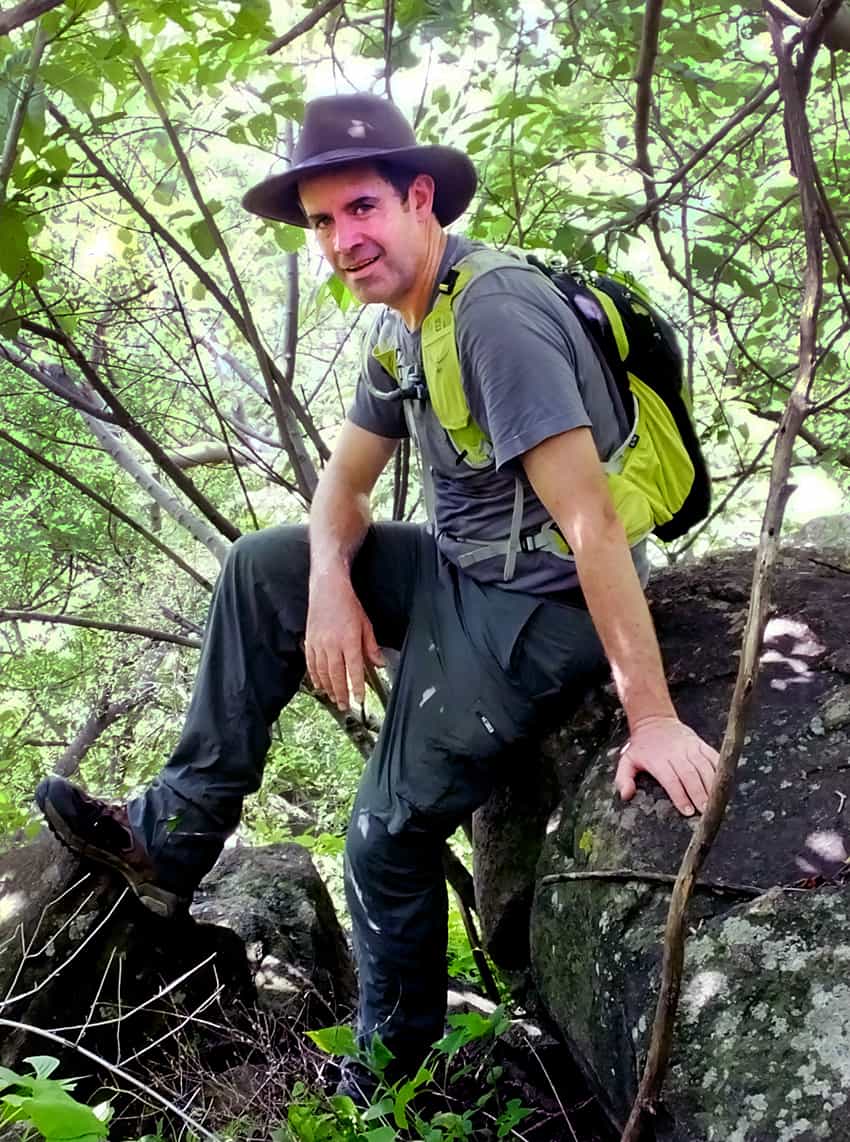 Somehow, I had conceived of Oracle employees as geeks glued all day to computer screens, but here they were accompanied by spouses, children, cousins, and grandparents (in true Mexican style) all having great fun while at the same time doing a good deed for the community.
Recently, I had a chance to chat with Erik Peterson, General Manager of Oracle's Mexico Development Center, located in Guadalajara.
Compost, homeless dogs and maternity kits
Peterson assured me that signposting woodsy trails was not so unusual for Oracle employees in Mexico. I might, he suggested, even find a few of them teaching people how to make compost, organizing a project to save homeless dogs, or passing out maternity kits to impoverished mothers-to-be.
All of this, I learned, is because Oracle has a policy of asking their employees to suggest worthy causes for the company to support.
Peterson introduced me to Diana Hernández, Oracle Mexico's Social Impact Director.
Education, community and environment
"Here at Oracle," Hernández told me, "we support projects related to three fields: education, community, and environment. In education, for example, we have set up simulated interviews so young people can master this first approach to the professional stage. We have also reached out to universities whose students were unlikely ever to enter Oracle to give them an idea of what it is like to be a computer scientist and what it is like to work for a high-tech company. This we're doing not from a recruiting perspective but from an outreach perspective. And we're now working our way through a list of 200 universities that signed up for this."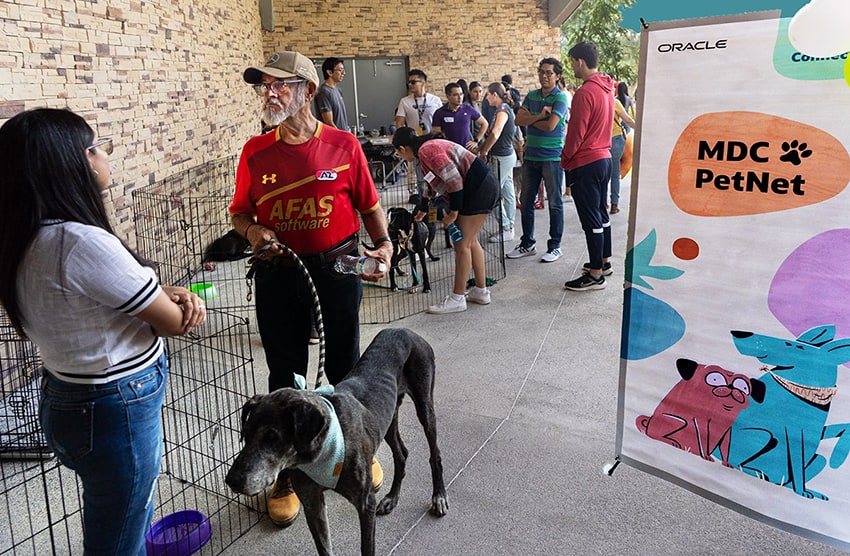 When it comes to community and environment, Oracle's employees proudly point to several projects they initiated at Villa de los Niños, a kind of Mexican Boys Town located on a huge tract of land 40 kilometers southwest of Guadalajara.
Villa de los Niños is a boarding school where willing boys from very poor rural families can have a free education and learn at least one trade if not many. At present, there are over 2000 boys at the school and the vocational skills taught there range from carpentry and car repair to jewelry making and fish farming.
Project Loofah
"We were giving courses to these boys via Zoom," Oracle employee Roberto Puga told me, "teaching them things like how to make compost and face masks because this was during the Covid pandemic.
"And that was when I remembered the loofahs."
"As a boy," Puga reminisced, "I had found a 'magic seed' in a botany kit for kids. There was no garden at my house, but a friend had a patio and there we planted this seed.
"Several weeks later that patio was overtaken by a vine that had my friend's family a little worried. '¿Qué es eso? What have you got growing here?'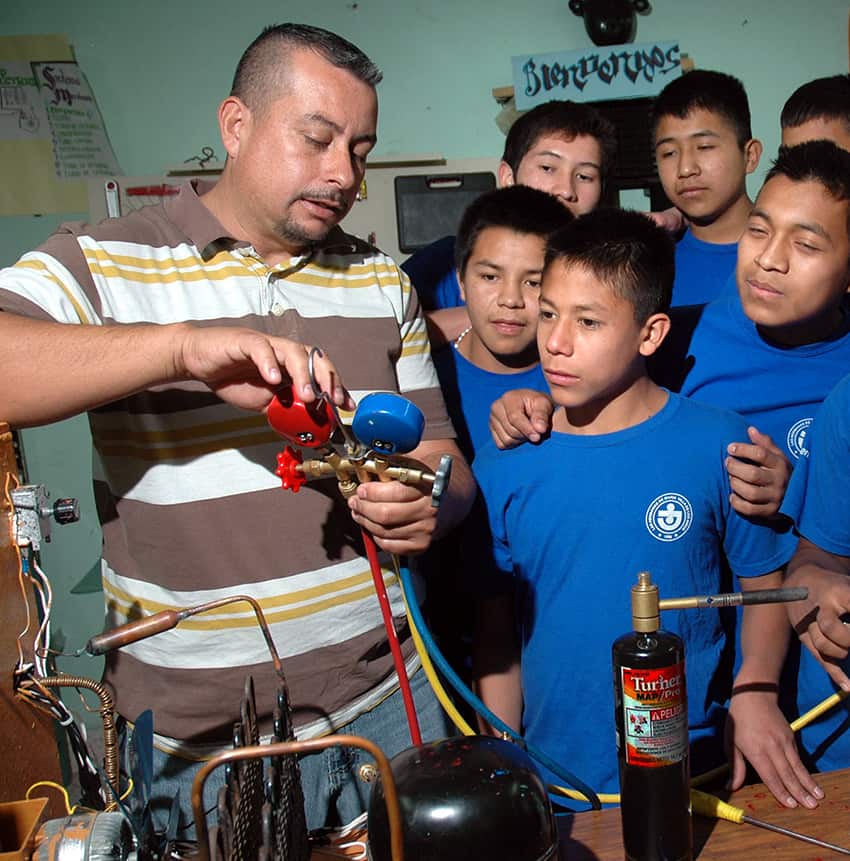 "Eventually long green gourds appeared and I learned they were loofahs, that they originated in Egypt and eventually spread all over the world. Before synthetics, they were used as clothes scrubbers, dish scrubbers, and bath sponges, and the tender young fruits were eaten everywhere from Korea to Brazil.
"Now, I knew they had made a comeback thanks to ecologists and I had also heard that in Costa Rica they impregnate loofahs with soap to make an exfoliating body scrub, so I told the boys: 'You can make these and we'll show you how."
The Oracle Green Team sent a bagful of loofah seeds to the boys and—with the help of that compost they had learned to make—the vines were soon all over the fence surrounding their garden area.
"In October," says Puga, "the loofah vines started producing fruit. You can't imagine how excited we were when we saw pictures of these fruits! We were so proud!
"Our next plan was to teach them to make soap, but the boys were way ahead of us.'Our chemistry teacher showed us how to make soap,' they said, 'and we have started production.'
Since 2021, the boys have been selling colorful, soap-impregnated loofahs, sliced like bread into usable portions.
Technovation girls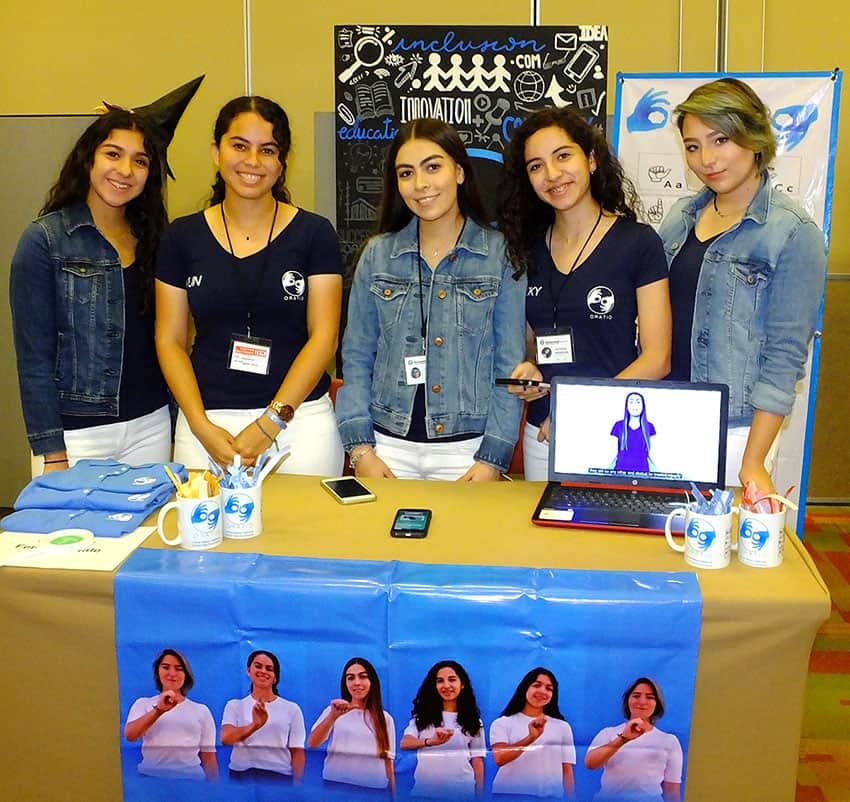 A different project supported by Oracle Mexico teaches girls how to create practical apps for smartphones.
Technovation, I learned, is a completely free international entrepreneurship program started thirteen years ago by an American non-profit organization called Iridescent. Over three months, teams of girls and young women—ages 8 to 18—work together with mentors for at least 50 hours to imagine, design and develop mobile applications. Finally, they pitch their "startup" businesses to judges. Since 2010, more than 39,000 girls from over 100 countries have been involved.
Girls who had no experience whatsoever with programming have ended up creating practical and sometimes ingenious apps. This year, for example, a ten-year-old girl from an economically deprived community in the Greater Guadalajara region created an app called Días del Mes, which she designed to educate girls about menstruation.
In addition to supporting projects like those I've mentioned above, Erik Peterson told me that Oracle will match, peso for peso, any donation to a charity made by its employees.
When it comes to community outreach, Oracle Mexico sets an example that other multinationals might take note of.
The writer has lived near Guadalajara, Jalisco, since 1985. His most recent book is Outdoors in Western Mexico, Volume Three. More of his writing can be found on his blog.