"Por mi cuenta" is a Spanish phrase that means "on my own." In this article, Guanajuato resident Louisa Rogers talks about how she and her husband created their own volunteer opportunities in Mexico when her snowbird lifestyle prevented her from making longer-term commitments to organizations. 
In 2005, my husband Barry and I bought a house in Guanajuato, where we spend part of each year. We knew when we began our life in Mexico that we'd want to involve ourselves in the local community.
There are several outstanding nonprofits in Guanajuato, but since we aren't here year-round, we decided to create our own independent volunteer projects.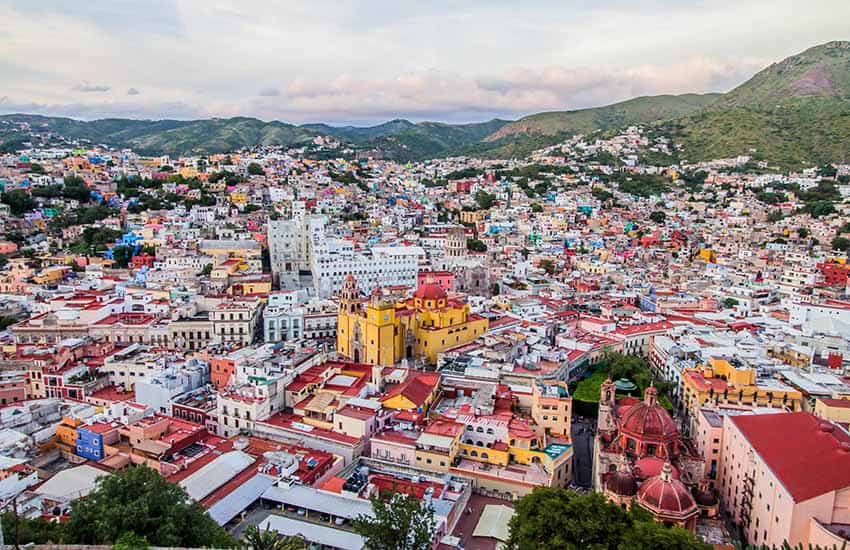 In my case, I decided it would be easier to work with people with whom I had something in common — which often, but not always, turned out to be women and seniors. Among the volunteer projects I've had over 17 years, here are four that stand out:
Wellness presentations to lower-income moms
Five years ago, I approached the local branch of DIF, the Mexican governmental agency dedicated to strengthening families, and offered to give working moms talks on exercise, nutrition and stress. 
I didn't want to come across as a know-it-all, telling the women in the audience what they "should" do, but rather to honor their wisdom. With that I mind, I focused more on the healthy habits I had observed Mexicans already doing and less about changes they could make to improve.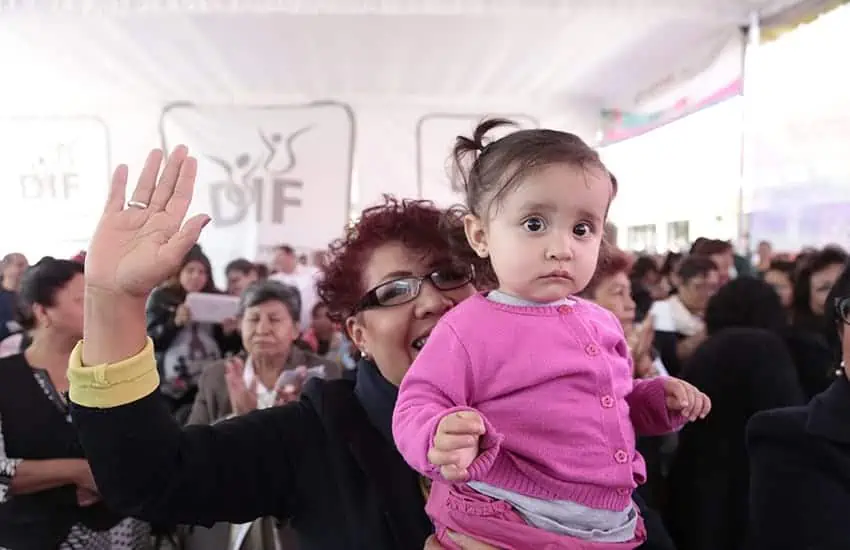 In my talk on exercise, for example, I started off asking them how they had arrived at the center where I was giving the presentation. All but two had arrived on foot. Congratulating them, I said, "You're actually far fitter because you walk everyday than many of my paisanos who drive all the time." 
During the series, some of my misconceptions about Mexico were dispelled. One of my beliefs had been that in Mexico, a very group-oriented culture, solitude is not valued much. But after my talk on stress, I came away with a different insight.
When I asked the participants to share examples of places where they felt the most relaxed, one woman, a housecleaner, told us that her favorite place was a foreigner's home where she cleaned every week.
"It's the only place where I'm completely alone," she said.
Another woman said, "My own home — but after my husband and the kids leave for the day!"
At the end of the series, the program coordinator honored me with not only a certificate of thanks but also the gift of a red shawl. No honor I've ever received has meant so much to me.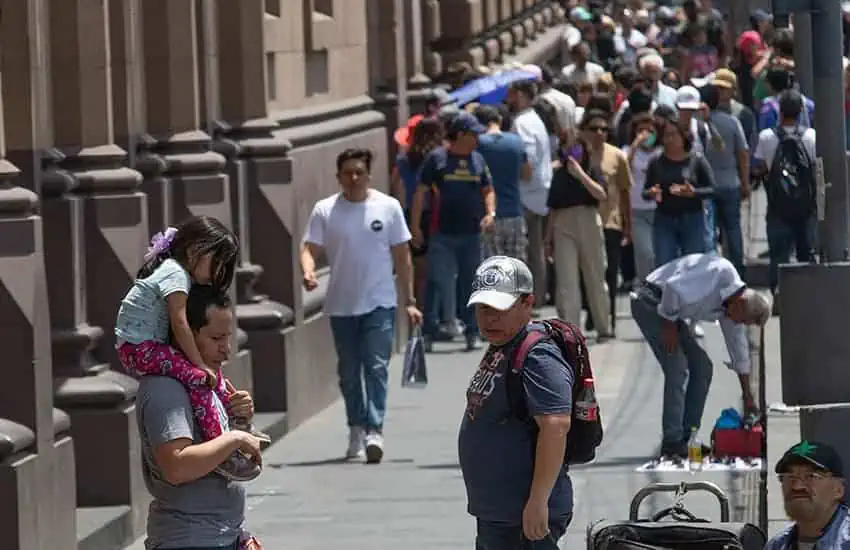 A writing group for seniors
Another year, I went back to DIF and proposed a writing group for seniors. Every week, about eight women showed up. I'd offer themes such as La Hora del Desayuno Donde Vivo (The Breakfast Hour Where I Live), Mis Hermanos y Hermanas (My Brothers and Sisters), and Mi Mejor Amiga en la Primaria (My Best Friend in Primary School).
Each week, everyone would write for about 15 minutes, using the spiral notebooks and pens I provided, and then one by one, we'd read out loud.
I went though the usual litany one gives in the U.S. — i.e., "No one is obligated to share" and "What's shared in this room stays in this room," only to find that no such careful protocols were needed with these women. They were eager to read! They felt so safe, in fact, that no session went by without someone shedding tears.
I have always heard that Mexicans respect elders more than we do in the States, but I doubt anyone had ever bothered to really listen to these elderly women. Their tears, I'm sure, came in part from the tough childhood experiences they described, but I suspect those tears also came from an unfamiliar sense of validation. For perhaps one of the first times in their lives, they were heard, listened to and honored. 
Job-interviewing skills for college seniors
I've also given interactive presentations on interviewing skills to seniors at the University of Guanajuato's Language Center. Because most Mexican college students don't grow up having summer jobs or working part-time during the academic year, few have experience with job interviews. We discussed and role-played such areas as self-introductions and verbal and nonverbal communication. Whatever point we discussed, I'd ask if they thought my suggestion fit with Mexican culture. I wasn't too concerned, because most of them were applying for jobs in multicultural workplaces in the Bajio, but I wanted to show respect.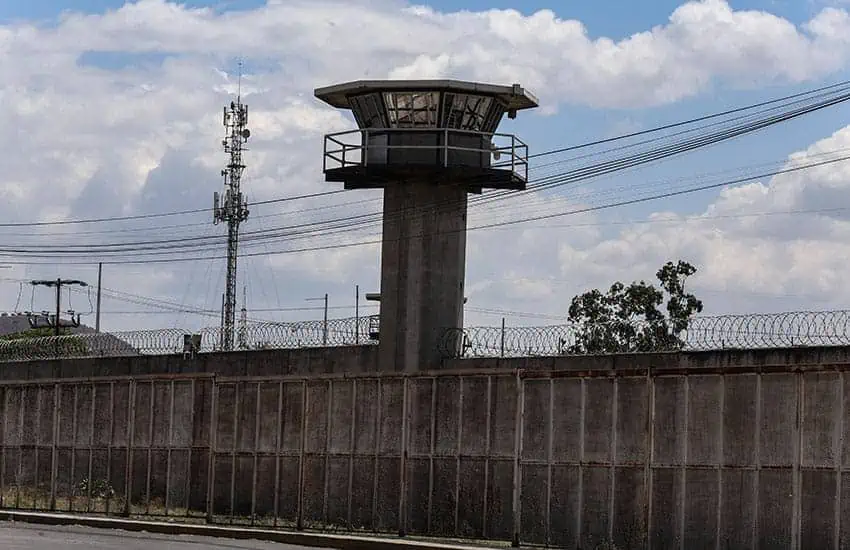 Meditation at the prison
One year Barry and I offered meditation once a week at the state cereso (prison), a powerful experience for us and one we were somewhat familiar with, having led meditation at the county jail and nearby maximum-security prison in California, where we live when not in Mexico. 
Eerily similar to prisons we've been to in the U.S., just to reach the room where we meditated was a major ordeal, since we had to pass through a series of carefully guarded security checkpoints. 
First we'd spend an hour with the men, followed by the same with the women: about 30 minutes sitting in silence, and then another half hour listening and discussing whatever came up. After one man asked about how to deal with nightmares, for example, I suggested focusing on one's breathing, or an environmental feature like the furthest sound.
Barry, whose Spanish is not as strong as mine, joked that it was a great way for him to volunteer, because all he had to say was, silencio, por favor.
By the time we returned home each week, we were physically and psychically exhausted, not only because of the bleak, desolate physical environment, but because it was a 45-minute taxi ride each way. Nonetheless, we want to do it again, if we can. We believe it's really a gift to the men and women in prison.
I've come to anticipate volunteering with excitement every year. Not only am I helping (¡ojalá!), but whatever I do is an adventure and a time when I get to meet people, make new discoveries, and surprise myself. What could more fun?
Louisa Rogers and her husband Barry Evans divide their lives between Guanajuato and Eureka, on California's North Coast. Louisa writes articles and essays about expat life, Mexico, travel, physical and psychological health, retirement and spirituality. Her recent articles are on her website, louisarogers.contently.com