Former cartel bosses, drug traffickers and police officers took the stand during the first week of the Genaro García Luna trial in the United States, which began on Monday in Brooklyn, New York. 
García Luna, who served as head of Mexico's now-defunct law enforcement agency the Federal Investigation Agency (AFI) under former president Vicente Fox and was security minister under former president Felipe Calderón from 2006 to 2012, is being accused of drug trafficking, accepting multimillion-dollar bribes from the Sinaloa Cartel and intimidating journalists and potential witnesses. 
He was arrested in Texas in 2019. The defense team, led by lawyer César de Castro, maintains García Luna's innocence, claiming that the U.S. government does not have enough evidence to convict his client. García Luna is pleading not guilty and could face a sentence of between 10 years and life in prison.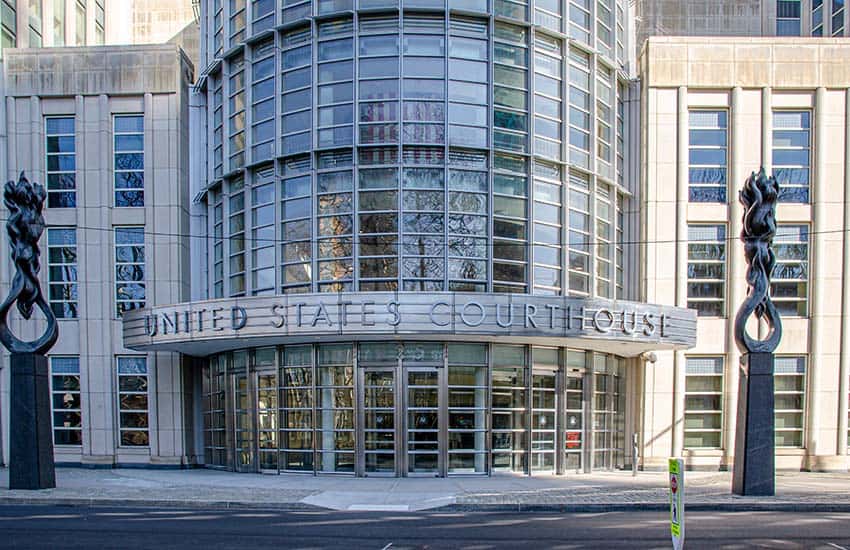 There is "no money, no photos, no video, no texts, no emails, no recording, no documents — no credible, believable evidence that Genaro García Luna helped the cartel," the defense said during its opening statements on Monday. He claimed that the cartel members taking the stand are only testifying to lessen their sentences. 
The prosecution, led by Saritha Komatireddy, Chief of the US Attorney's Office, Eastern District of New York, for its International Narcotics and Money Laundering division, alleges that the protection García Luna provided to the Sinaloa Cartel, then led by Joaquín "El Chapo" Guzmán, allowed the criminal group to traffic massive amounts of drugs to the U.S. He is also being accused of allowing cartel members to evade capture. 
"He is a man who betrayed his country and ours," the prosecution said. 
The prosecution has a list of over 70 witnesses ready to testify in the trial, which is expected to last more than two months. The first witnesses were the following: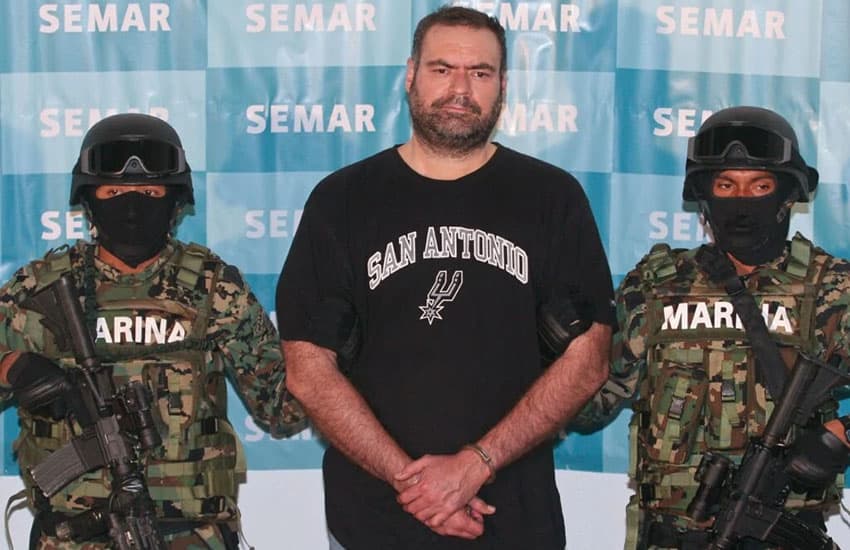 Sergio Villareal Barragán, "El Grande"
Villarreal Barrágan is a former Mexican federal police officer and cartel leader. During his time as a police officer, he formed business relationships with cartels, later holding a major leadership role in the Beltrán Leyva criminal group when it was allied with the Sinaloa Cartel. He was arrested in 2010 and extradited two years later. He has already served his sentence. 
He testified that García Luna collaborated with the Sinaloa Cartel since he became the director of the AFI in 2001, receiving monthly bribes of more than US $1 million. 
"With the help of the government, the cartel grew in terms of territory [and] in the amount of drugs we moved, and it helped [the cartel] eliminate its enemies," Villareal Barrágan said.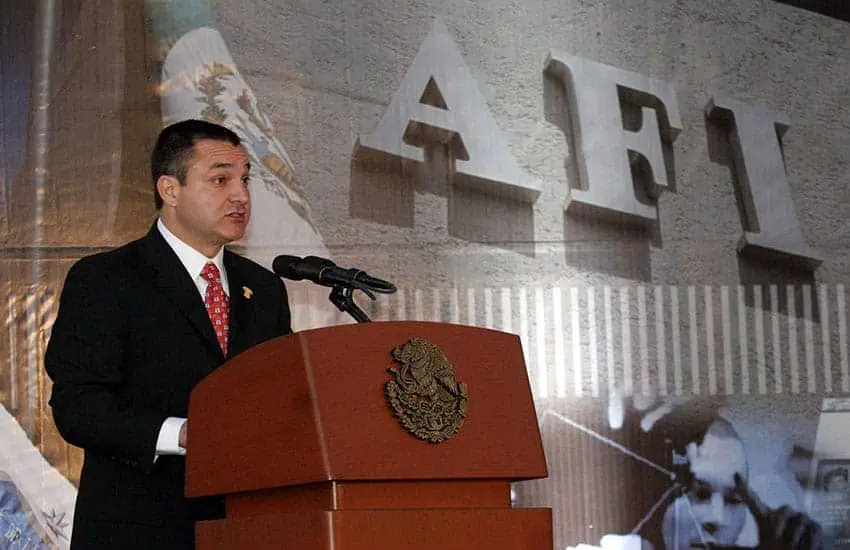 Tirso Martínez, "El Futbolista" and "El Mecánico"
Martínez was in charge of trafficking drugs from Mexico to the U.S. for the Sinaloa Cartel between 2002 and 2003. While he never interacted with García Luna, the prosecution requested his testimony to explain the process behind how cocaine is trafficked to New York and to highlight the violence and corruption central to the criminal groups' operations. Martínez also testified in the trial against Guzmán, where he provided evidence about the protection agreements between criminal agreements and drug cartels. 
United States law enforcement
Five current and former U.S. law enforcement officials were called to the stand to confirm Martínez's testimony. A retired police officer, two Drug Enforcement Agency agents, a customs agent and a border control officer discussed their operations against the Sinaloa Cartel. They don't have connections with García Luna but helped explain why García Luna is on trial in New York.
Héctor Tolentino
Tolentino was a member of the drug trafficking gang Los Trinitarios, which sold cocaine, marijuana and fentanyl for the Sinaloa Cartel. He also did not have direct contact with García Luna but explained the drug selling and distribution process in the U.S. and its connections with Mexican cartels. 
The trial could reveal the inner workings of the Mexican government's role in the country's violent war on drugs and could also shed light on how much U.S. authorities knew about García Luna and his illicit dealings. 
With reports from The Guardian and El País