A team of conservationists has found jaguars for the first time in the Dzilam de Bravo natural reserve in Yucatán, using cutting-edge artificial intelligence as part of a year-long project.
The Tech4Nature Mexico project has identified five jaguars in the reserve, the team announced Thursday, using a network of camera traps linked by an integrated AI monitoring system.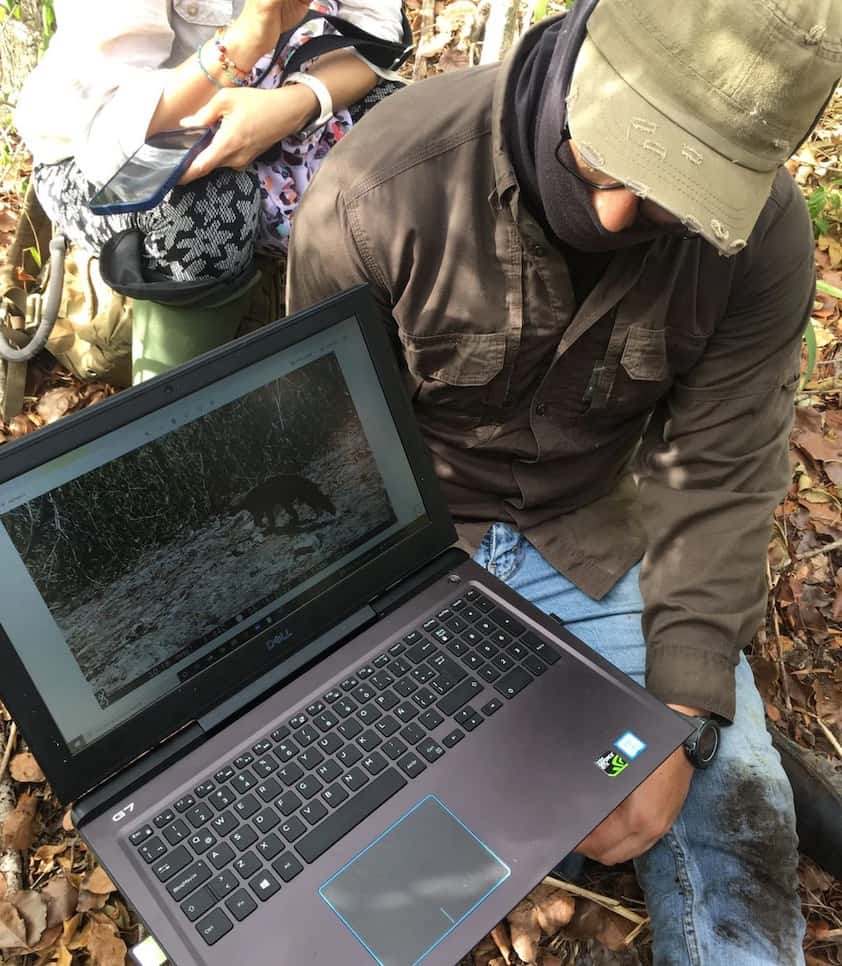 Over the last year, the project has collected more than 30,000 images and 550,000 sound recordings. The data is processed on the ModelArts and Arbimon AI platforms, managed by the NGO Rainforest Connection, which allows researchers to track animals in the wild.
The team identified 119 species of birds, mammals, reptiles and amphibians, 34 of which are considered endangered, but proving the presence of jaguars in the Dzilam Bravo reserve is the project's most important achievement to date.
"Knowledge is extremely valuable. What we're getting now with the monitoring are things that, if we don't see them, we don't know they're there," Yucatán's Sustainable Development Minister Sayda Rodríguez said in a statement, adding that this data is crucial to support conservation efforts.
Environmentalists estimate that there are 4,000–5,000 wild jaguars in Mexico, around half of them in the Yucatán Peninsula. The number of identified jaguars increased from 4,025 in 2010 to 4,766 in 2018, but they continue to be threatened by deforestation, hunting and climate change.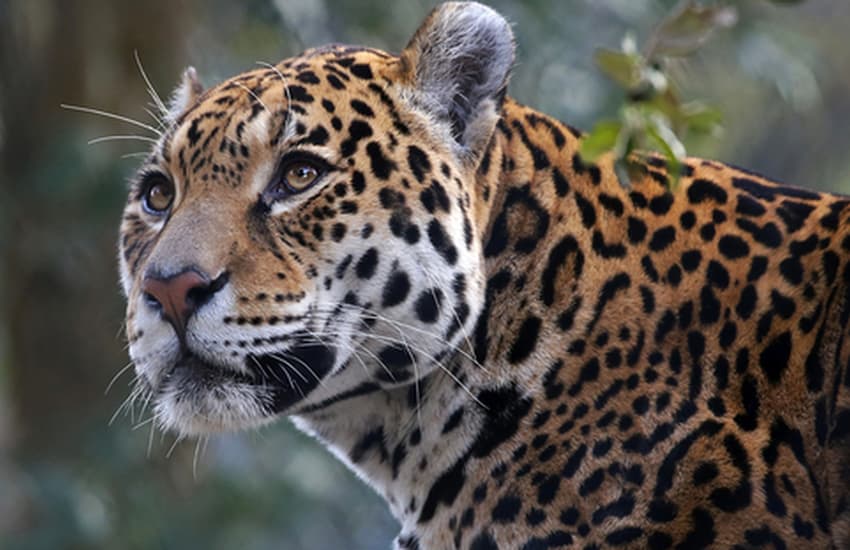 The Tech4Nature project, launched in early 2022, is supported by Chinese smartphone manufacturer Huawei, using recycled 3G and 4G cell phones to collect information from the cameras and sensors and transfer it to the company's cloud center.
Huawei partnered with the Sustainable Development Ministry, the AI for Climate initiative of C Minds, the Polytechnic University of Yucatán, the International Union for Conservation of Nature (IUCN), the NGO Rainforest Connection and local Dzilam de Bravo communities to create the monitoring project.
The first jaguars were identified in Dzilam de Bravo shortly after the project's launch.
"[The technology] reduced to a couple of months the work that was taking years," Toshio Yokoyama, director of management and conservation of natural resources at the Sustainable Development Ministry, said at the time.
"Each of the jaguars we have identified has a different spot pattern, which allows us to identify it as an individual. The data allows the project 90% accuracy," Yokoyama said. 
A year on, the project is now in its second phase, which involves identifying other species that share the jaguars' habitat and using the information generated to develop conservation strategies.
With reports from Forbes México