With the 2024 presidential election just 13 months away, President López Obrador is apparently anxious for the ruling Morena party to select its candidate.
The president last Friday asked the party he founded to choose its candidate within three months, according to a report by the newspaper El País.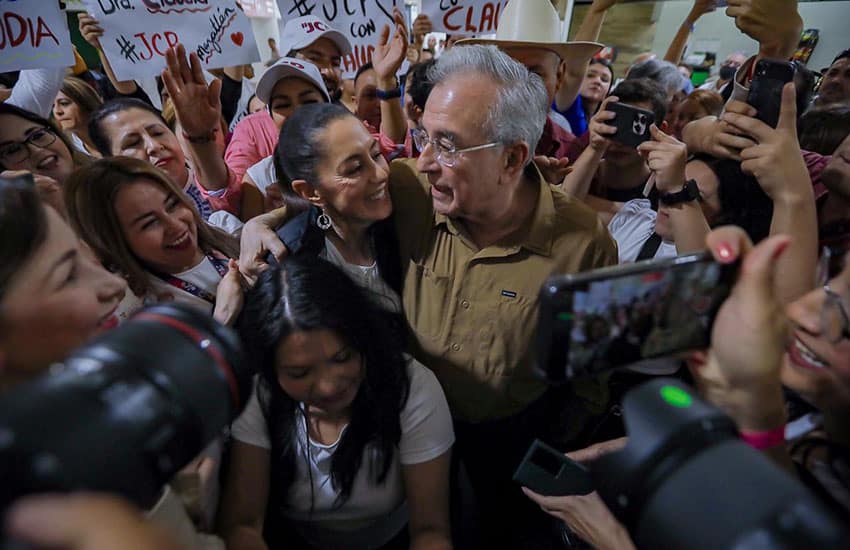 He made the request at a meeting at the National Palace with Morena senators and the party's four potential candidates, reported El País, which cited two unnamed sources present at the gathering.
Morena's four corcholatas (metal bottle caps) — as the potential candidates are colloquially known because López Obrador has "lifted the lid" on their intention to seek the presidency — are Mexico City Mayor Claudia Sheinbaum, Foreign Affairs Minister Marcelo Ebrard, Interior Minister Adán Augusto López Hernández and Senator Ricardo Monreal, Morena's leader in the upper house.
They have indicated that they will participate in a survey process to be run by Morena to select the party's 2024 flag bearer, and are currently attempting to sell themselves to the electorate, even as they remain in their high-ranking government positions.
Morena's national leader, Mario Delgado, had indicated that the results of the selection process wouldn't be announced until December. But López Obrador's request — directive might be a more accurate word — would appear to set the stage for that process to take place earlier than planned.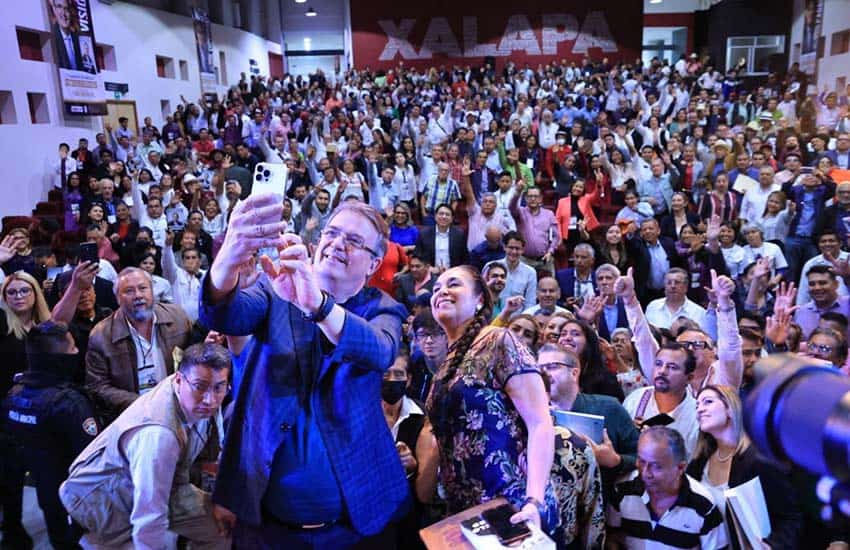 Sheinbaum and Ebrard are seen as the leading contenders to secure the Morena nomination, although López Hernández — who presided over the government's morning press conferences last week while López Obrador was recovering from COVID — has been identified as a "dark horse" in the race to succeed the president.
José Gerardo Fernández Noroña, a deputy with the Labor Party, a Morena ally party, has also indicated he will seek the ruling party's nomination, but he is not considered a serious contender.
The aspirant ultimately chosen by Morena will face off against a common candidate to be put forward by the three-party alliance known as Va por México.
There is little clarity about who will represent the right-left coalition of convenience, consisting of the National Action Party (PAN), the Institutional Revolutionary Party (PRI) and the Democratic Revolution Party (PRD).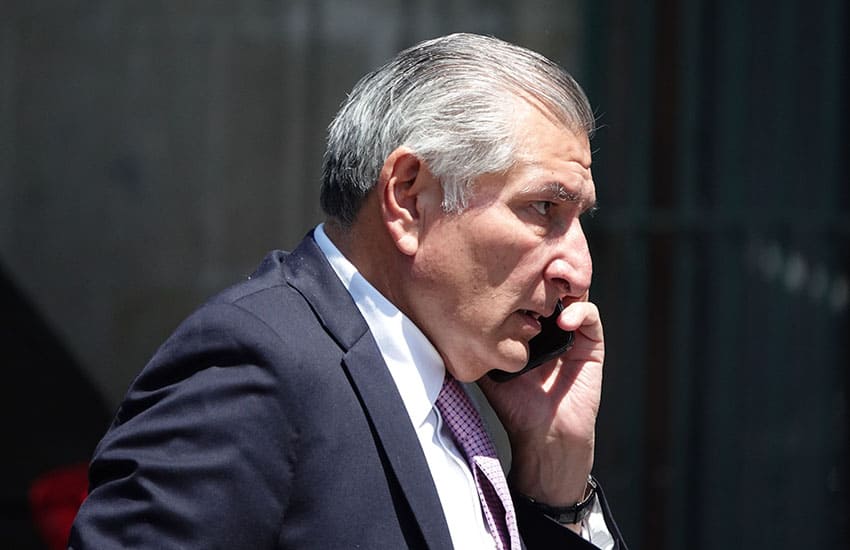 In that context, President López Obrador offered his own (very) long-list of possible opposition candidates in October, saying that a total of 43 people have either expressed interest in vying for the presidency or have been mentioned as potential contenders.
The Citizens Movement party (MC) has also indicated it will field a candidate at the June 2, 2024 election, at which both houses of Congress will also be renewed. Nuevo León Governor Samuel García is one potential MC candidate.
Poll results have suggested that Morena, with either Sheinbaum or Ebrard as its candidate, is likely to win the presidency for a second consecutive time.
According to El País, López Obrador — even as he advocated expedition in the naming of a candidate — called on the four corcholatas to be patient as they await the determination of the ruling party. The newspaper's sources said that the president held himself up as an example, noting that he wasn't elected to the country's top job until he ran as a candidate for a third successive time in 2018.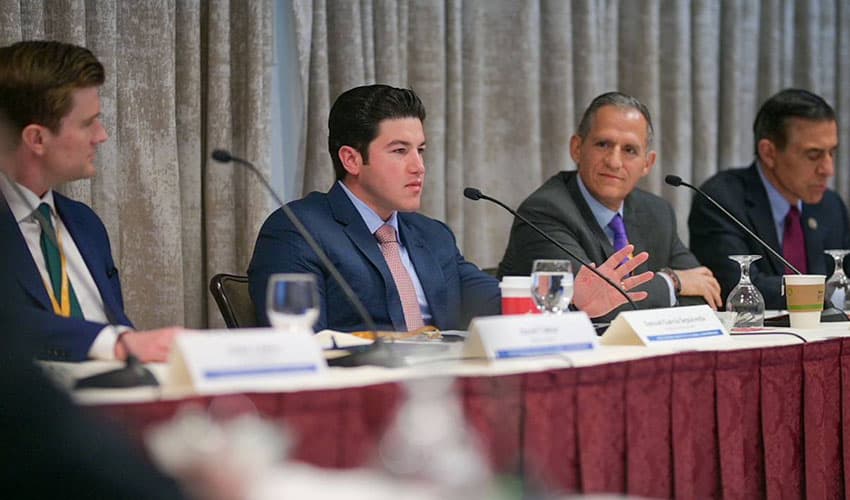 Sheinbaum, who served as environment minister in López Obrador's Mexico City government when he was mayor between 2000 and 2005, is widely considered the president's preferred candidate. However, AMLO — ever the self-proclaimed democrat — has publicly asserted that his favored candidate is that put forward by "the people" as a result of Morena's selection process.
With reports from El País