Annual headline inflation fell to an 18-month low of 6.24% in the first half of April, official data shows. 
The headline rate, reported by the National Institute of Statistics and Geography (INEGI) on Monday, is 0.61 percentage points lower than that recorded in March, and the last time inflation was lower was in the first half of October 2021, when the headline rate was 6.12%.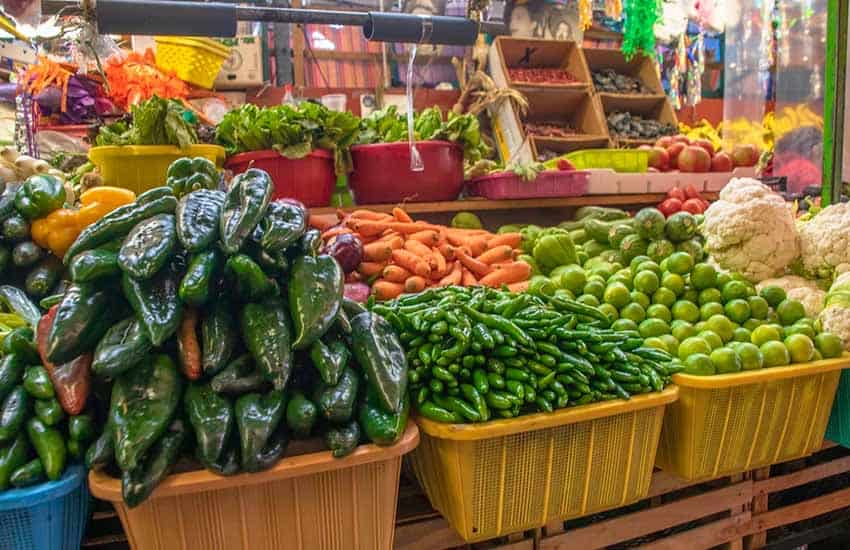 INEGI reported that the annual core inflation rate, which excludes volatile food and energy prices, was 7.75% in the first half of April, down from 8.09% across March.    
The headline and core rates were both slightly below the consensus forecasts of analysts polled by the news agency Reuters. 
Despite the annual decline recorded in the first half of April, general inflation remains well above the central bank's target of 3%. The Bank of México (Banxico) raised its benchmark interest rate by 25 basis points to a record high of 11.25% at the end of March, continuing an almost two-year-long cycle of monetary policy tightening, aimed at bringing inflation down.   
The chief Latin America economist at the economic research consultancy Pantheon Macroeconomics said that declining inflation will likely lead Banxico to keep its official rate at 11.25% after its governing board meets to discuss monetary policy on May 18. 
"Inflation is falling rapidly," Andrés Abadia said, adding that there are indicators that point to a continuation of the downward trend over the next three to six months. 
Jason Tuvey, an emerging markets economist at Capital Economics, said in a note to clients that his research firm believes another rate increase is "more likely than not" next month. However, he observed that the latest data means that a 25-basis-point hike following Banxico's May meeting "no longer looks nailed on."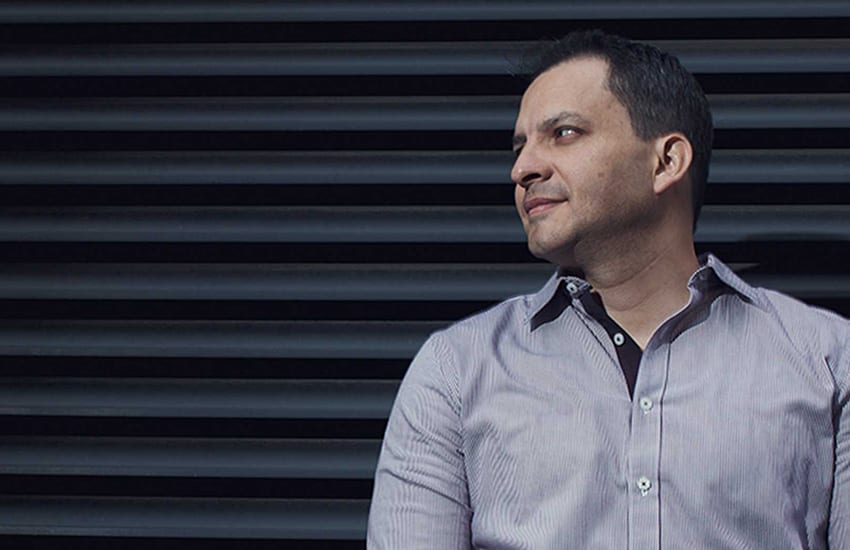 INEGI data shows that prices for processed food, beverages and tobacco were 12.38% higher in the first half of April than a year earlier, while meat was 7.81% more expensive. 
Prices for fruits and vegetables were up 2.83%, while the cost of services rose 5.42%. Energy prices, including those for fuel and electricity, were 1.21% lower than a year earlier. 
Overall prices declined 0.16% in the first half of April compared to the second half of March. It was the first time since last November that the National Consumer Prices Index fell from one quincena (the traditional 15-day payroll period) to the next.
With reports from Reforma, El Economista, El Financiero and Reuters