A federal security official on Tuesday outlined the modus operandi of a criminal gang that has targeted people who exchange money at the Mexico City International Airport (AICM) and last month allegedly murdered an Indian man.
At President López Obrador's morning press conference, Deputy Security Minister Luis Rodríguez Bucio spoke about the murder on Aug. 19 of 35-year-old Ketan Shah, who worked in Mexico City as a pharmaceutical company executive.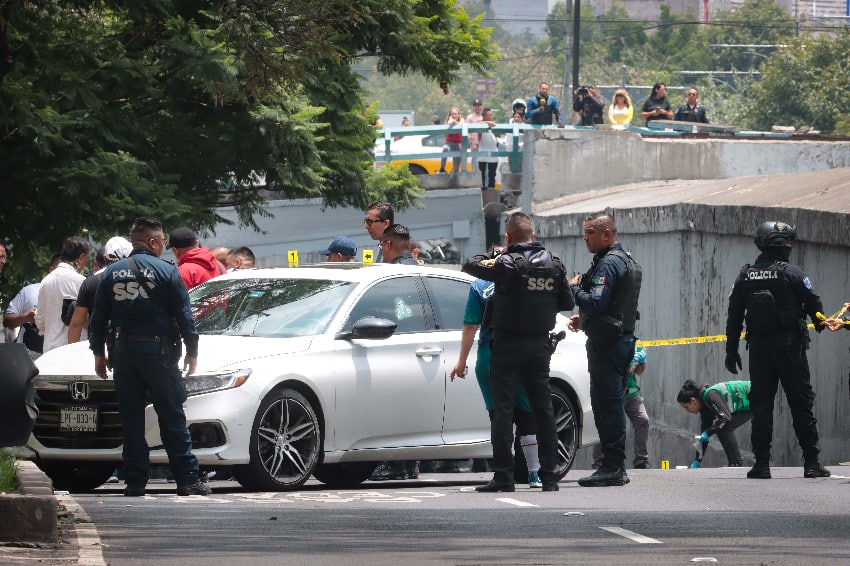 The deputy minister said that Shah was shot 11 times on the Viaducto freeway shortly after changing US $10,000 at an AICM currency exchange.
The car in which the Indian national was traveling with another person was intercepted at around 11:30 a.m. by four men on two motorbikes, Rodríguez said.
Shah didn't understand the men's demand to hand over the cash as he didn't know Spanish, he said.
"This caused confusion and in the end one of the assailants shot him 11 times," the deputy minister said.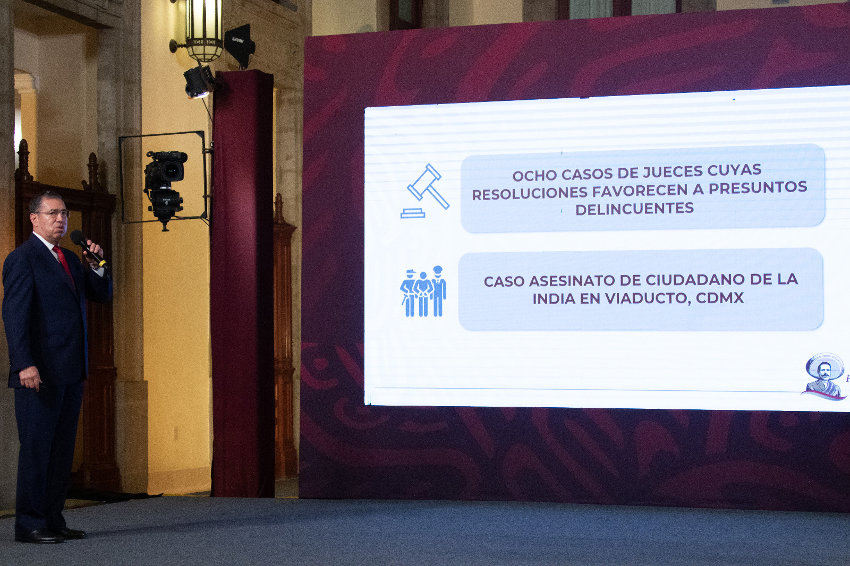 After reporting that three people including a man who allegedly shot Shah had been arrested in connection with the case, Rodríguez explained the modus operandi of a gang that has targeted people who have exchanged money at AICM currency exchange businesses, which attract Mexican and foreign residents of Mexico City due to their favorable rates.
He said that the gang is divided into four "teams," each of which has specific roles in an operation whose central aim is to mug people carrying recently-exchanged cash.
The first team is usually made up a man and a woman who monitor AICM currency exchanges and select victims, Rodríguez said. They subsequently provide information about people who have exchanged "significant amounts" of cash to a second team of two or three criminals, he said.
Information conveyed by telephone about the physical appearance and clothing of people who have exchanged money allows them to be identified by the second team, whose members follow the selected victims to their vehicles.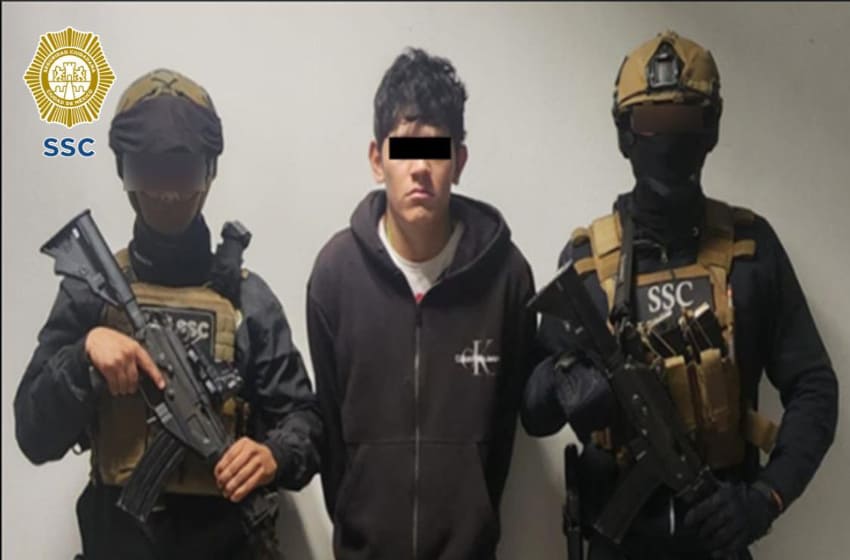 That team gives a third team details about the cars, and its members – "six to eight people who use motorcycles and vehicles" – follow them and then rob people carrying large amounts of cash exchanged at the airport.
A fourth group of criminals known as the "cooling team" is tasked with getting the cars and motorbikes used in the muggings off the streets, Rodríguez said, adding that the vehicles are usually hidden at addresses in Mexico City and neighboring México state.
He said that authorities arrested a man and a woman on Aug. 29 for their "probable participation" in the murder of an elderly man in México state, and explained that they subsequently confessed to belonging to a crime group and having participated in the operation that ended with the murder of Shah.
Rodríguez said that the man and woman belonged to the second team that follows victims to their cars at AICM.
On Aug. 31, Josué Elías "N," also known as "El Gemelo" (The Twin) was arrested in Mexico City, he said, noting that he is the alleged murderer of Shah. The deputy minister said that Josué Elías had told his imprisoned brother in a telephone call that he had shot the Indian national.
Mexico City Security Minister Omar García Harfuch said in an Aug. 31 post on the X social media site that the alleged murderer was the leader of a crime group "dedicated to violent muggings."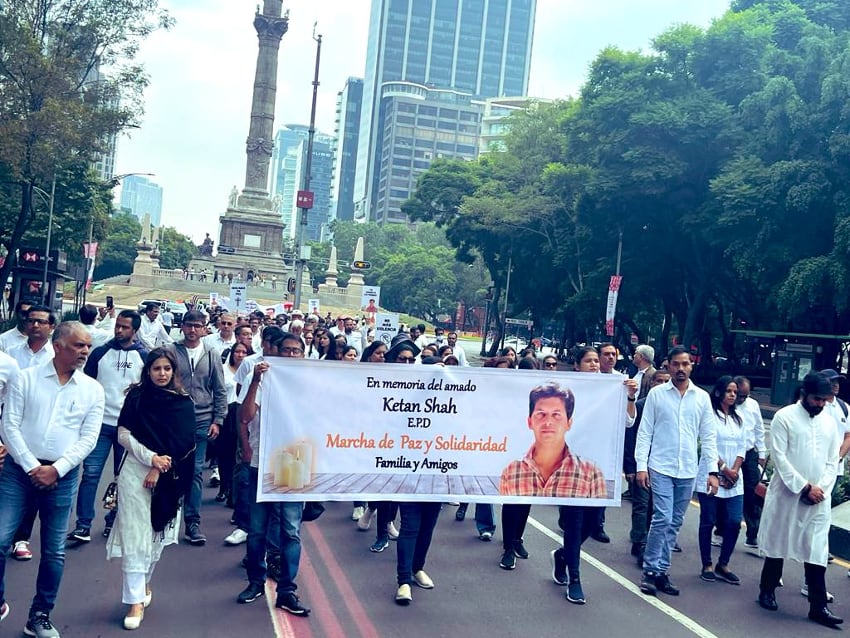 Citing a recent Defense Ministry report, the newspaper El Universal reported Aug. 21 that there are at least 10 gangs that have targeted tourists after they exchanged money at AICM. There were 10 reported cases last year, El Universal said.
The Indian Embassy in Mexico called the murder of Shah "an extremely regrettable and heart-wrenching incident" in a Facebook post, and thanked Mexico City authorities for their "assistance and action" in the wake of the crime.
Members of the Indian community in Mexico City participated in a "peace and solidarity march" to commemorate Shah's life on Aug. 26.
Mexico News Daily