Mexico City authorities say they have made advances in the investigation of the attack by gunmen against journalist Ciro Gómez Leyva, saying Friday that they have secured one of the vehicles involved in the attack. 
During the president's daily press conference on Friday, Mayor Claudia Sheinbaum said that no arrests have been made but that the vehicle was located in Mexico City's Venustiano Carranza borough after security officials followed it for days. 
"A motorcycle and some vehicles that participated in the event have been identified," President López Obrador said during the Friday morning conference. "We have the location of where one of the vehicles is and [the location of] those involved."
ASEGURAN AUTO INVOLUCRADO EN ATAQUE A CIRO GÓMEZ LEYVA 🔴

📍 Este día, policías de la #SSC de la #CDMX, aseguraron uno de los vehículos presuntamente involucrados en el atentado al periodista #CiroGómezLeyva. pic.twitter.com/T9qVRel28E

— EL INFORMANTE 🇲🇽 (@ElInformanteMX) December 30, 2022
Mexico City police tow a car authorities say was involved in the attack on Gómez Leyva.
Gómez Leyva, a news anchor at Imagen Televisión, was shot at by gunmen as he drove in Mexico City on Dec. 15. He survived the attack because he was in an armored vehicle. 
The motive remains unclear. 
Following the attack, Mexico City Public Security Minister Omar García Harfuch acknowledged that it was a direct attempt to assassinate the journalist. 
Mexico City authorities are working with their counterparts in México state, since the driver of the motorcycle fled the capital, Sheinbaum said. She did not provide any additional information.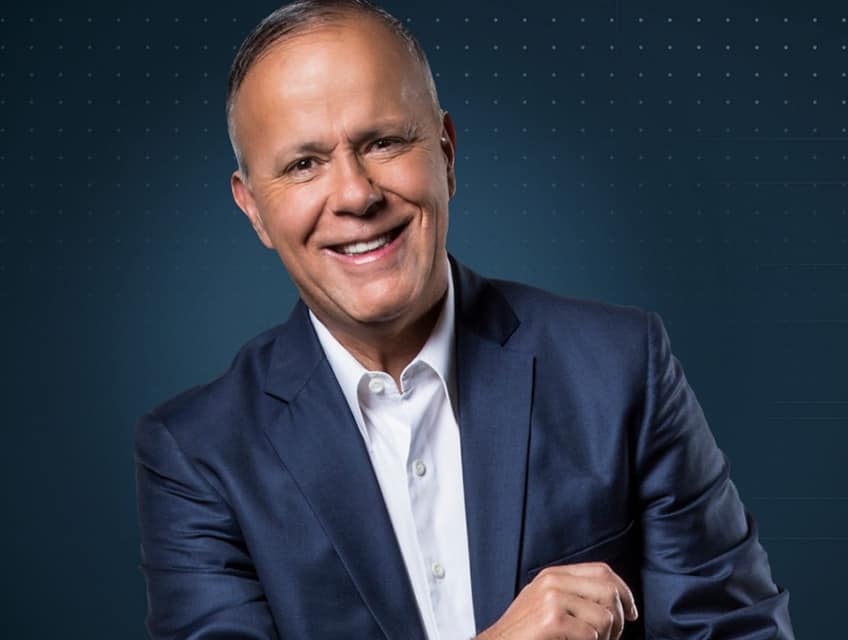 The president said that further information isn't being given out "due to the characteristics of the case, due to the establishment, according to what the prosecutor says, of the preparation of the investigatory folder."
"I would not like to say more because there is secrecy involved," he added, "but our promise is that this will not go unpunished." 
Immediately before the attack, López Obrador criticized Gómez Leyva and two other journalists — Carlos Loret de Mola and Sergio Sarmiento — whom he referred to as "dishonest." However, the day after the attack, he expressed his support of the news anchor and emphasized his dedication to the investigation.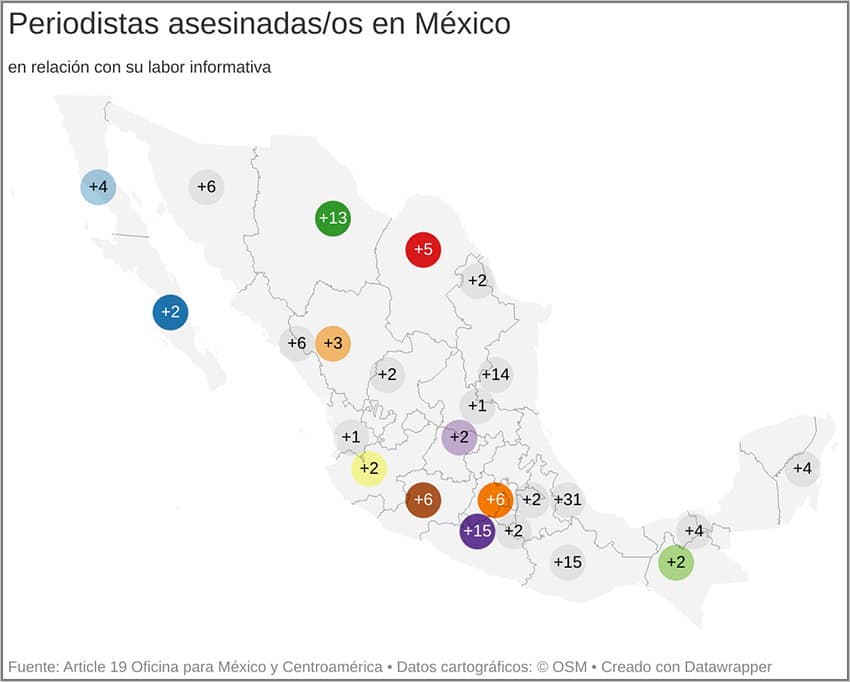 Mexico is the most dangerous country in the world for journalists outside of war zones. According to the International Federation of Journalists, 11 media workers have been killed in Mexico in 2022. 
With reports from Animal Político and El Universal