The railway company Canadian Pacific Kansas City (CPKC) has signed an agreement with the Mexican government to study the feasibility of a Mexico City-Querétaro passenger train. 
President López Obrador said during his morning press conference on Tuesday that his administration and the company, via its Mexican subsidiary Kansas City Southern de México, reached an agreement to develop a potential plan for the train's construction.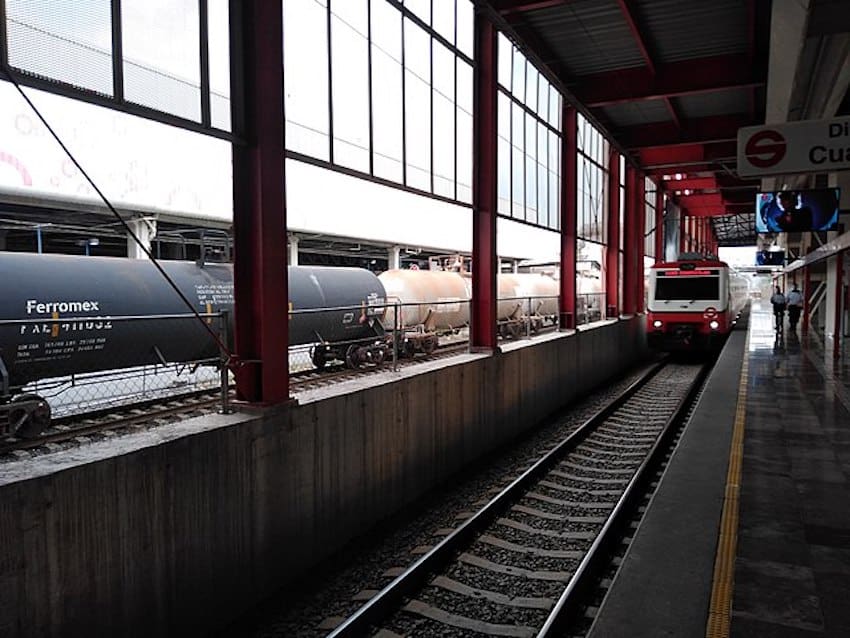 "We have already established an agreement with the Kansas railway company to begin preparing the project for the construction of the passenger train to Querétaro. In other words, an agreement was signed 15 [or] 20 days ago, in which the business agreed to assess the [project's] viability," the president said. 
He emphasized that the railway will not only serve passengers and commuters in the region but will also reduce accidents due to congestion on the México-Querétaro highway. 
"There is already a rail concession for the line. [Kansas City Southern de México] will use the same line for the passenger trains, so this will help a lot. There is a lot of traffic [on the highway], and frequent accidents," the president added.
Kansas City Southern de México will hire a specialized company to carry out studies on the technical and operational requirements for the 230-kilometer line.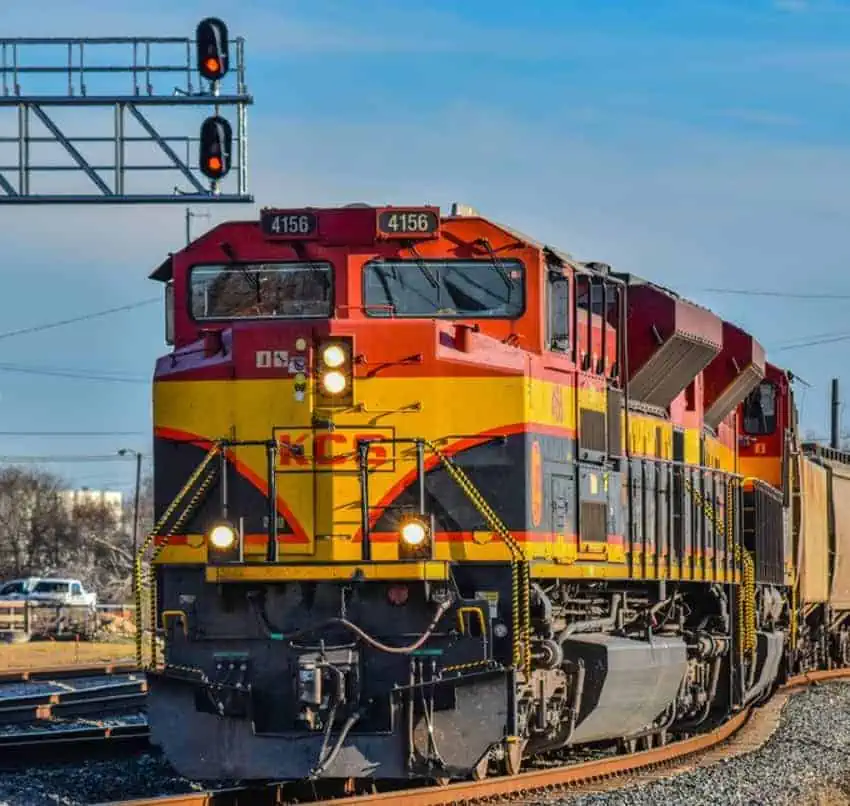 "In this study, the details on costs, needs, scope and risks [will] determine [if there is a possible] coexistence between freight and passenger trains," said Kansas City Southern de México Chairman Oscar del Cueto. 
The Mexico City-Querétaro passenger train was first conceived by President Peña Nieto's administration. In 2014, a US $3.75-billion construction contract was awarded to a Chinese-Mexican consortium to construct the train line, but it was revoked shortly thereafter due to alleged acts of corruption. 
A journalistic investigation at the time revealed that one of the companies involved, Grupo Higa, received multiple contracts in México state while Peña Nieto was governor, including one to build the former president's house. As a result of the allegations, the project was canceled and the government was forced to compensate the Chinese company with US $16 million. 
The López Obrador administration revived the project in 2020. Following a meeting with CPKC in May, the president predicted that the technical studies for the railway would be completed within five months. 
A commuter line linking Mexico City with Querétaro would benefit 25 million people, according to government estimates.
With reports from El Sol de Puebla and Reuters