The head of the National Immigration Institute (INM) in Chihuahua has been formally accused of homicide three weeks after a fatal fire in a migrant detention center in Ciudad Juárez. 
Salvador González Guerrero, a former rear admiral in the Mexican Navy, was arrested in Ciudad Juárez on Sunday, accused of homicide, causing injury and illicit exercise of public service at a court hearing on Monday morning.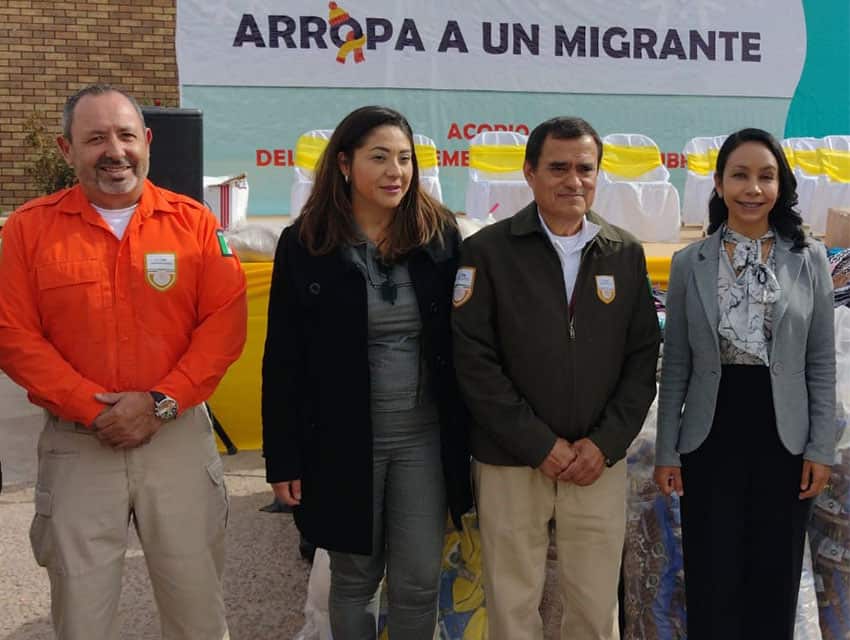 The March 27 fire claimed the lives of 40 Central American and South American male migrants and injured 25 others. 
The Federal Attorney General's Office (FGR) said last Tuesday that González and three other INM officials were "directly linked to conduct that caused homicides and injuries" to the detained migrants. All four have now been arrested. 
González was taken into custody despite having obtained an injunction against his arrest. The court order was, however, unable to prevent his arrest as it didn't preclude detention on charges of homicide, for which mandatory preventive prison applies in Mexico. 
The official said in court on Monday that he wasn't shown an arrest warrant and wasn't informed of his rights when he was arrested in a Ciudad Juárez restaurant on Sunday afternoon.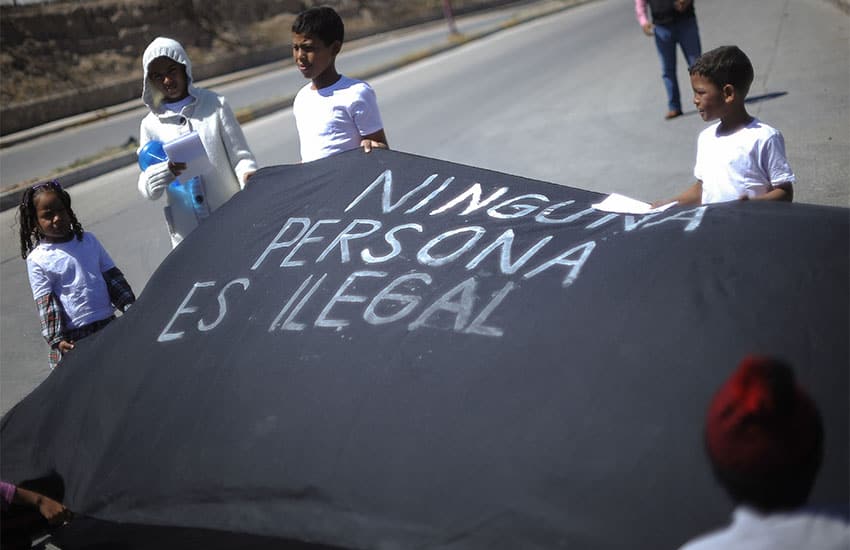 According to lawyers representing victims of the deadly blaze, González gave an order for the migrants to be left in locked cells at the Ciudad Juárez detention center despite the outbreak of a fire. 
A video posted to social media showed that the migrants were left in the cells as the fire burned and the area filled with smoke. A security guard and an INM agent appeared to evacuate the building without unlocking the door to the section where the migrants were detained.    
Three INM agents and a security guard were arrested late last month, as was a Venezuelan man who allegedly started the fire by setting mattresses alight when he and other migrants were informed that they were going to be deported or moved to another immigration facility.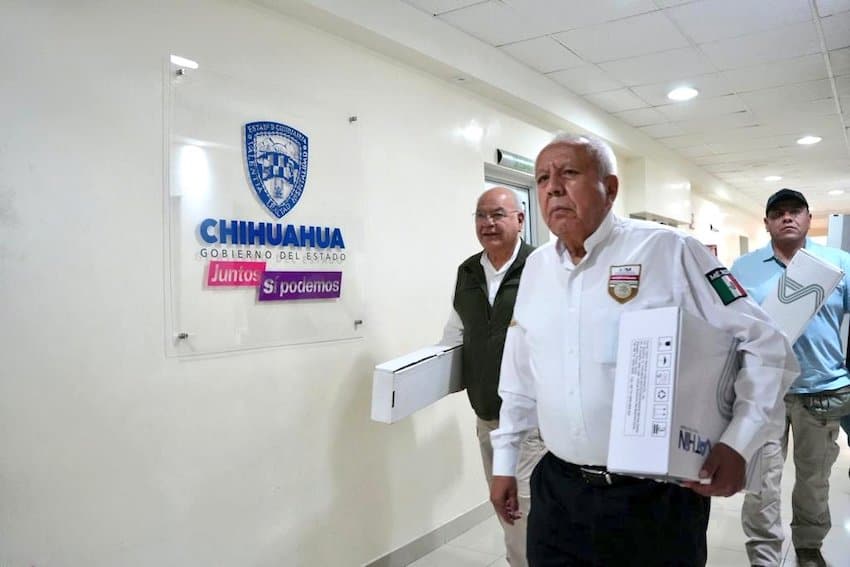 The FGR announced last week that it has also started criminal proceedings against INM director Francisco Garduño and the agency's director of immigration control and verification, Antonio Molina Díaz.  
They are accused of "failing to fulfill their duty to supervise, protect and provide security to the people and facilities" under their control, the FGR said in a statement.  
Both have been summoned to appear in court later this week. Garduño remains INM chief despite the prospect that he will stand trial in connection with last month's fire, one of the deadliest incidents involving migrants in Mexico in recent decades.