Economic activity in Mexico increased by 3.5% in February compared to the same month in 2022, signaling a strong start to the year. 
Data published by the national statistics agency (INEGI) on Wednesday showed that economic performance in February experienced greater year-on-year growth than in January, which registered an increase of 3.30% from 2022. It is also the highest increase since November when economic activity rebounded to 3.56% following a slump precipitated by the COVID-19 pandemic.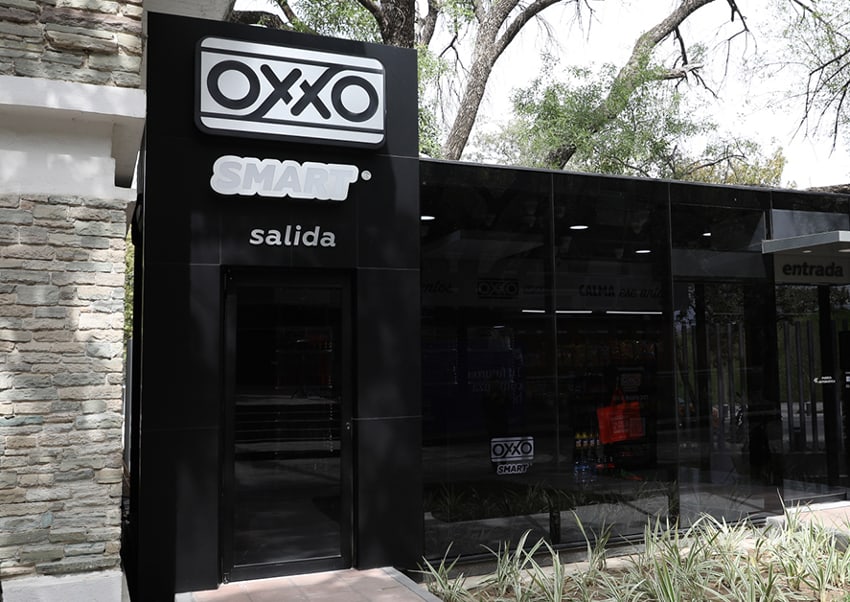 Overall, however, the month-by-month comparison of economic activity saw a slight slowdown, cooling from 0.43% in January to 0.29% in February. 
"The [economic activity indicator] anticipates a 0.3% monthly increase for the economy in February, after an advance of 0.4% in January. With these figures, an advance of more than 0.6% quarterly in the first part of the year is likely," said INEGI in a statement. 
When broken into categories of economic activity, the secondary sector, which consists of processing and manufacturing activities, grew by 2.88% in February, up from 2.51% the month before. This indicates a rebound from last month when it fell by 0.01%. 
On the other hand, tertiary growth, made up of the services sectors, slowed slightly, registering an annual increase of 3.06%, down from 3.51% in January. The sector also registered a month-by-month decrease, with 0.34% growth compared to the 0.65% seen in January. 
With reports from El Financiero