Scarcity, overexploitation, contamination and lack of water access will cause social and economic conflicts if Mexico's water stress is not addressed in a timely manner, members of the nonprofit Water Advisory Council (CCA) warned on Tuesday.
Mexico is experiencing increasingly serious water shortages after years of poor rainfall, the experts said.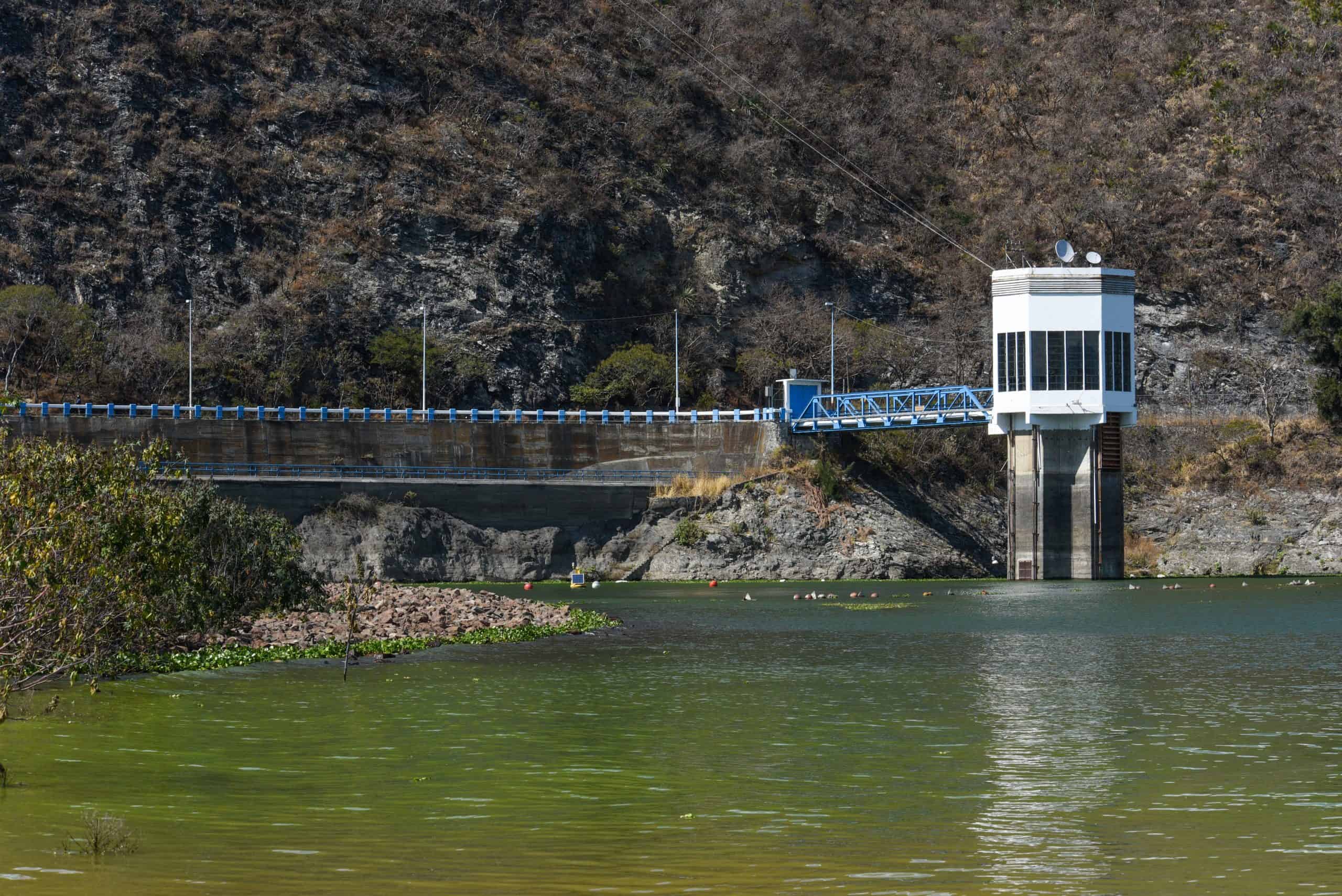 Mexico City's government announced last week that it would reduce water pressure as water reserves in the major Cutzamala reservoir fell below 50%, the lowest level recorded in its history. The Valley of Mexico, which contains around 15% of Mexico's total population, has seen drought conditions for the last four years.
Mayor Claudia Sheinbaum said she would create a task force consisting of Mexico City, México state and National Water Commission officials to find ways to improve water efficiency and reduce waste.
Annual rainfall levels in Mexico have fallen from 10,000 cubic meters in 1960 to only 4,000 since 2012. It is now ranked 24th for water stress by the World Resources Institute. Water stress occurs when the demand for water is greater than the available supply
"To guarantee future demand, the Mexican [government] needs to update the legal and regulatory frameworks that govern water management, as well as modernize the country's hydraulic infrastructure," stated the Mexican Institute for Competitiveness (IMCO) think tank in a report last month.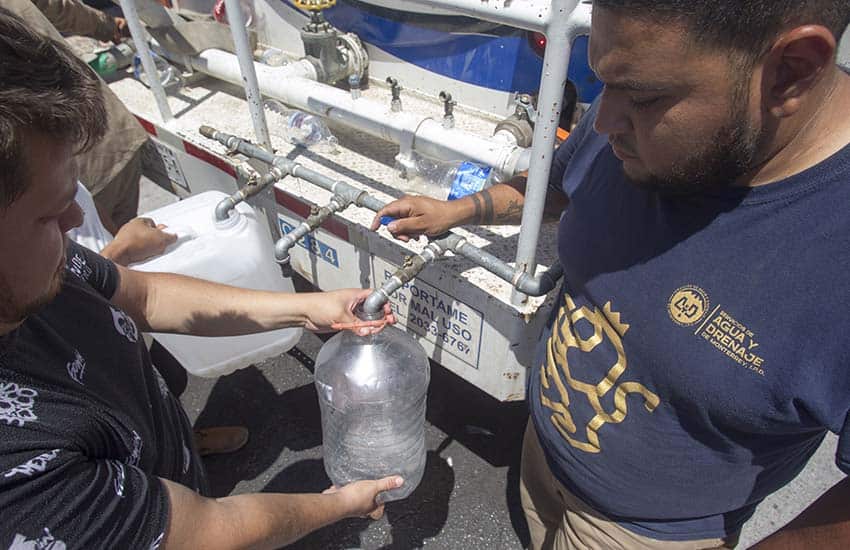 "It is necessary to take into consideration the different technical characteristics — particularly geophysical ones — and challenges that the country currently presents in terms of water, such as the population increase, the growth of the urban sprawl, the evolution of droughts, as well as the variation in the rainfall."
IMCO also recommended that the government take steps to improve water infrastructure — a topic that has been at the forefront of the recent discussions around Tesla's investment in Nuevo León. The report also criticized the failure of the government to accurately measure water usage, relying instead on estimations instead of verifiable data.
Mexico is a country that is particularly vulnerable to droughts, with 52% of its territory located in an arid or semi-arid climate. Although droughts are recurring phenomena, they have increased in frequency, intensity and duration over the last decade. Fourteen of Mexico's 32 states are located in arid or semi-arid areas. 
Seventy-one percent of the 8,491 droughts experienced in 2021 were classified as "severe" with another 26% classed as "extreme". Three percent were "exceptional," which led to a total scarcity of water in reservoirs, streams and wells. 
CCA president Raúl Rodríguez asserted that water is a matter of national security, requiring urgent action in the face of increasing issues in trying to supply populations, as well as uses in the field, industry, and conservation.
Water use in Mexico is dominated by the agricultural sector, which in 2020 was responsible for 76% of all water consumption in the country. A further 9% is used by industry, which is licensed to extract water directly from rivers and aquifers. These figures do not reflect the amount of water that is clandestinely extracted or used in illegal industrial operations. 
According to data from the national statistics agency INEGI, 21.3 million Mexicans have no access to running water.
With reports from EFE and Aristegui Noticias