It feels like winter is here in Mexico, with temperatures plunging below freezing across the north of the country and the arrival of heavy rains in the south.
The National Water Commission (Conagua) predicted that by dawn on Saturday, temperatures could drop to -10 degrees Celsius in the mountains of Baja California, Chihuahua and Durango, and to -5 in Sonora, Coahuila, México State, Tlaxcala, Puebla, Hidalgo and Veracruz.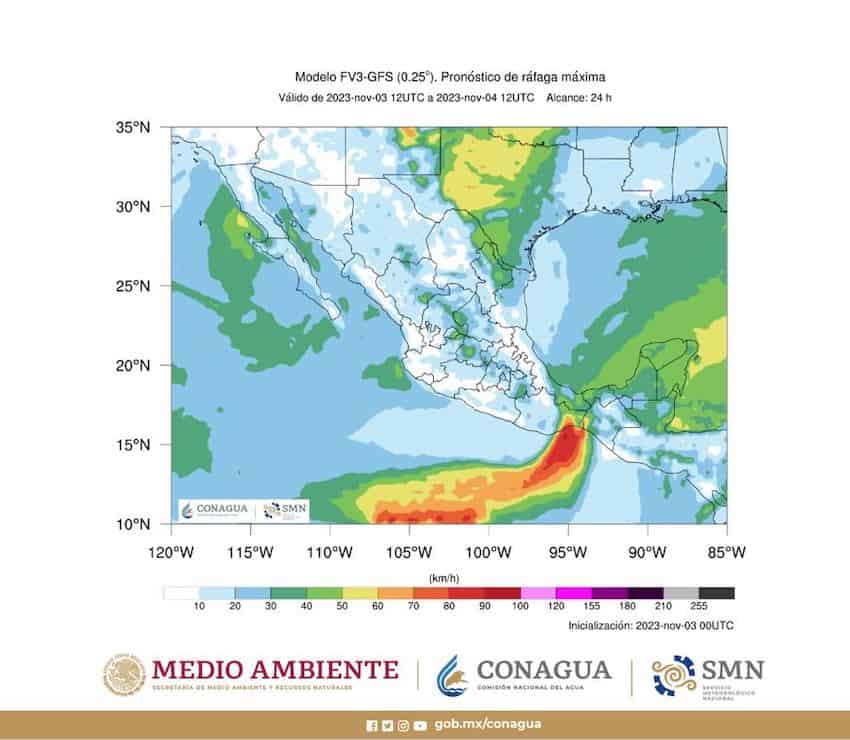 Temperatures between 0 and 5 degrees Celsius were forecast across the rest of the center and north of the country, including in the capital, Mexico City.
Meanwhile, there is a probable cyclonic development in the southwest Caribbean, leading to very heavy rains in Oaxaca, Chiapas, Tabasco, Campeche and Yucatán. Intense rains are forecast in Quintana Roo, with potential risks of landslides and flooding.
Southern Mexico is forecast to see wind gusts of up to 60 kilometers per hour, while gusts of up to 100 kilometers per hour could hit the Isthmus of Tehuantepec region of Oaxaca and Veracruz. 
Tropical Storm Pilar – currently 700 kilometers south of the Guerrero coast – is expected to move westwards over the Pacific, and will no longer affect Mexico.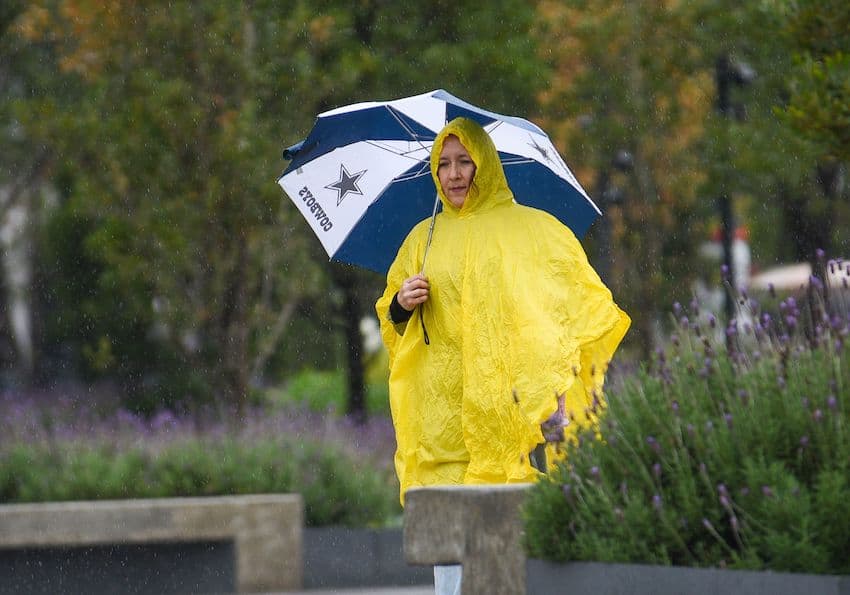 Conagua said the freezing conditions were caused by cold front number 8 – a mass of cold air that moved down from Canada and the United States at the end of October.
Mexico has seen three such cold fronts in September and a further five in October. Five more are forecast for November and eight for December. In 2024, Mexico is predicted to see ten cold fronts in January, nine in February, seven in March, six in April and three in May – making a total of 56 across the winter season –a similar figure to last winter, which saw 55 cold fronts. This year, however, the "El Niño" weather phenomenon is expected to cause more intense rainfall.
With reports from El Financiero