Annual headline inflation rose slightly in December, reaching its highest year-end level in 22 years, but core inflation cooled after hitting a two-decade high in November.
National statistics agency INEGI reported Monday that the headline inflation rate was 7.82% in December, up from 7.8% the previous month. It is the highest year-end rate since December 2000, when inflation was just below 9%, but almost one point below the 2022 peak of 8.7%, recorded in August and September.
The annual core inflation rate, which strips out some volatile food and energy prices, was 8.35% in December, down from 8.51% in November. Despite the decline, core inflation was at its highest year-end level since December 1999.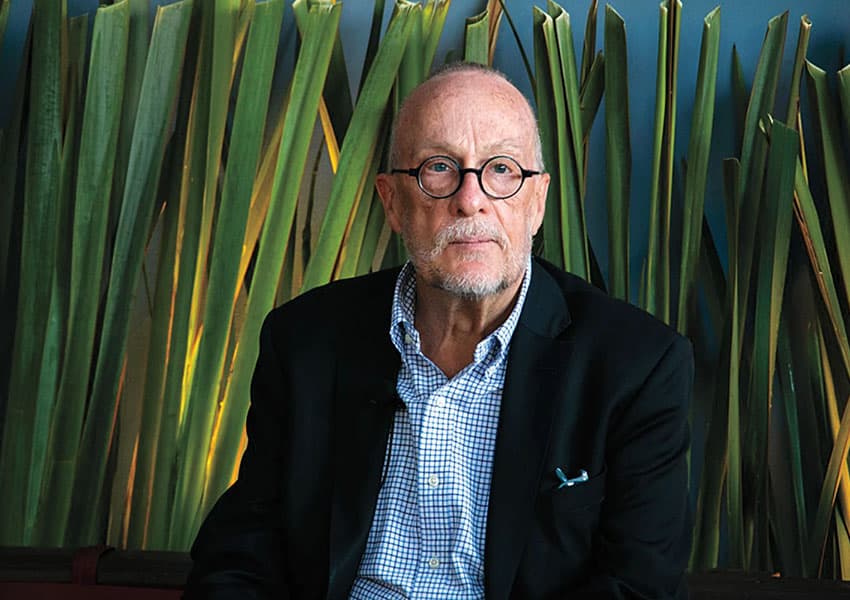 Jonathan Heath, a deputy governor of Mexico's central bank, noted on Twitter that that the core rate declined for the first time in 26 months. He described the reduction as "good news," but added that there is still an "extremely difficult" outlook vis-à-vis inflation.
"The 14.14% increase in [the prices of] food commodities is of particular concern," Heath wrote.
The figure cited by the Bank of México deputy governor takes price increases for processed food, beverages and tobacco into account.
INEGI data also shows that meat prices were 11.5% higher in December than a year earlier, while fruit and vegetables were 7.2% more expensive. Prices for services were 5.2% higher on an annual basis, while those for energy including fuel and electricity rose 3.7%.
The overall headline rate at the end of 2022 was well above the Bank of México's target rate of 3%, give or take one percentage point, and remained stubbornly high throughout last year despite efforts by the federal government, and the central bank, to tame the scourge.
The government said Friday that it would extend anti-inflation measures for another year, while the Bank of México appears likely to increase its benchmark interest rate after its next monetary policy meeting on Feb. 9.
"We think … [the next rate hike] will be a smaller 25 basis points increase, and that will mark the end of the tightening cycle," said Jason Tuvey, senior emerging markets economist at Capital Economics, a London-based firm.
The central bank's key rate is currently set at a record high of 10.5% after four consecutive 75-basis point increases last year, followed by a 50 bp hike in December. The bank has raised its key rate by 650 basis points since June 2021, when the current tightening cycle began.