The official Hurricane Otis death toll stood at 45 on Monday morning, with an additional 47 people missing five days after the powerful Category 5 hurricane slammed into the Pacific coast at Acapulco, Guerrero.
Guerrero Governor Evelyn Salgado announced the figures at President López Obrador's Monday morning press conference, saying that they came from the state Attorney General's Office.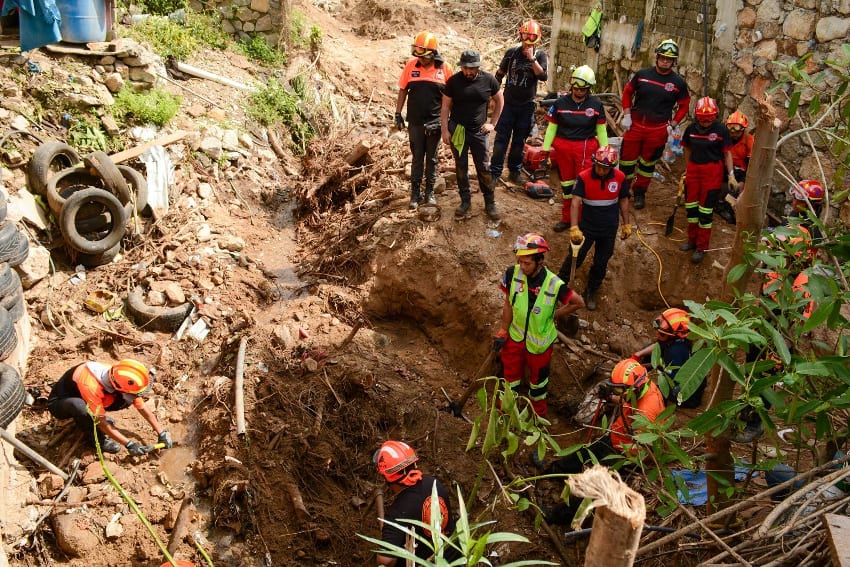 "We have the regrettable deaths of 45 people and there are 47 people unaccounted for. This is the preliminary report we have so far," she said.
The number of confirmed deaths is three fewer than the 48 announced by national Civil Protection authorities on Sunday. The National Civil Protection Coordination reported 43 deaths in Acapulco and five in the neighboring municipality of Coyuca de Benítez.
Guerrero Attorney General Sandra Luz Valdovinos Salmerón explained that the new figure refers to the number of bodies in state-run morgues. She said that three foreigners are among the dead.
A United States woman, a British woman and a Canadian man, all of whom lived in Acapulco, were killed, Valdovinos said.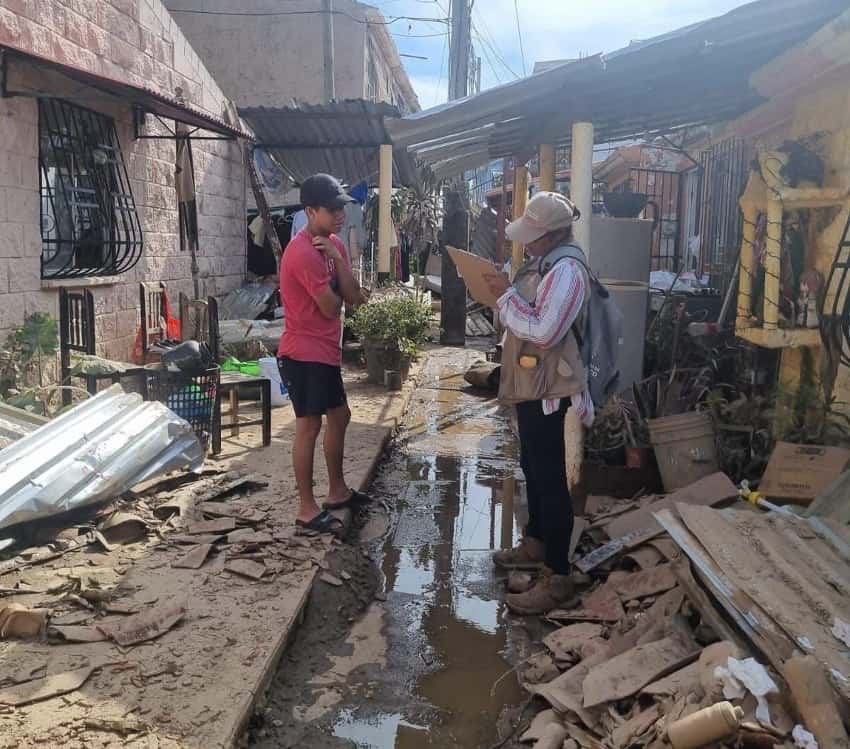 She said that the body of the U.S. woman has been given to her family, adding that "we're already working with the Ministry of Foreign Affairs to hand over these two [other] bodies to their families."
It appears inevitable that the death toll will rise significantly in the coming days as more bodies are recovered and officially counted.
James Frederick, a journalist who reported from Acapulco for NPR, said on the X social media site on Saturday that authorities told him that "50 bodies had been found Friday alone," while the newspaper Reforma reported that 20 crew members of a single yacht all died.
Navy Minister Rafael Ojeda said Monday that Otis – which had maximum winds speeds of about 270 km/h when it made landfall – sank at least 29 boats off the Guerrero coast.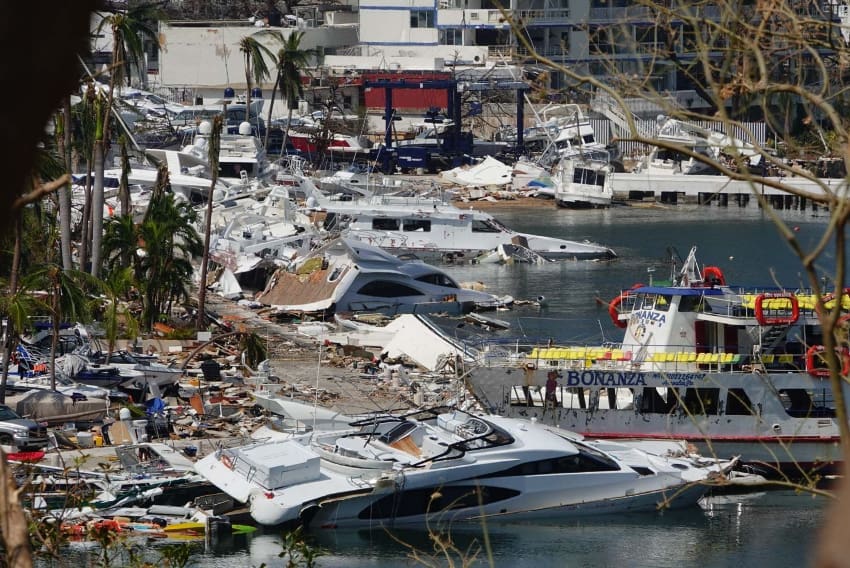 Reuters reported that "dozens of pieces of broken boats dotted the [Acapulco] bay on Sunday, with smashed yachts and dinghies piled up on the shore."
Alejandro Cortéz told the news agency that he abandoned his yacht when he saw the speed of Hurricane Otis intensifying.
"We ran, we jumped down, and we left the ship all alone," said the 66-year-old captain, who spoke of seven-meter-high waves.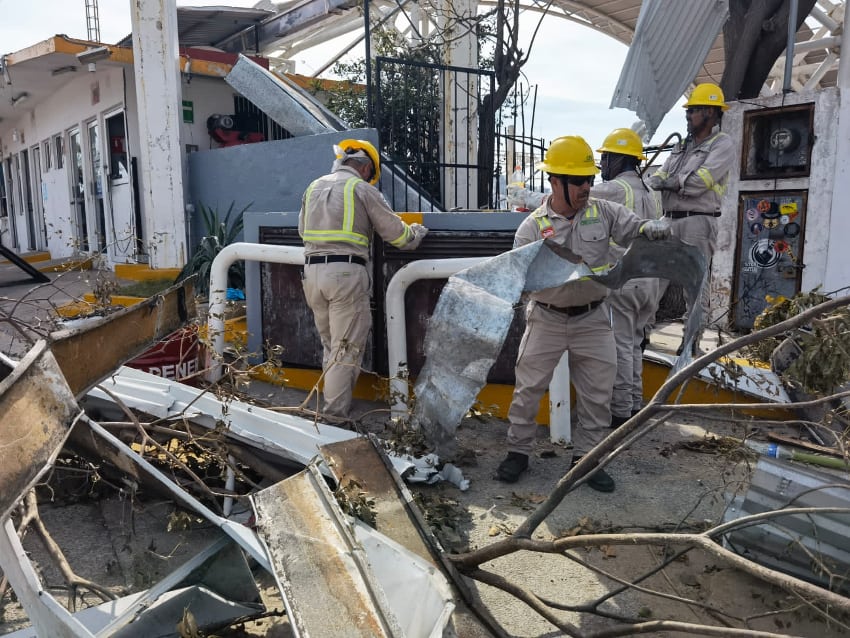 "And that's why I'm sitting here now. God gave me that decision," Cortéz told as he pointed to the sky. He said that some of his fellow workers had shown up alive but others are still missing. "There are many people that still haven't been found," he said.
Some 17,000 military and National Guard personnel have been deployed to Acapulco and other affected areas of Guerrero, where they are assisting the cleanup efforts, patrolling the streets and distributing food, water and other humanitarian aid to residents.
NPR reported Friday that in different parts of Acapulco it "saw a large presence of Mexico's military clearing roads of trees, power lines and mud as well as the country's national power company attempting to repair downed lines."
"But NPR did not see any aid in the form of food, water or medical care," the report added.
Many Acapulco residents complained during the first days after the hurricane hit that they hadn't received any assistance from authorities, and a large number resorted to looting supermarkets and stores.
In addition, motorists have been attacked and robbed, homes have been pillaged and humanitarian aid has been stolen, according to Reforma.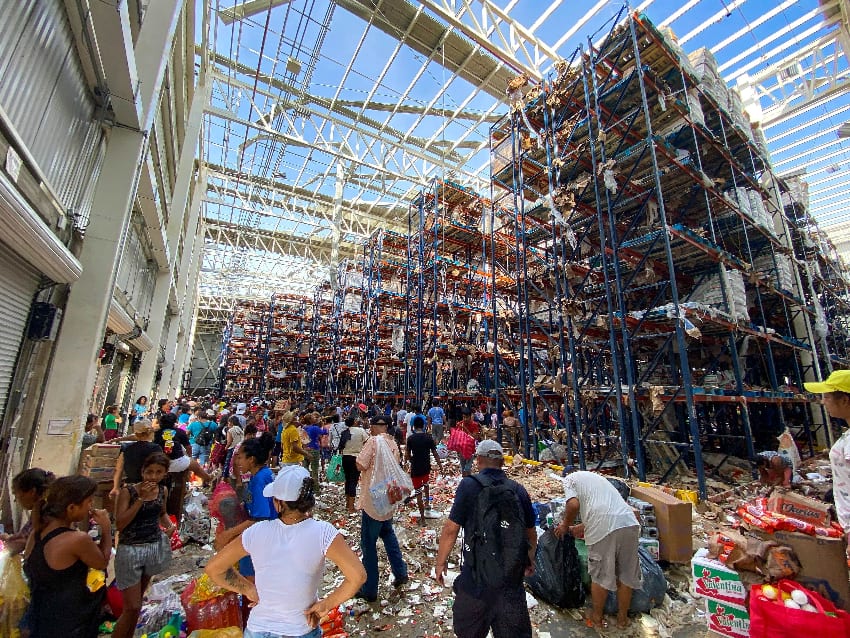 The National Guard said in a statement on Friday that it was working with all three levels of government to "implement actions for the reestablishment of public order in the port of Acapulco and in other municipalities of Guerrero affected by the impact of Hurricane Otis."
The military is now in control of gas stations in Acapulco, where theft was also reported.
Governor Salgado said Monday that 30 brigades are searching in Acapulco and Coyuca de Benítez for people reported as missing. She said that 152 such people had been found and were now in contact with their families. Two Swedish nationals are among those who have been located, Salgado said.
The governor also said that cleanup work – which she described as a "titanic task" – is moving ahead quickly.
"The majority of avenues and the [Autopista del Sol] highway are now passable," she said.
In Acapulco, Otis caused major damage to hotels, stores, restaurants, shopping centers, apartment buildings and houses, toppled electricity transmission towers, destroyed cars and boats and provoked widespread flooding. A United States-based research company estimated the damage at around US $15 billion. Salgado cited the same figure on Monday.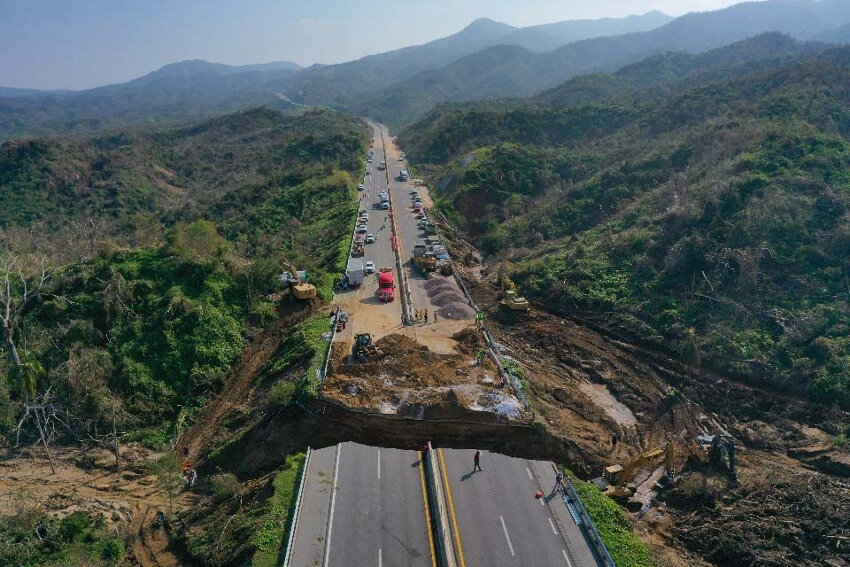 Ojeda said Monday morning that there were no tourists left to be evacuated from Acapulco and nearby areas, but humanitarian flights out of the resort city operated by Aeroméxico, Volaris and Viva Aerobus look set to continue in coming days. The airlines began transporting tourists to Mexico City on Friday, two days after the airport was closed in the wake of damage to the terminal building and control tower caused by Otis.
Deputy Transport Minister Rogelio Jiménez Pons told the El Financiero newspaper that airlines are planning for at least 40 humanitarian flights to evacuate between 3,000 and 5,000 people.
Basic services such as electricity and water supply have not yet been fully reestablished in Acapulco, but power is expected to be back on by Tuesday. The Mexican Chamber of the Construction Industry estimates that it will take at least five years to fully rebuild the city.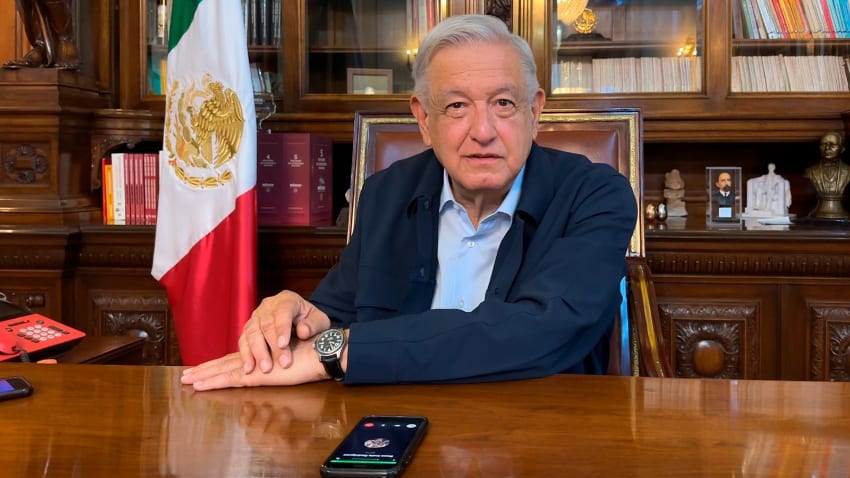 The federal government said Sunday that almost 274,000 homes in Guerrero had been damaged by Otis. That figure is about 20% higher than the total number of houses counted in Acapulco in 2020. Hundreds of hotels and apartment buildings also sustained damage.
In a video message on Sunday, López Obrador pledged that "we're going to get Acapulco back on its feet, starting with its people."
He repeated that message at his morning press conference on Monday.
"Yesterday, I flew over Acapulco and we visited the supply centers. We're making a lot of progress, we're going to get Acapulco and its people back on their feet. We're working on that," the president said.
With reports from Reforma, Sin Embargo, Infobae, Milenio, El Financiero and Reuters