The Mexican Institute of Social Security (IMSS) reported the highest salary increase in 21 years in June, although job creation during the month was sluggish.
Employees registered with IMSS earned an average salary of 534.1 pesos (US $30.89) per day in June, equivalent to a monthly salary of 16,245 pesos (US $939.26). This represented an 11.2% increase from last year, or 5.8% in real terms.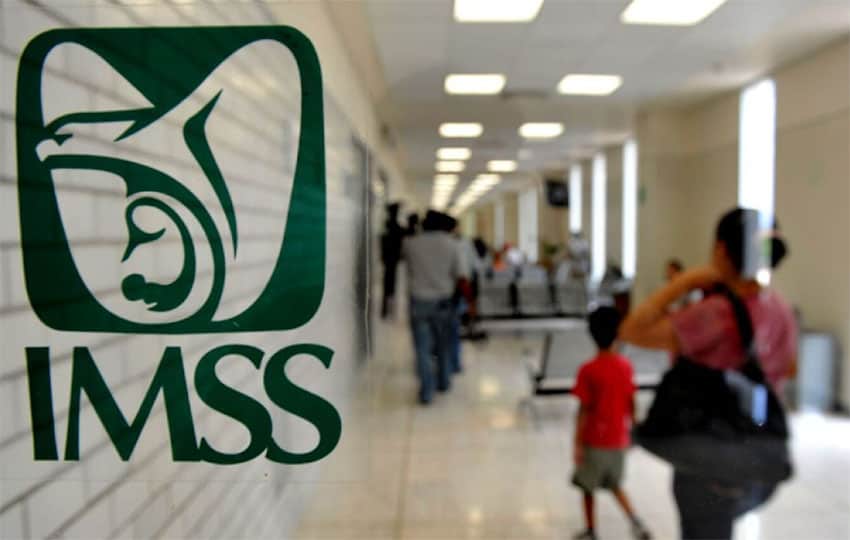 "Considering an annual inflation of 5.18% in the period (according to data from the first half of June), the real increase in the average base salary was 5.78%, the highest real-term growth since February 2002," reported an analysis by the Mexican financial firm Banco Base.
Wage increases have been a trend throughout President López Obrador's administration, in which nominal annual increases of 6% or more have been seen every month since January 2019.
Carlos Ramírez, a consultant for Integralia, explained to El Financiero newspaper that this wage growth is due to a combination of rising minimum wages, high inflation and a tight labor market.
"Companies are having to pay more to retain or attract people," he said.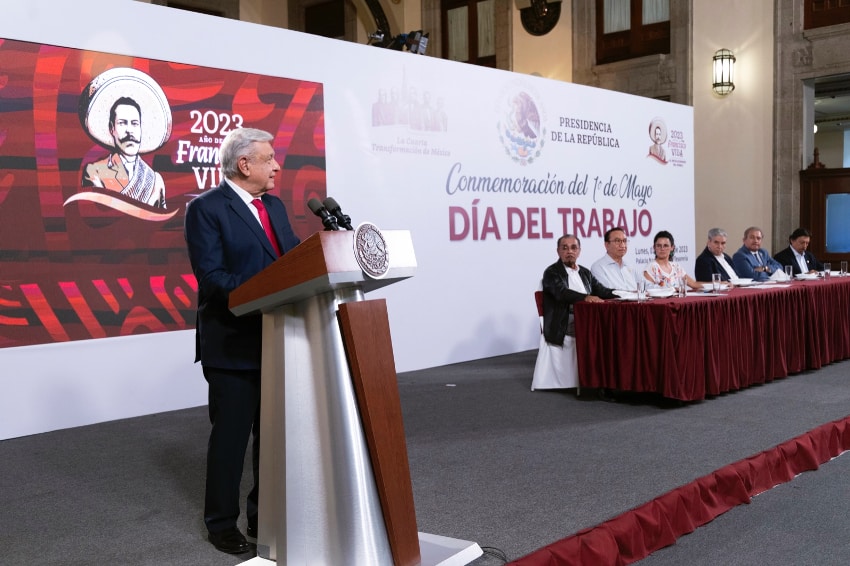 President López Obrador has made raising the minimum wage a priority of his administration. It was just 88 pesos per day when he took office in 2018 and is now up to 207.44 pesos (US $11.99) in most of the country. 
AMLO has said he wants it to reach 260 pesos (US $15.03) by the time he leaves office in 2024, despite some economists' fears that the increases may be fueling inflation. 
Although the wage increases reported by the IMSS are encouraging, job creation last month was below average. The IMSS reported that 24,398 new positions were created in June, well below the 42,618 created the previous month, and below the 10-year June average of 29,000. Over the first six months of the year, however, 514,411 jobs were created – the second highest figure on record.
"Traditionally the month of June has weak job creation," Ramírez told El Financiero. "I do not see anything to worry about; traditionally there is some volatility."
Mónica Flores, president of ManpowerGroup LATAM, agreed that job creation tends to be slow in the second quarter of the year. Manpower forecasts that Mexico will create between 250,000 and 300,000 jobs between July and September.
Economic sectors with the largest job growth are currently the construction, transport and communications, and commerce sectors. ManpowerGroup LATAM also predicts strong growth over the next quarter in health and life sciences, transport, logistics and automotive and the manufacturing sector.
With reports from Milenio and El Financiero