Economic activity in Mexico slowed to a standstill in October after several months of growth, sparking fears of further deterioration in 2023 as the post-pandemic recovery period comes to an end.
According to the National Institute of Statistics and Geography (INEGI), the Global Indicator of Economic Activity (IGAE) — a monthly indicator of economic performance — stagnated at 113.2 points between September and October, the most recent month for which data is available.
Early indications suggest that November's performance may have been weaker still, with the Timely Indicator of Economic Activity (IOAE) showing a decrease of 0.1%, according to Marcos Daniel Arias, analyst at Monex.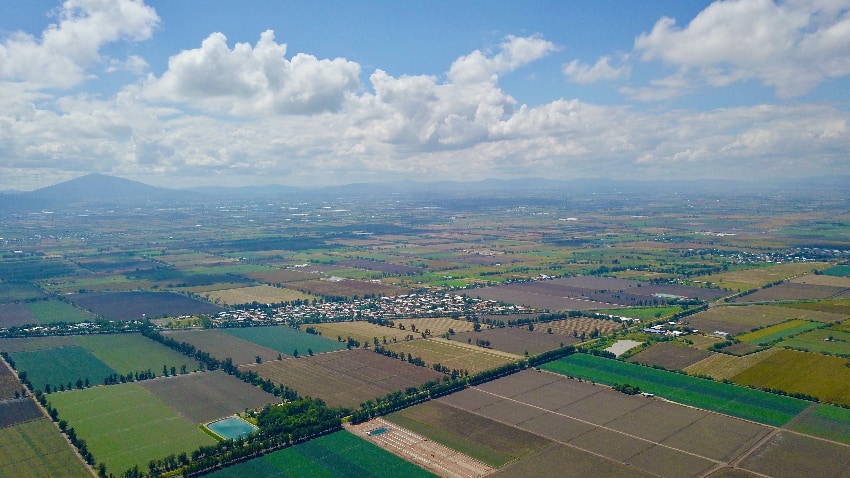 "[Therefore] the last quarter of the year could be the weakest and open the door to scenarios of greater deterioration in 2023, a year for which the probabilities of a recession are still quite high," he warned.
The INEGI report reveals that October's stagnation was explained largely by a slowdown in the agricultural sector, which fell by 2.6%. The services sector also fell, although only by 0.1%, while the industrial sector grew by 0.4%, after two months of decline.
These disappointing results cap off three months of consecutive growth and an overall positive trajectory over the last year, as Mexico has recovered from the huge economic blow caused by the coronavirus pandemic. Mexico's economy contracted by 8.2% during 2020, but has surprised economists with the speed of its recovery. Despite October's slowdown, the IGAE still shows a year-on-year increase of 4.8% in real terms since October 2021.
"Although the performance of the economy in recent months has not been spectacular, the previous increases are enough to throw a robust picture throughout the year," Arias said.
"As of October, the accumulated variation through 2022 amounts to 2.82%, so it is very likely that the total growth of the economy will be between 2.50 and 3.00%, even if there is no progress during the remaining two months."
Mexico's economic activity currently stands at 0.1% below its pre-pandemic level and 0.4% below its historical maximum in September 2018, suggesting that the boost caused by the reopening of the economy is now tailing off. International factors — particularly high inflation and rising interest rates in the United States and globally — are further depressing prospects for growth.
In light of this, Fitch Ratings have forecast growth of 1.4% for Mexico in 2023, while the Economic Commission for Latin America forecasts 1.1%. ECLAC has stated that these figures suggest a "return to normal" after the post-pandemic recovery, and that Latin American countries must focus on structural goals of inequality reduction, education and regulatory stability in order to attract investment and safeguard long-term growth.
With reports from El Economista and Infobae