Cancún to Mexico City. Mexico City to Nuevo Laredo via Monterrey. Mexico City to the northern border in Sonora via Guadalajara.
They are among the trips that President López Obrador believes Mexicans should be able to make by train. And he has a plan to fulfill his dream.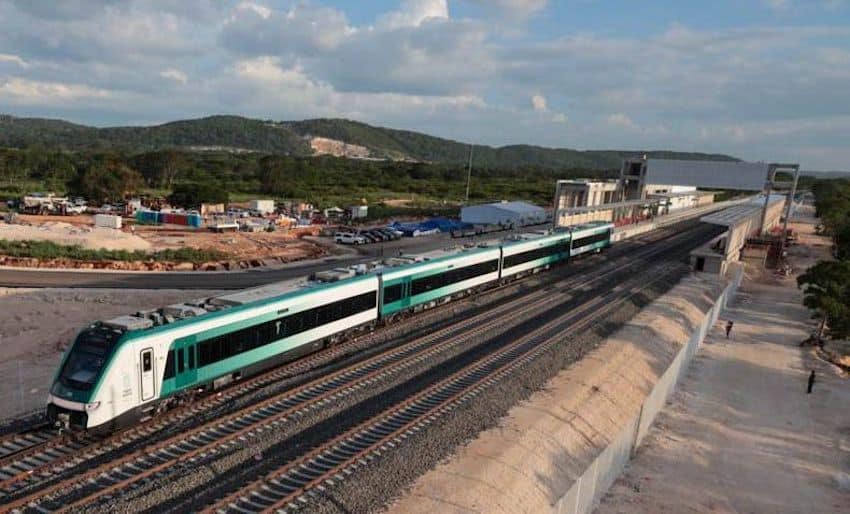 At his morning press conference on Wednesday, López Obrador said he is preparing a decree to officially declare that passenger trains have the right to run on Mexico's vast freight railroad network and to announce the government's ambition for that to occur.
The president – as he has previously said – told reporters that companies that have concessions for the freight tracks will have first dibs on operating passenger trains on them. But if they don't want to do so, the government will step in, he said.
López Obrador said he plans to publish the decree by Nov. 20, and noted it will announce the government's "decision to utilize … all the freight railroads of Mexico … for passenger trains."
He said that the government has the "legal power" to use the railroad system for passenger trains, and observed that there are more than 20,000 kilometers of tracks across the country.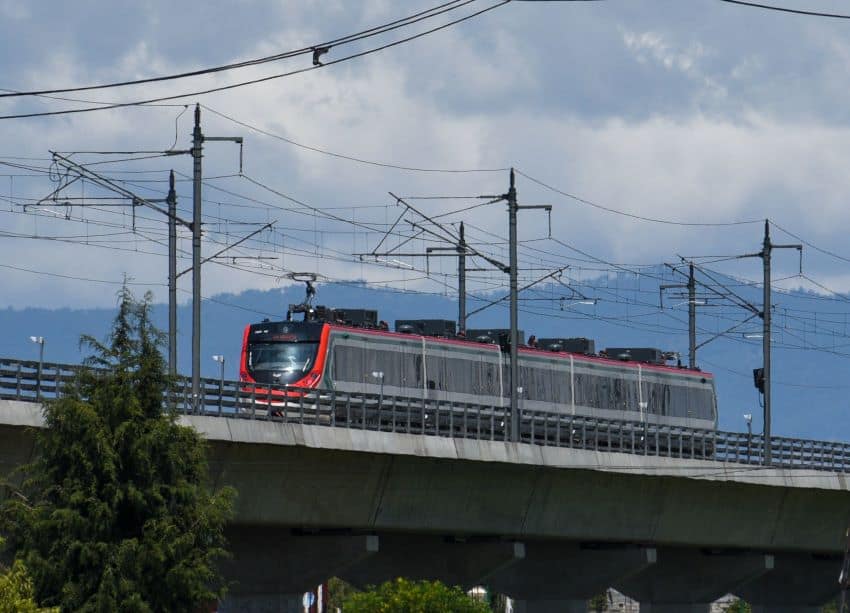 López Obrador has frequently decried the privatization of Mexico's railroads during the 1994-2000 presidency of Ernesto Zedillo. He said last month that the rail system was "given" to "two very large companies" – Ferromex and Kansas City Southern de México – but also noted that the government entered into an agreement with them that allows the Mexican state to use the tracks for passenger trains.
On Thursday, he said that the concession-holders – namely Kansas City Southern de México, Ferromex, Ferrosur and Ferrovalle – would be given first preference to begin the operation of passenger trains within a "reasonable" period of time, and noted that the system will require "repairs, modernization and electrification" to allow that to occur.
"If … they decide they're not going to provide passenger train service … we're going to take the decision that the Mexican government will commence a program for the purchase of passenger trains" to run on the same tracks as freight trains, López Obrador said.
He noted that this year is the 150th anniversary of the inauguration of Mexico's first railroad (between Mexico City and Veracruz), before criticizing "irresponsible, corrupt technocrats" for getting rid of passenger trains "in the blink of an eye."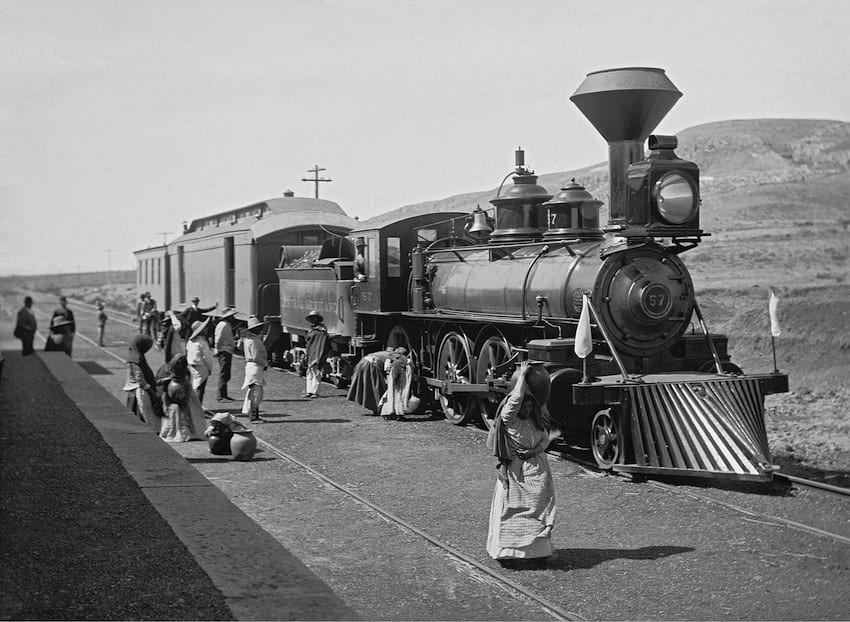 He then outlined his vision for the future.
"We want to make it possible to travel from Cancún to Mexico City by train. From Mexico City to Guadalajara and on to Nayarit, Sinaloa, Sonora, to the border. From Mexico City to Querétaro, San Luis Potosí, Monterrey, on to Nuevo Laredo. From Mexico City to Chihuahua, by train," López Obrador said.
"I have to get a move on, it's not expropriation, eh? It's in the constitution and the law, it's just making use of the right we have to use all this infrastructure for the benefit of the people. So I'm going to release the decree before Nov. 20. We're already working on it, letters have already been sent to the concessionaires inviting them to prepare their projects," he said.
López Obrador said he wanted to know by January whether "there is interest or not" from the freight rail companies in order to give his government – which will finish its six-year term at the end of September 2024 – "time to make a decision."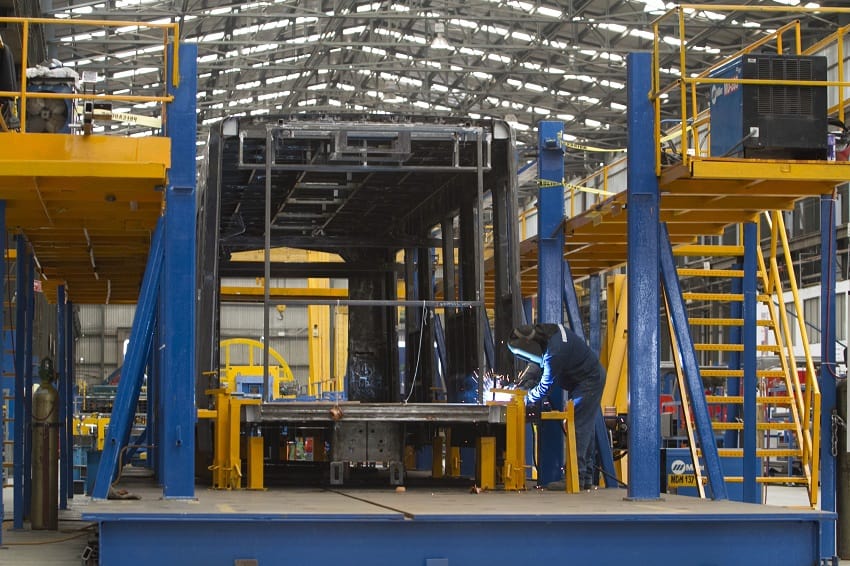 "… Perhaps they never imagined that we were going to need passenger trains [in the future]," he said, referring to Zedillo-era officials.
"They help a lot because they take traffic off highways [and generate] less contamination, López Obrador said, adding that passenger trains are "comfortable, cheap transport."
"And, in addition, we have a train factory in Ciudad Sahagún, [Hidalgo], it belongs to Alstom, a factory that makes trains for the whole world."
If the freight companies that currently hold concessions for Mexico's railroads decline to operate passenger trains and the government steps in, state-run trains would presumably be in competition with the soon-to-be launched state-owned airline, Mexicana, on some routes. While Mexicana is slated to start flying before the end of the year, López Obrador acknowledged that creating a new state-owned train company wouldn't be possible before he leaves office.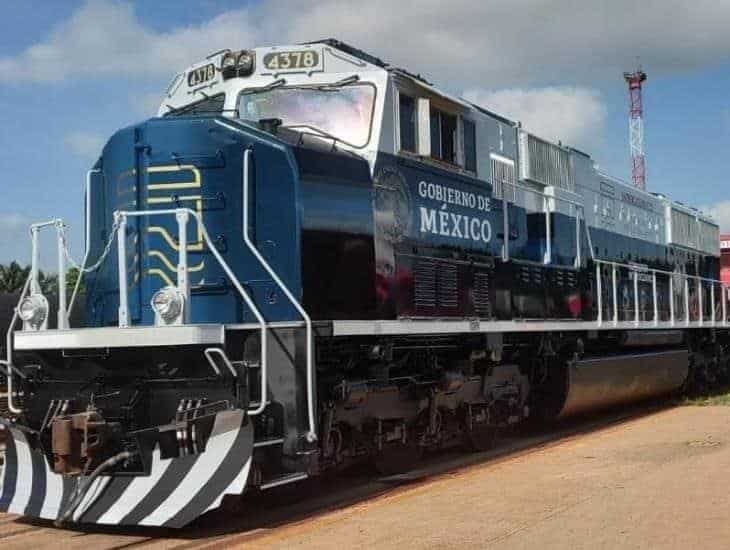 "We wouldn't have time," but a future government could create and "directly" run new passenger train services, "as the Maya Train will be run, as the Isthmus [of Tehuantepec]  train will be run," he said without offering any cost estimate.
"… With what we're doing [with those projects] and two or three other trains, we're going to leave 3,000 kilometers of tracks for passenger trains. We began the recovery of passenger trains," López Obrador said, adding that the only passenger services operating when he took office were "El Chepe" – the rail line that links Chihuahua city to Los Mochis via the Copper Canyon – and the Guadalajara-Tequila tourist train.
(There is also a tourist train service between Tijuana and Tecate in Baja California.)
"Everything else was handed over [to private companies] and turned into freight train lines," said the president, whose government has spent billions of dollars on rail projects including the Maya Train, the Isthmus project and the Mexico City-Toluca link.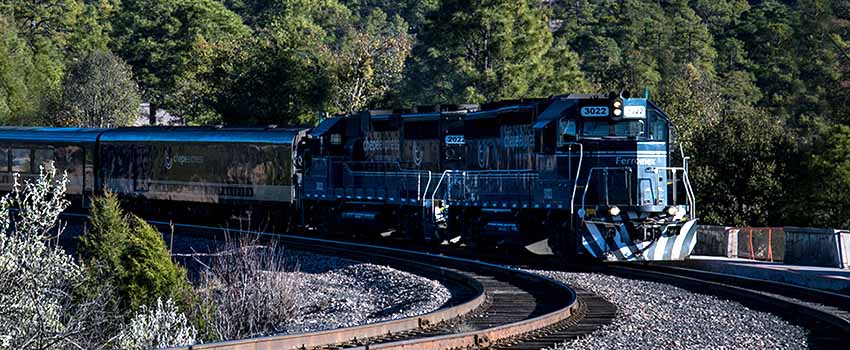 Another person who has expressed his desire to see train travel in Mexico return to its heyday is Miguel Torruco Garza, a deputy with the ruling Morena party and son of federal Tourism Minister Miguel Torruco Marqués.
Torruco presented an initiative in the lower house of Congress last year that called for the recovery of Mexico's passenger train system, and published a map to social media that showed 11 interconnecting services he believes could be in operation by 2050.
Will passengers one day be able to hop in a train in Chetumal in Mexico's far southeast and ride the rails all the way to Tijuana in the northwest? Only time will tell.
Mexico News Daily