Since Jan. 10, white shark observation near the island of Isla Guadalupe in Baja California for has been banned indefinitely both for tourists and commercial film productions.
According to Mexico's new rules in the Isla Guadalupe Biosphere Reserve Management Program, the closure is intended "to avoid altering [the white shark] habitat, behavior and feeding sites and thereby preserve and conserve the species."
However, local tour operators are concerned that the new management plan, while well-intended, does not have any provision to protect the sharks and prevent illegal fishing.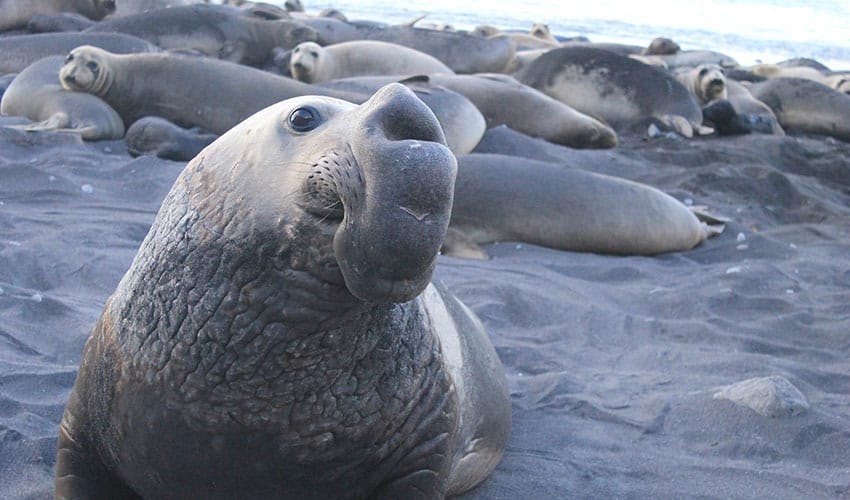 In a recent article, Dive Magazine said that "the liveaboards that visit the region have also, collectively, provided an effective barrier to poachers and illegal fishing activities, as they are present on an almost permanent basis during the six months that the great whites visit Isla Guadalupe each year."
Liveaboards are tourism boats built generally for recreational scuba divers who want to spend several days diving in deep ocean waters.
The Isla Guadalupe Biosphere Reserve is the only place in Mexico with the presence of white sharks — an endangered species according to the National Commission of Natural Protected Areas (Conanp).
With reports from Dive Magazine