Three hundred people across 28 states are currently being treated for leprosy, the federal Health Ministry reported Tuesday.
Leprosy, also known as Hansen's Disease, is a contagious infection caused by slow-growing bacteria called Mycobacterium leprae.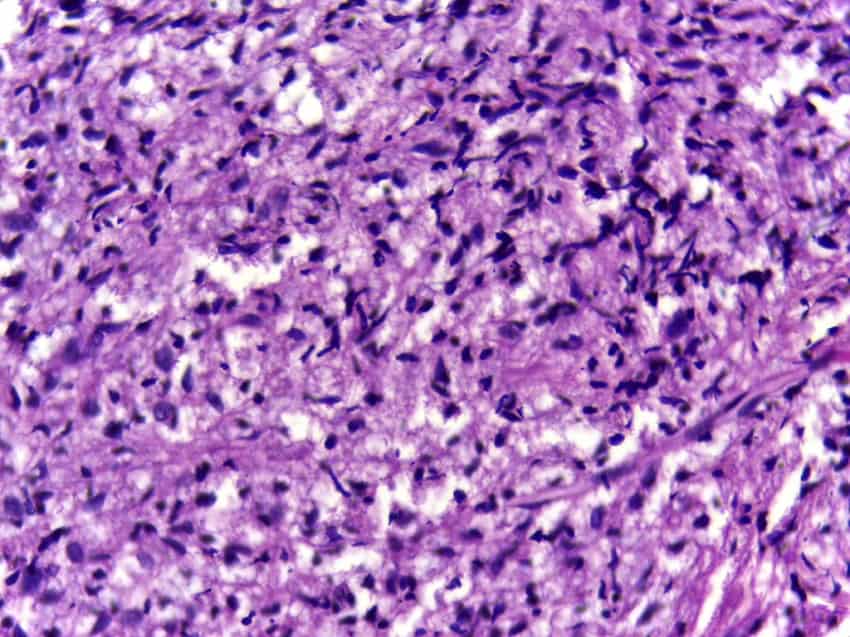 The Health Ministry said in an epidemiological report that leprosy cases have been registered in all states except Tlaxcala, Baja California, Chiapas and Sonora. Authorities in the final three states haven't provided any information about the incidence of the disease, the ministry said.
It also said there are 12 municipalities in seven states with more than one leprosy case per 10,000 residents. The so-called "priority municipalities for leprosy" are:
Tuxcacuesco, San Sebastián del Oeste and San Cristóbal de la Barranca in Jalisco.
Nocupétaro and Nuevo Urecho in Michoacán.
Tlaltizapan in Morelos.
Lampazos in Nuevo León.
El Espinal, Santiago Niltepec and San Miguel Chimalapa in Oaxaca.
Choix in Sinaloa.
Tunkas in Yucatán.
The Health Ministry said that "intervention in these municipalities aimed at interrupting the chain of transmission" must be prioritized.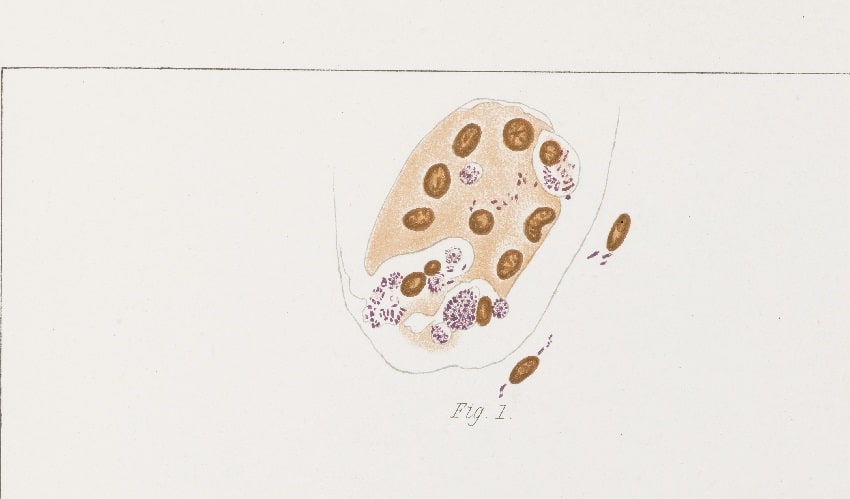 It said that 234 of the 300 cases are multibacillary leprosy, meaning that patients have various lesions on their skin, while the remaining 66 cases are paucibacillary leprosy, meaning that patients have just one or a few lesions.
According to the United States Centers for Disease Control and Prevention (CDC), "prolonged, close contact with someone with untreated Hansen's disease over many months is needed to become infected."
"… Leprosy can be cured with antibiotic treatment. Once someone starts treatment for Hansen's disease, they can no longer spread the disease to other people," the CDC said.
"… Leprosy was once feared as a highly contagious and devastating disease, but now we know it doesn't spread easily and treatment is very effective. However, if left untreated, the nerve damage can result in crippling of hands and feet, paralysis, and blindness."
Leprosy cases in Mexico declined 98% between 1989 and 2022, the Health Ministry said, adding that the country remains in the process of eliminating the disease as a public health problem.
Over 16,000 cases were reported in each of the four years between 1989 and 1992 before the incidence of leprosy declined significantly in the later years of the 1990s. Case numbers dropped below 1,000 in 2004 and have remained below that level since then.  There were 618 cases across 24 states at the end of last year, the Health Ministry said.
Health Ministry official Fátima Luna and academic Patricia Guadarrama, both quoted in an El País newspaper report, say that leprosy is sometimes not diagnosed in a timely manner in Mexico. The lack of timely diagnosis allows the disease to continue spreading, especially among people who live together.
The CDC said earlier this week that there were 159 leprosy cases in the United States in 2020, the most recent year for which data was studied. Almost 70% of those cases were reported in the states of Florida, California, Louisiana, Hawaii, New York and Texas.
With reports from El País, El Financiero and The Guardian