A state-owned "mega pharmacy" tasked with supplying medications to public hospitals across Mexico will open next month, President López Obrador said Tuesday.
His announcement comes three months after he first proposed the creation of a "kind of pharmacy, … a warehouse with all the medicines of the world in reasonable quantities" as a "definitive way out" of the medication shortages that have plagued his government.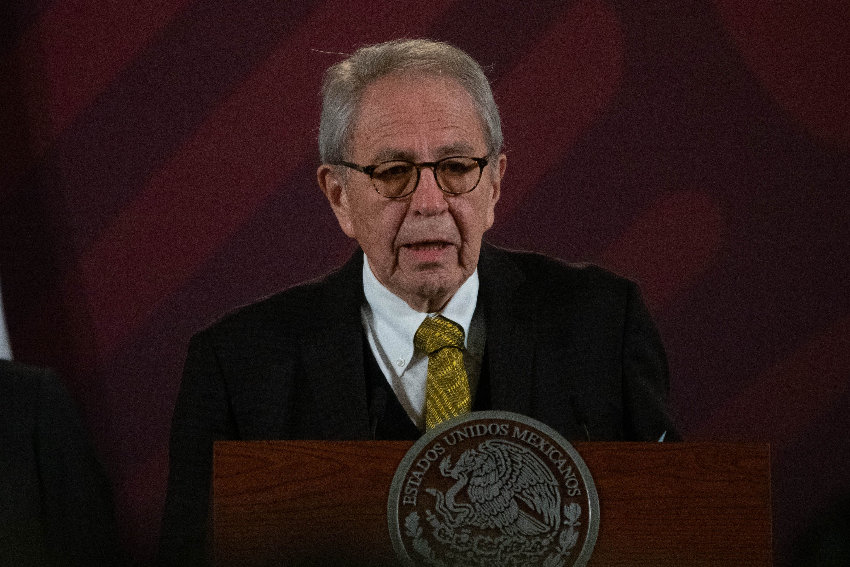 At his morning press conference on Tuesday, López Obrador told reporters that the "great medications warehouse" will open in the México state municipality of Huehuetoca in December.
Health Minister Jorge Alcocer said that the inauguration is slated for Dec. 30, but noted that the date could change.
The mega pharmacy – made up of two warehouses previously used for another purpose – "will have all the medicines that are needed" for "all illnesses," López Obrador said, adding that a "communication and transport system" will allow drugs to be transported from the facility to clinics and hospitals across Mexico within 24 hours.
He noted that the warehouse's proximity to the Felipe Ángeles International Airport (AIFA) will allow medications to be promptly transported to different parts of the country. Huehuetoca borders Zumpango, the municipality where AIFA is located.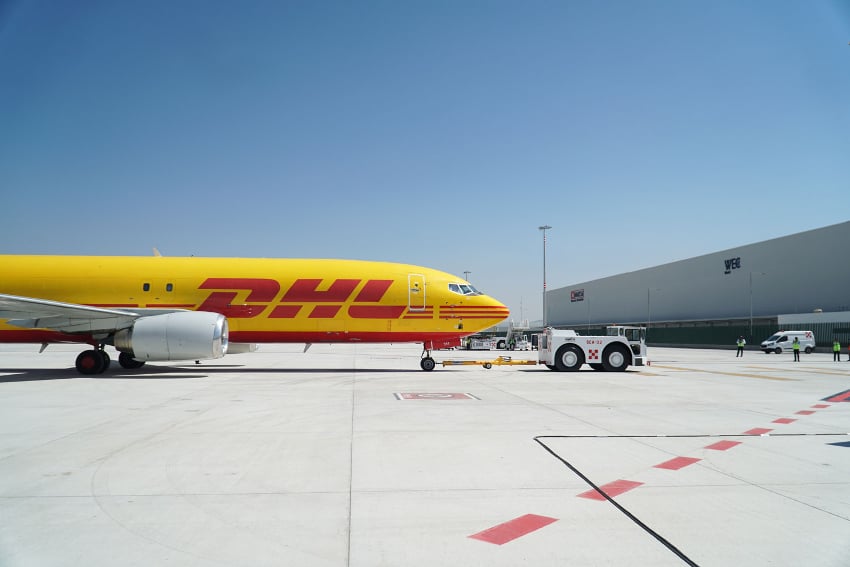 López Obrador said that state-owned medical company Birmex will operate the warehouse and manage the distribution of medications. The company already operates five smaller medication warehouses.
According to a Birmex document, creating the mega pharmacy – which will officially be called the Federal Center for the Storage and Distribution of Health Supplies – will cost just under 3.45 billion pesos (US $200.8 million) and take two years to complete.
López Obrador said Tuesday that the government has already paid 10% of the purchase price for the two warehouses, adding that he will provide more details about the acquisition at a later date.
He said in August that the government would source medications for the facility from various countries including India, China, South Korea and France.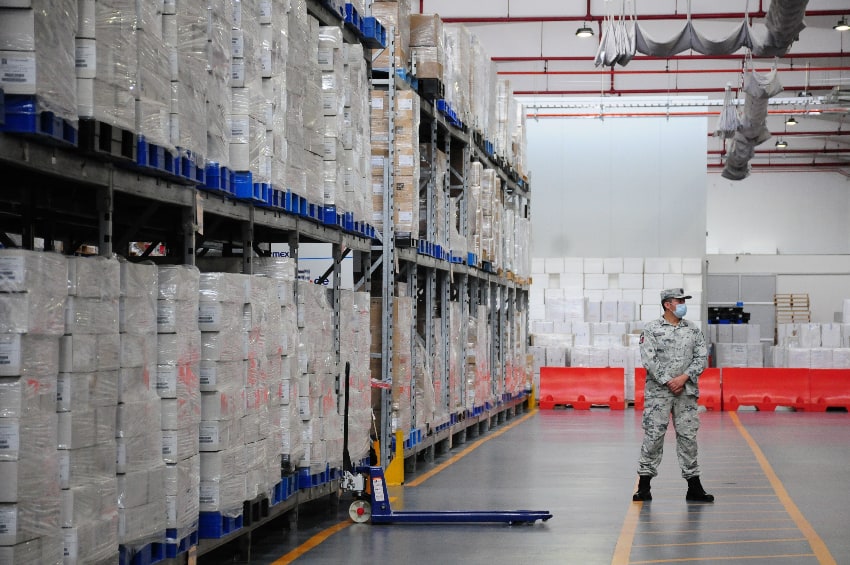 Birmex's timeframe, outlined in a "socioeconomic evaluation" of the mega pharmacy project, suggests that the government could inaugurate the facility before it is fully operational, as occurred with the Olmeca Refinery on the Tabasco coast.
López Obrador is anxious to complete – or at least inaugurate – as many government projects as possible before his term as president concludes on Oct. 1, 2024.
December is shaping up as a busy month of ribbon cutting for the president, as the Tulum airport, the Maya Train railroad and the Isthmus of Tehuantepec railroad are also scheduled to begin operations.
With reports from Publimetro, La Jornada, Reforma, Milenio and Eme Equis