Beekeepers in Campeche are blaming agrochemical testing linked to Bayer-Monsanto for the deaths of more than 300,000 bees in their apiaries.
The mass bee death affected around 100 apiaries and up to 2,500 hives in San Francisco Suctuc and Crucero Oxá, in the municipality of Hopelchén. Beekeepers report combined economic losses of up to 12 million pesos (US $663,000).
#URGENTE #Pronunciamiento #apicultores #abejas
Compartimos nuestro posicionamiento ante la actual situación que enfrentan compañerxs apicultorxs de la comunidad de San Francisco, Suc-Tuc con la muerte masiva de sus colmenas por el uso excesivo de agrotóxicos. pic.twitter.com/PgLua7Hxkm

— Colectivo de Comunidades Mayas (@ColectivoMayas) March 28, 2023
The beekeepers' collective denounced the mass bee death on Twitter.
The cause of the incident is unconfirmed until laboratory tests are concluded. But some farmers allege it is linked to aerial fumigation of corn, sorghum and soy crops at the Zenit ranch near Crucero Oxá, which they say is operated by agrochemical giant Bayer-Monsanto.
"One of Bayer's engineers or technicians allowed us to take samples from one of their crops after the bees started to die," José Manuel Poot Chan, one of the affected beekeepers, told the newspaper La Jornada Maya.
"We are exhausting all possible legal instances, while members of the Welfare Ministry already came to offer humanitarian social aid to cover part of the damages," he added.
Poot Chan said that the 50-hectare Zenit ranch is on loan to Bayer Monsanto from a local businessman. The beekeepers suspect the multinational is using it to test new agrochemical products.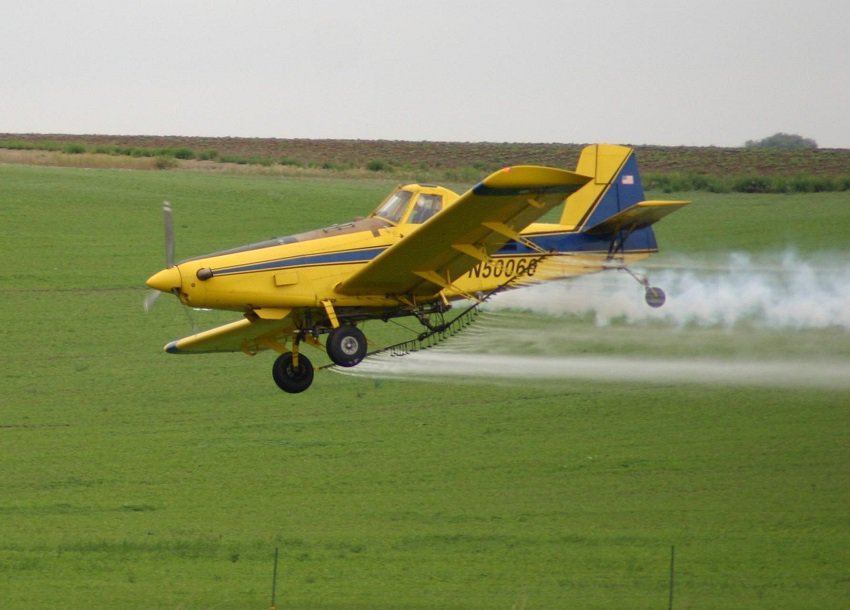 However, the Collective of Maya Communities of the Chenes, a nongovernmental organization in Hopelchén, has also reported chemical fumigation by local Mennonite communities. A 2016 study by the Autonomous University of Campeche (UAC) found agrochemicals in the groundwater of 17 Hopelchén communities near Mennonite fields.
The study found traces of the herbicide glyphosate – which is produced by Bayer-Monsanto – in the urine of local farmers. It also reported that Mennonite communities were illegally fumigating with the highly toxic herbicides carbofuran, imidacloprid, chlorphyrifos and atrazine.
"I see no hope; on the contrary, the use of these products has worsened while [also] affecting those of us who are dedicated to beekeeping, and [it's] harming our bees," Leydy Pech, a beekeeper and longtime activist leader for Maya beekeepers in Hopelchén who received the international Goldman environmental prize in 2020, told La Jornada Maya following the mass bee death.
In December 2020, President López Obrador announced that glyphosate would be phased out in Mexico by 2024. The move has been praised by many environmental groups, but resisted by Bayer-Monsanto, who argue that the product is safer than its alternatives.
 With reports from La Jornada and La Jornada Maya